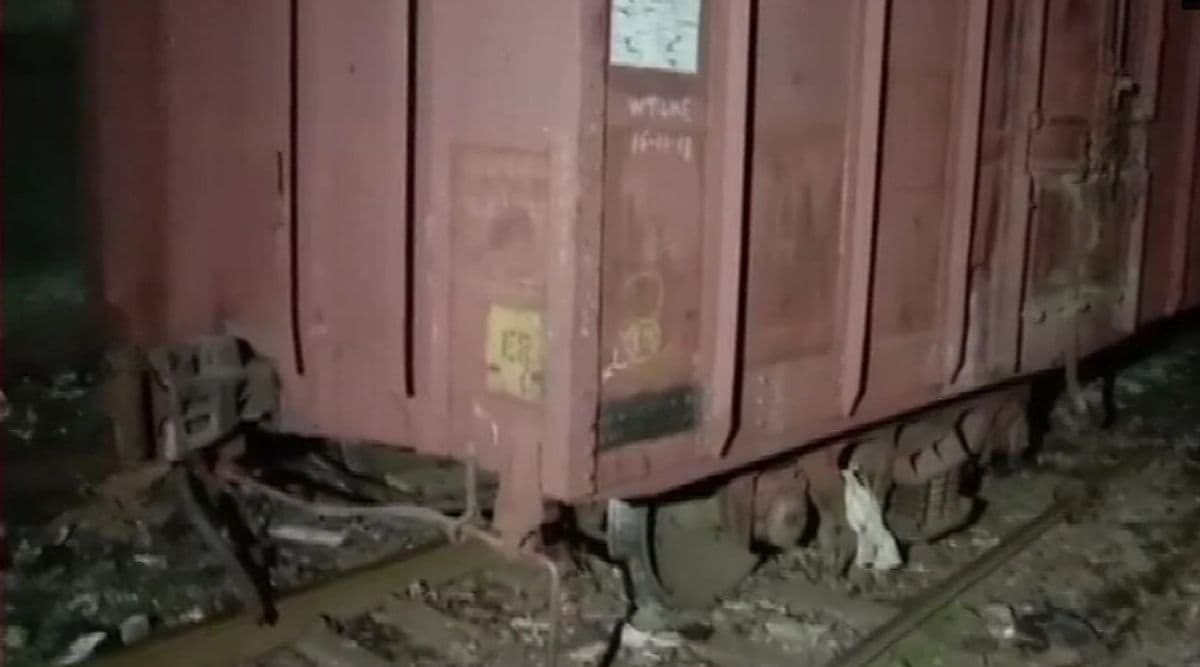 Mumbai, January 15: The train services have resumed on the Harbour line after two wagons of a freight train derailed near Kurla railway station on Tuesday night. As a result of this derailment, the train services were halted on the Harbour line. As per locals, the incident reportedly took place around 11:30 pm.
Several passengers were stranded on the nearby stations late in the night. A loud noise from the track was heard when the derailment took place. Movement of trains on the line was affected as a result of the derailment. Mumbai: Graffiti Gang Deface Local Train on Western Line.
Check ANI tweet:
#UPDATE: Train services have resumed on the Harbour line. #Maharashtra https://t.co/ZVCaUUxncy

— ANI (@ANI) January 15, 2020
On January 11,  office goers faced inconvenience as local trains plying on Western railways were running 30 minutes late, some trains were even cancelled. Some commuters took to Twitter and questioned WR for not intimating the travellers about what the exact problem was.