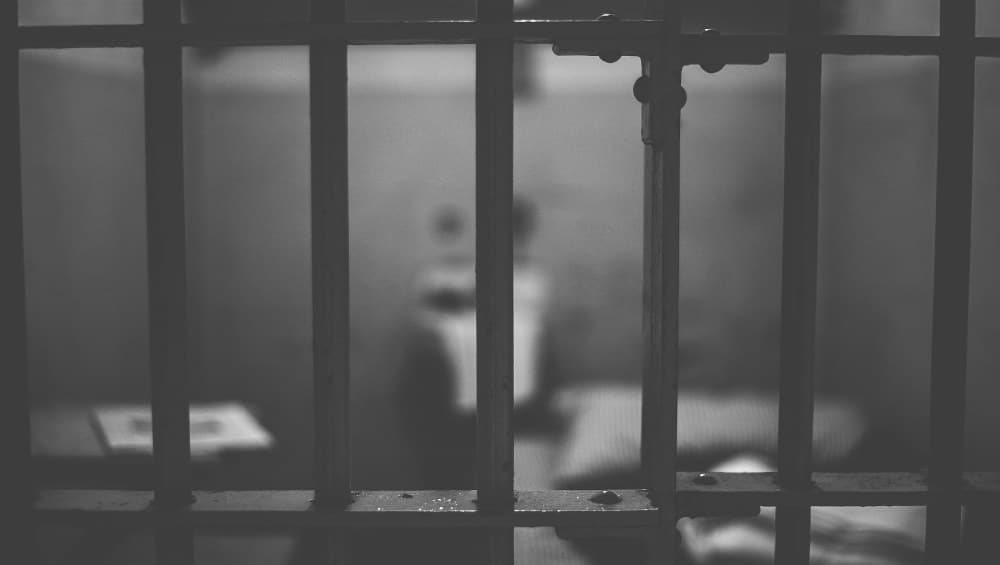 Mumbai, September 27: The POCSO court convicted a 28-year-old man to 17-months imprisonment (since his arrest) on charges of sexual harassment after he accosted a woman at her building, flashed her and then ran to a nearby school and continued the lewd gestures there too.
According to a Times of India report, the woman told the Court that in 2018, when she was leaving for work and was in the parking lot of her building. She was pushed by a man who flashed at her and fled from the spot after she alerted the building watchman. He then entered a nearby school, where he continued with his lewd gestures before being caught. Kerala Horror: Minor Girl Raped by 30 Men For 2 Years, Chilling Details Emerge At Counselling Session in Her School.
Incidents of sexual crime and assault are on the rise every day. In a recent case of sexual assault, a Gurugram woman filed a complaint against her colleague who allegedly raped her, recorded the video of the sexual act and continued to blackmail her for eight months. According to a Hindustan Times report, the woman said that the man had promised to marry her, but later he refused to do so.
In another shocking recent case that has come to the front, a 12-year-old girl in Malappuram was repeatedly raped by atleast 30 men in the last two years.