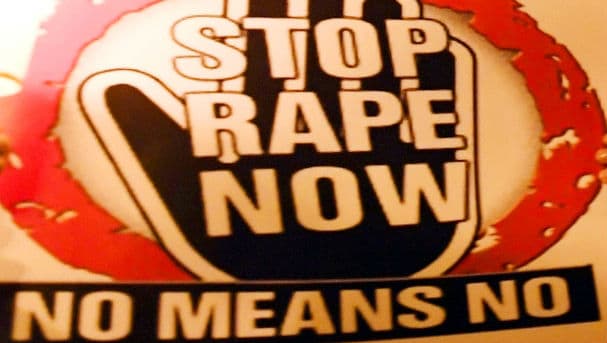 Mumbai, October 30: In a shocking incident of sexual assault against a minor girl, a five-year-old Bhiwandi girl who went missing on Monday night while bursting crackers was found on Tuesday morning near an isolated spot. According to a Times of India report, the girl was raped before being murdered at a time when the entire country was celebrating the festival. The incident has shocked people living in the area. Mumbai Rape Case: 2 Van Drivers Sentenced to 10 Years in Jail For Raping KG Girl in 2016.
On that fateful day, the little girl was playing with her cousins outside their residence with firecrackers. She suddenly went missing and her parents tried searching for her, and when they couldn't locate her, they lodged a missing complaint in the police station. On Tuesday morning, a passer-by noticed the dead body of the minor girl lying 500 metres from her residence.
In another shocking incident, a four-year-girl was raped at a creche in the Thane area. Two school van drivers were sentenced to 10 years in jail on in September for raping a four-year-old kindergarten student in 2016. A special court on Wednesday found the two men guilty of sexually abusing the child on two occasions.