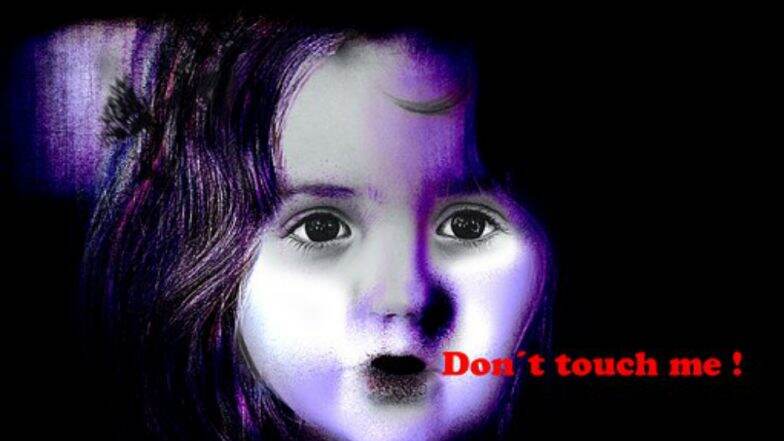 Mumbai, September 5: Two school van drivers were sentenced to 10 years in jail on Wednesday for raping a four-year-old kindergarten student in 2016. According to an Indian Express report, a special court on Wednesday found the two men guilty of sexually abusing the child on two occasions. Uttar Pradesh: Class 3 Girl Raped by Class 6 Boy in Baghpat.
On December 15, 2016, the child complained of pain in her private parts. The child's caretaker further informed her parents that for two days, the minor had returned around half-an-hour late from school. The child then told her parents that she was sexually abused by 'van uncle', following which an FIR was filed against the driver. Later the child informed that there was another driver involved in sexually molesting her. The statement of the child was recorded and a criminal case was filed against the minor.
In another incident, a 27-year-old Indian national was jailed for five days and fined SGD 2,500 (nearly Rs 1.30 lakh) on Tuesday for embracing and inappropriately touching a woman at a church. Rajendran Prakash was drunk when he entered the Church of Our Lady Lourdes at about 1 pm on September 29 last year and touched and embraced the woman there, Channel News Asia reported.