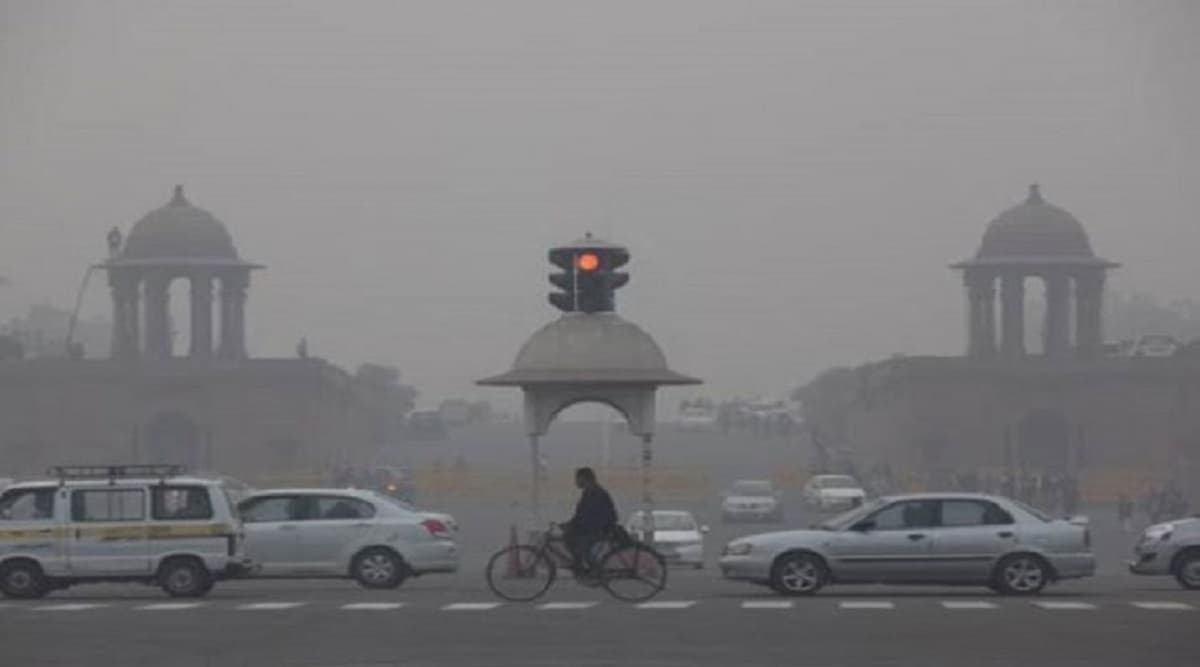 New Delhi, November 4: The car-rationing scheme of 'odd-even' will be enforced in Delhi beginning today, with nearly half of the city's four-wheelers expected to remain off roads. The move is aimed at curbing  air pollution, at a time when the national capital region residents are gasping for breath. An emergency has been sounded across Delhi-NCR, with schools being directed to remain closed till Tuesday. Delhi Air Crisis: Principal Secretary to PM Modi Holds 'Emergency Meeting' With Top Officials of Punjab, Haryana, NCT.
On Sunday night, the air quality in Delhi had turned the worst in the last three years. The overall AQI or air quality index was recorded as 494 in the national capital. This is the highest figure recorded since November 6, 2016, when the AQI had peaked to 494.
The air in the NCR has been categorised as "severe", with those suffering from respiratory and heart-related ailments strictly instructed to remain indoors. The health advisory issued by the Delhi government has also warned people against setting out for early-morning and late-evening walks or jogs. Check Full List of Dos and Don'ts.
Apart from Delhi, schools - both government-run and private - have been asked to remain closed in neighbouring Faridabad, Noida and Gurugram districts. The move is aimed at preventing the deterioration of children's health. According to experts, the air in the NCR region could severely affect the lungs of minors as it contains PM2.5 particulates way beyond the alarming-level.
The odd-even scheme, which comes into effect from today, would allow the usage of only those cars ending on even numbers dates -- such as November 4 or November 6 -- whose number plate end with even numbers, viz 0,2,4,6,8. The vica-versa would apply on odd numbered dates.
Two-wheelers, cars driven and carrying only female passengers, cars carrying patients suffering from medical emergency and electric vehicles would be exempted from the car-rationing scheme.
The rationale behind the off-even drive, as explained by the Delhi CM, is to prevent the release of PM2.5 particulates in the air at a time when stubble burning in neighbouring states forms a thick smog cloak over the national capital. The scheme will end on November 15, by when the breeze movement is expected over the national capital which would end up improving the AQI.