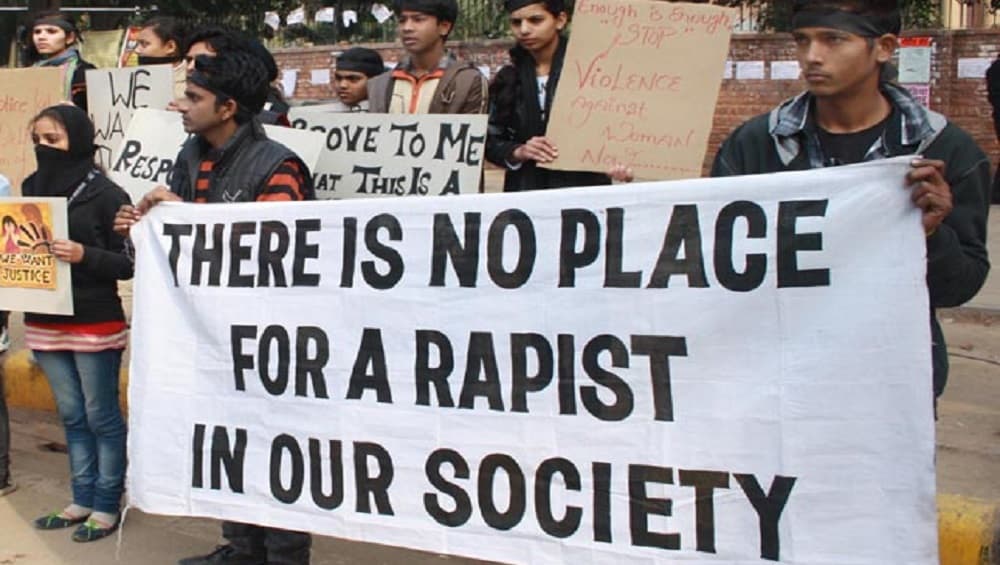 Mumbai, November 1: In a shocking incident, a 13-year-year-old boy on Monday raped and killed his six-year-old cousin in Kongaon area of Maharashtra's Bhiwandi. The accused was detained by Kongaon police. According to reports, the boy's porn addiction forced him to commit the crime. Porn Viewing Among Mumbai Youth on Rise: 46% Students Addicted to Pornography, Says Survey.
"While we were interviewing relatives and neighbours, we noticed he had cuts and scratches on his legs. When we questioned him about them, he confessed to the crime," reported Hindustan Times quoting senior police inspector RT Katkar as saying. During the investigation, the police found that porn websites had been accessed on mobile phones of the boy's parents.  During questioning, the father of the accused said that he did not have any idea about this.
According to the report, the victim who was class 1 student went missing during Diwali celebrations around 8.30 pm. She was bursting crackers with her cousin. He took her to an isolated place where he sexually assaulted her. When the victim started to make noise, the accused strangulated her. The family lodged a kidnapping complaint. However, the next day, the body of the six-year-old girl was found on the pipeline road. The accused has been send to remand house in Bhiwandi as he is juvenile.
In a similar incident last year, 14-year-old porn addict raped her 16-year-old sister. The month-long abuse surfaced after the family found that the girl was pregnant. He even committed the heinous crime several times. The boy was sent to a juvenile detention centre.