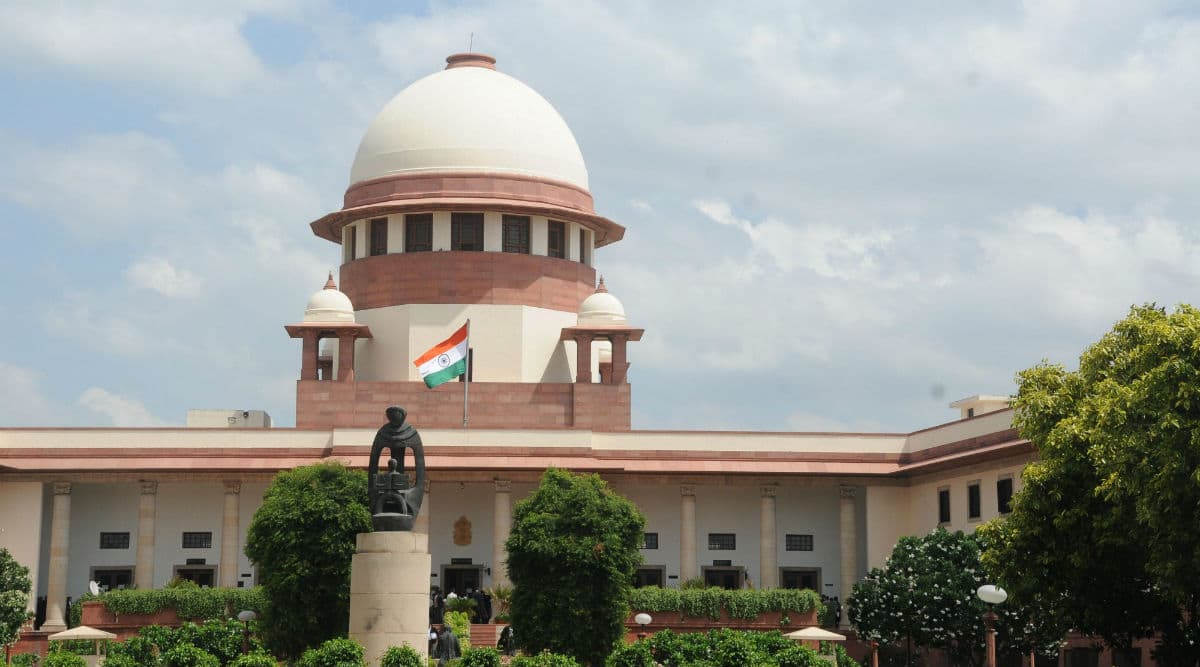 New Delhi, December 12: The Supreme Court Thursday disapproved of an attempt to gag the media over-reporting the cases of the gang-rape and murder of a veterinarian in Telangana and the killing of the four accused in an encounter.
"Prima facie, we are not inclined to gag media," a bench comprising Chief Justice S A Bobde and Justice S A Nazeer and Sanjiv Khann said. The remarks from the bench came when one of the advocates, who has filed a petition seeking independent probe into the encounter killing, alleged that there should be some curb on the media as it was selectively highlighting the evidence about the crime furnished by the police. Hyderabad Encounter: Telangana High Court to Hear Case, Bodies of Accused to be Preserved till 8 PM Today.
"We don't want to gag media except in a case like Ayodhya where mediation was confidential. There has to be some balance," observed the bench, also comprising Justices S A Nazeer and Sanjiv Khanna. The bench said the media is everywhere and later in the order sought the assistance of both print and electronic media in dealing with the reportage of rape and encounter cases.
Advocate M L Sharma also sought Rs 15 Lakh compensation to the family of accused.
"We may order an inquiry into encounters but we aren't oblivious of what the four accused might have done, the crime that might have been committed against the lady doctor," the bench said.