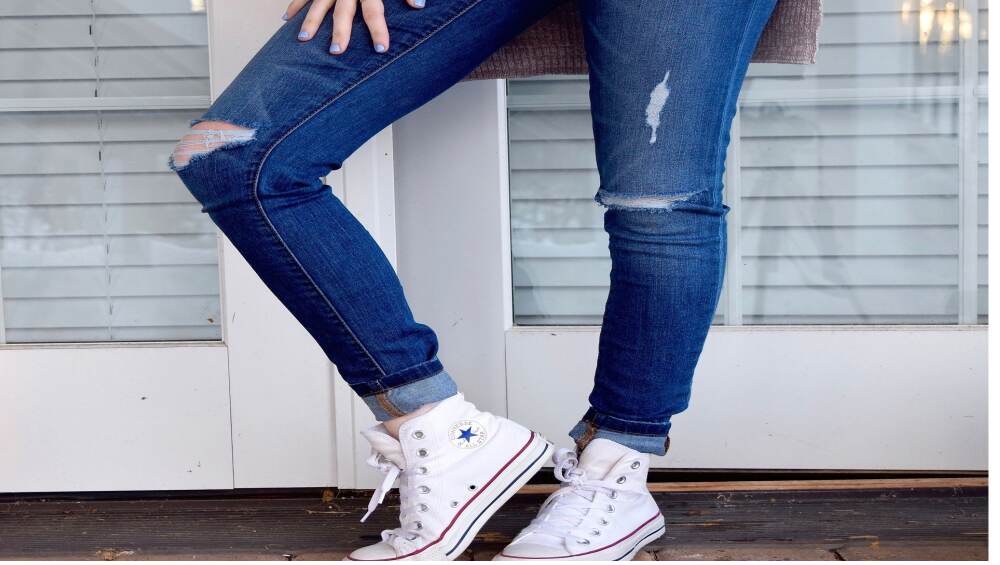 New Delhi, November 22:  In a shocking incident, a fun trip turned into an almost fatal experience for Saurabh Sharma, a 30-year-old businessman. According to an Indian Express report, he suffered pulmonary embolism — a blockage in one of the pulmonary arteries in the lungs and doctors pointed out that it was because of him wearing a tight-fitted denims in an eight-hours long drive.
Sharma was on his way to Rishikesh wearing the tight denims, and he experienced some pain in his calves and knees after some time, which he completely ignored. But the symptoms became more evident after two days when he suffered a blackout, apart from breathlessness and sweating on reaching his office. Health Risks of Shapewear: Here's how The Compression Garments are Ruining Your Body.
He fell unconscious on the floor and he was rushed to the hospital. The doctors had to perform CPR to revive him. Are Your Clothes Giving You Acne? 5 Ways They Are Making You Break Out.
Due to sudden low BP, his kidneys were not able to function, and he was put on 24-hour dialysis and doctors have cited that his condition in which he developed a clot in his leg could be due to his tight denim which he was wearing all throughout his drive.