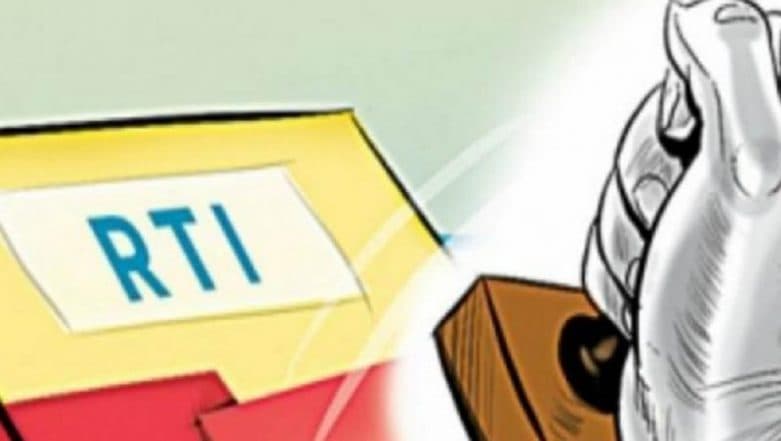 Muzaffarnagar, August 4: The Uttar Pradesh information commission has imposed a fine of Rs 25000 on the CMO of Shamli district for not providing information under the Right to Information (RTI) Act, an official said on Sunday.
A man named Ismael had filed an RTI application in 2014 but the Chief Medical Officer (CMO) did not respond, the official said. RTI Bill: PM Narendra Modi Taking Revenge For His Embarrassments by Amending RTI Act, Says Jairam Ramesh.
According to the Registrar of the commission, the district authorities have been informed about the order.