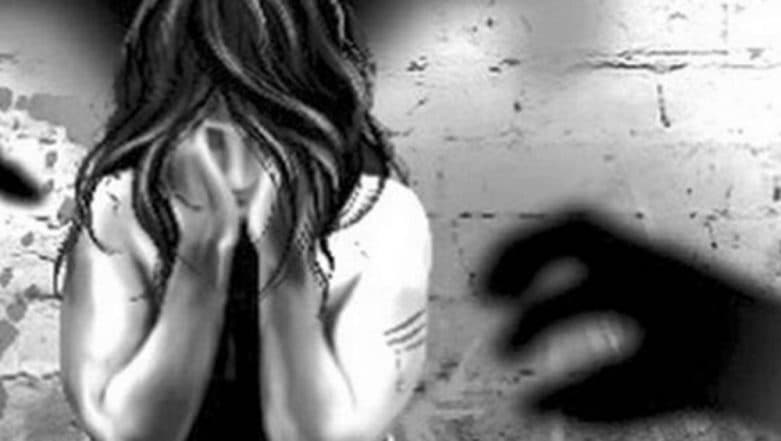 Deoria, March 13: A case of impersonation and cheating has been registered against a youth for allegedly duping a girl by concealing his identity and marrying her, police said on Wednesday. According to a complaint, Rizwan had been living with the girl for the past one-and-a-half month in Paschim Tola area. The accused was using the name of Ashutosh Rai with fake documents, Barhaj police station incharge Veer Bahadur Yadav said.
The accused is a medicine trader and used to supply medicines to Ramkola area of Kushinagar district. It was here that he came in contact with a girl, Yadav said. Sara Ali Khan Reacts to Love Jihad Controversy Against Kedarnath; Says 'I Don't Understand This Kind of Divisiveness'.
A case has been registered against the accused under sections 419 (cheating by personation) and 420 (cheating) of the Indian Penal Code, the officer said, adding that investigations had been started.