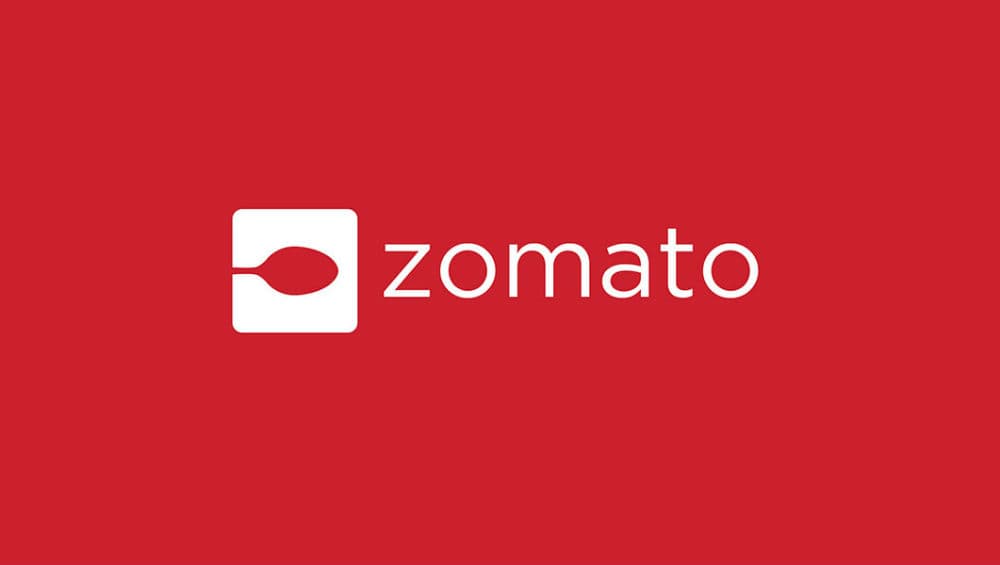 Mumbai, October 17:  A PIL was filed by Vandana Shah in Bombay High Court against food aggregator Zomato. The incident follows after her two-month-old pet dog was allegedly taken away by the food delivery executive. She mentioned in her plea that identification documents, like Aadhaar, of delivery executives, should be made available to customers.
Shah argued that delivery executives have all the details of the person placing an order, while the latter has no information about the delivery guys. According to an Economic Times report, Shah's pet beagle, Dottu went missing and she found out that a Zomato delivery guy had taken away her dog. When she reached out on the delivery person's phone number, it was switched off. Zomato Layoffs: Food Delivery App Sacks 540 Employees From Its Customer Support Team, Fires 10% of Its Workforce.
She reached out to Zomato as well for help, but it was a futile exercise. The food aggregator even released a statement claiming that the delivery guy doesn't work with them. The petition stated that this can at best can be termed "an ugly whitewash and at worst a disgusting show of wealth/power and clamping of human rights." Other than seeking the identity details of the delivery guys, Shah also pleaded that there should be a way for the customers to contact Zomato directly and not only via the website and the app.
After 53 hours of follow-up, Dottu was finally rescued from Mulshi, which is around 40-50 km from where he was kidnapped.