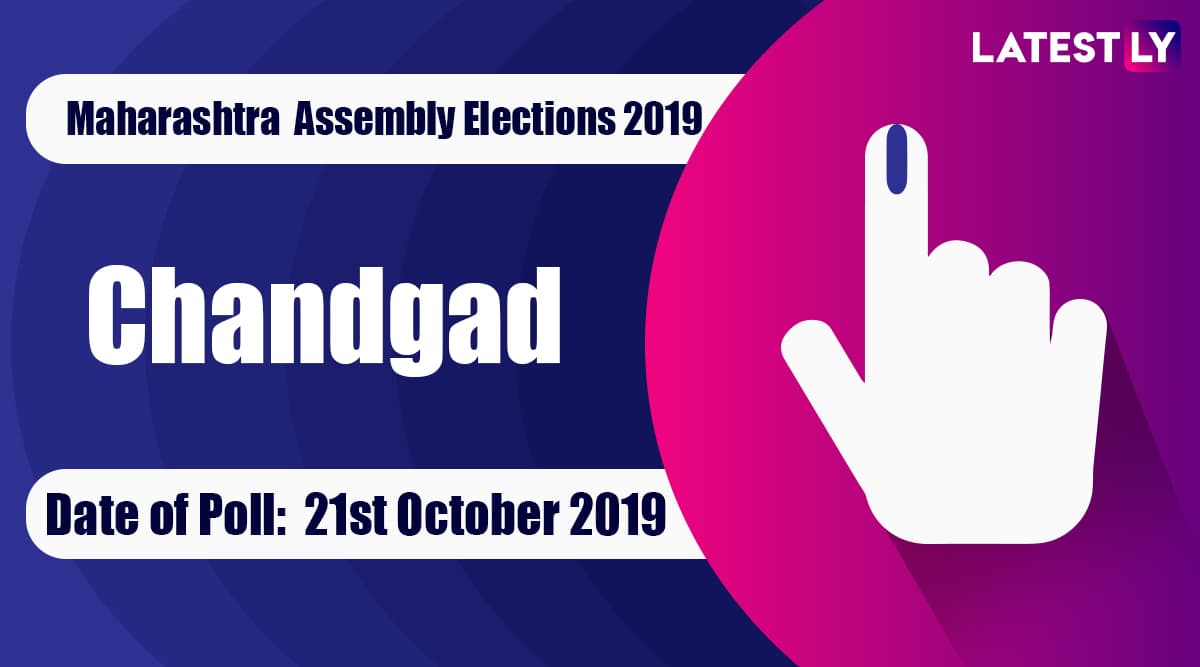 Chandgad is one of the 288 Vidhan Sabha (legislative assembly) constituencies in Maharashtra. Changad, constituency number 271, is also one of the 10 assembly constituencies that falls under the ambit of Kolhapur district. The Election Commission of India (ECI) had announced a single-phase election for Maharashtra Assembly Elections 2019, and hence every constituency in the state will go voting on October 21.
Sandhyadevi Krishnarao Desai-Kupakar, who hails from Nationalist Congress Party (NCP), is the sitting MLA from Changad Vidhan Sabha constituency. She had won the Maharashtra Assembly Elections 2014, with 51,599 votes polled in her favour. In 2009 too, the seat was won by a NCP candidate, i.e. Krishnarao Desai alias Babasaheb Kupekar.
The candidates for the 2019 Vidhan Sabha polls from the Chandgad seat include Rajesh Narsinghrao Patil of the NCP and Sandhyadevi Krishnarao Desai-Kupakar, who has switched to the Shiv Sena among others.
The voting in 2019 Maharashtra Assembly Elections is scheduled to take place in a single-phase, i.e. October 21. The results of Maharashtra Assembly Polls will be announced on October 24 by the ECI. Also, it is said that all the election procedures are set to be completed before Diwali, i.e. October 28.
The Election Commission has also directed that one polling station in every assembly constituency has to be women-exclusive only, which means the entire staff, including the police and security personnel will be women only. Also, the EC also said that all facilities should be provided to the senior citizens and disabled persons at the polling booth.
There are a total of 8.95 crore voters in Maharashtra, for which the ECI has announced a total of 95,743 polling stations to be stationed for smooth and fair conduct of polls. The state of Maharashtra is a 288-member house, whose current term is set to end on November 9. For more news and updates about Maharashtra Assembly Elections, stay tuned to LatestLY.