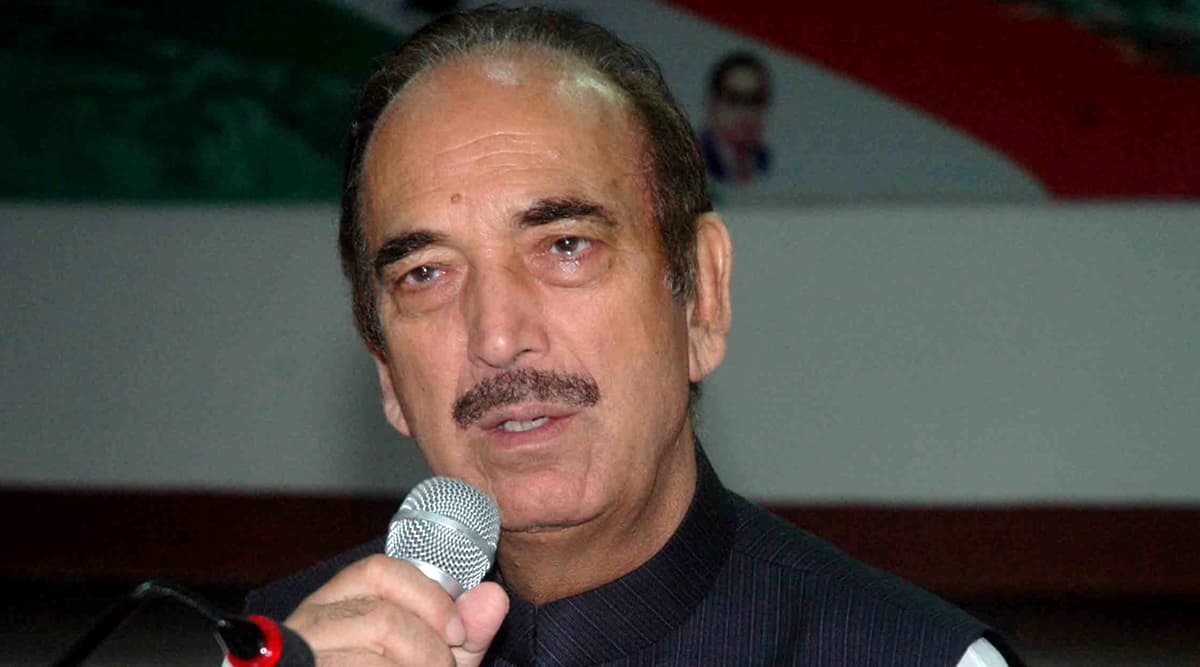 Srinagar, November 17: Senior Congress leader and leader of Opposition in the Rajya Sabha, Ghulam Nabi Azad and Opposition party leaders, after attending the all party meeting in Delhi ahead of the winter session, said that they raised the issue of detained Jammu and Kashmir leaders and questioned the government over when would they be released. Azad also demanded that National Conference (NC) leader Farooq Abdullah, who is under house arrest for over three months, should be allowed to attend winter session of Parliament. Farooq Abdullah's Sister Suraiya, Daughter Safiya Among Women-Activists Released From Detention by Jammu & Kashmir Police.
Azad also said that past precedents show that MPs (Member of Parliaments) have been allowed to attend Parliament sessions even if their cases were being heard. "So, P Chidambaram should also be allowed to attend the winter session," demanded the senior Congress leader. INX Media Case: P Chidambaram Taken to AIIMS After His Health Deteriorated.
Read the Tweet Below
Ghulam Nabi Azad, Congress after all party meeting: Farooq Abdullah Sahab (National Conference President) who is under detention since over 3 months, should be allowed to attend winter session of Parliament. (1/2) pic.twitter.com/GjHaNLXEom

— ANI (@ANI) November 17, 2019
Farooq Abdullah and his son and former Jammu and Kashmir chief minister Omar Abdullah have been in house arrest ever since the abrogation of Article 370 from Jammu and Kashmir on August 5, 2019. Whereas P Chidambaram is in jail in the INX media case.
The Congress leader said, "In the winter session of the Parliament, we will also raise an issue that without referring a bill to a standing committee or without holding discussions, the government asks the opposition to pass the bill. That is not possible and we are going to discuss on this issue." Congress leader Anand Sharma said, "In the winter session of the parliament, we will discuss that MPs have right to visit any part of the country and so as in Jammu and Kashmir. So we have the right to go there and discuss. We will raise this issue."