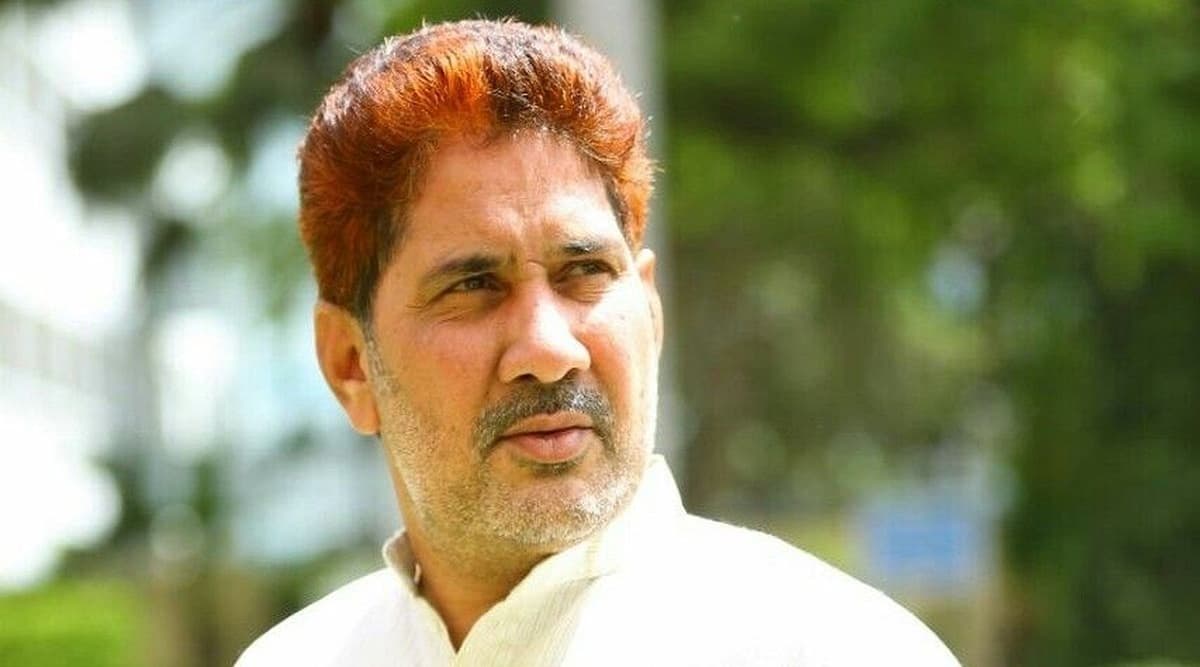 Chandigarh, October 24: With the Haryana assembly elections results 2019 jolting the Bharatiya Janata Party (BJP), the party's state unit chief Subhash Barala has submitted his resignation. Barala's statement, announcing his decision to step down from the post, came shortly after the Election Commission data showed that he is decisively trailing from his constituency - Tohana. Catch Haryana Assembly Election Results 2019 Live News Updates.
Barala, by the time this report was published, was trailing by over 28,000 votes against the leading candidate - Jannayak Janta Party (JJP)'s Devender Singh Babli. The senior BJP leader conceded his defeat and decided to submit his resignation from the post.
Across Haryana, the saffron party has suffered a setback as the latest trends have predicted a neck-and-neck battle between the Congress and the BJP. As per the leads, the BJP is ahead in 37 seats and the Congress in 34. The JJP of Dushyant Chautala, which is being tagged as the kingmaker, is leading in 9 constituencies.
Pollsters are firm that the final outcome will throw a fractured mandate in Haryana, paving the way for hectic post-poll negotiations. Reports claim that the Congress and JJP have initiated backchannel talks to form the government.
Former Haryana chief minister Bhupinder Singh Hooda, while speaking to reporters on the election results, said the mandate is clearly against the ruling BJP. The sentiment was resonated by Dushyant Chautala, saying, "Those who talked of 75+ seats have been shown the reality by the Haryana voters."