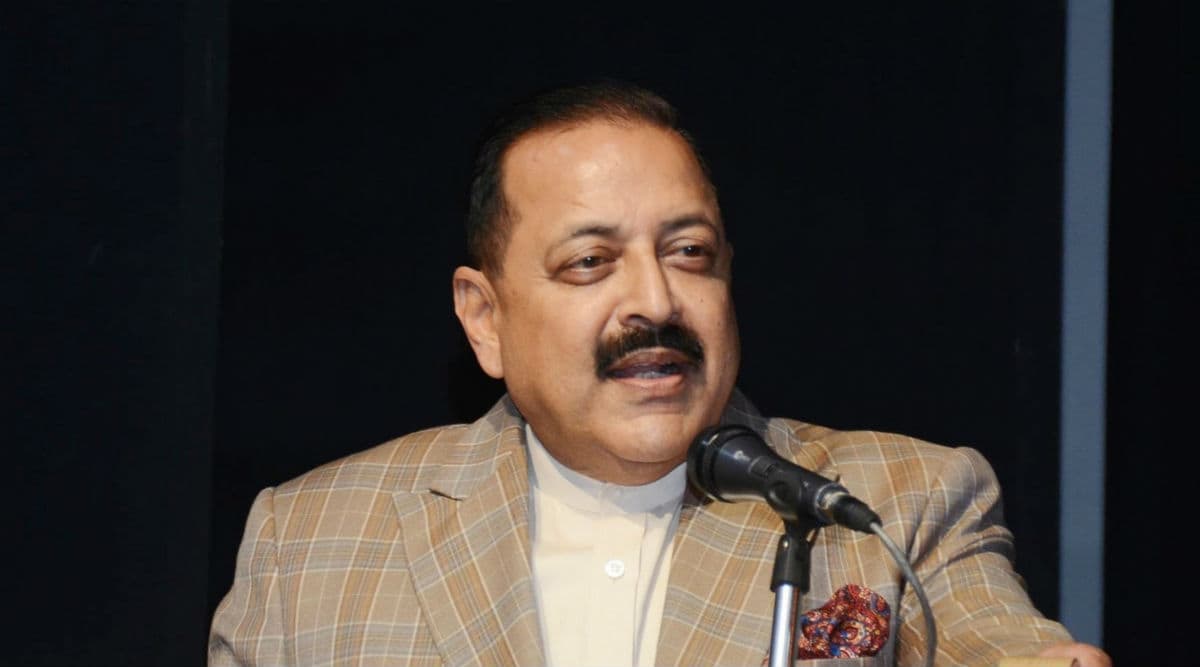 New Delhi, September 18: Mainstream politicians from Jammu and Kashmir who have been under detention post Article 370 repeal will be released in less than 18 months, said Union Minister Jitendra Singh on Tuesday. This was an apparent dig at the Congress over Emergency when leaders of all Opposition parties were jailed for more than 18 months. Jitendra Singh first made the "less than 18 months" remark while speaking at an event on Sunday. Integration of PoK Into India Next on Government's Agenda, Says Union Minister Jitendra Singh.
"I said less than 18 months," Singh told The Indian Express while referring to his speech at Sunday's event. He said that he made the remark on being asked when the leaders from Jammu and Kashmir would be released. Since August 4, when the Modi government moved to withdraw the special status of Jammu and Kashmir under Article 370, several politicians, including former chief ministers Farooq Abdullah, Omar Abdullah and Mehbooba Mufti, have been under preventive custody. CBI Has Gained High Credibility, Benchmark in Crime Investigation: Jitendra Singh.
Singh gave another sarcastic response when asked about the restoration of statehood to Jammu and Kashmir. The Union Minister said that it will not take 72 years, in an apparent reference to the continuation of Article 370 for seven decades. Once the situation normalises, statehood will be restored to Jammu and Kashmir, he added. He also accused Kashmiri politicians of keeping the people in the dark on Articles 370 and 35A "to ensure a continuance of their dynastic rule".
Singh said that by repealing provision of Article 370 regarding Jammu and Kashmir, the Modi government fulfilled the dream of Jan Sangh founder Syama Prasad Mookerjee for one flag, one Constitution and one Prime Minister. Last week, Singh asserted that the integration of Pakistan-occupied Kashmir or PoK into India is now next on agenda of the Modi government.
"Now, the next agenda is retrieving PoK and making it a part of India. It's not only me or my party's commitment, but it's a part of a resolution unanimously passed by Parliament in 1994 during Congress government headed by PV Narasimha Rao," he had told reporters.