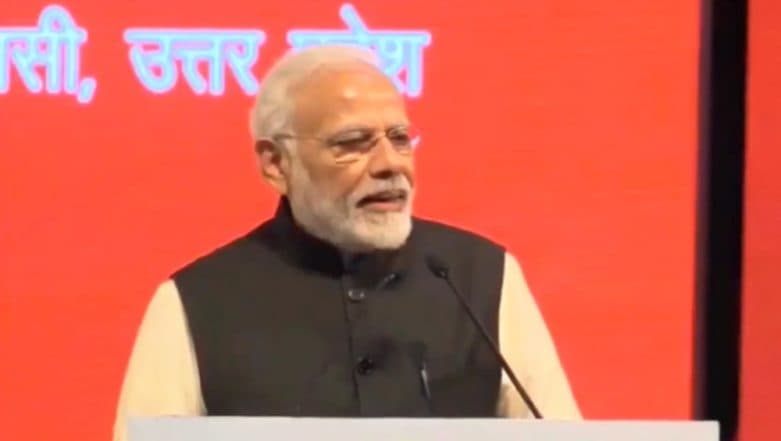 Prime Minister Narendra Modi has sent out wishes to the Election Commission of India through a timely tweet. The PM's Twitter handle posted the congratulatory tweet to laud the good work done by the ECI after the schedule and dates for voting and results for the general elections were announced. He sent out the wishes to the Commission, especially the officials and security personnel of the ECI who will ensure the election process in the country. The PM also added that the country is very proud of the autonomous body for organising elections for several years.
Here's the PM's tweet:
Best wishes to the Election Commission, all those officials and security personnel who will be on the field, across the length and breadth of India assuring smooth elections. India is very proud of the EC for assiduously organising elections for several years.

— Narendra Modi (@narendramodi) March 10, 2019
At 5 PM today, the Chief Election Commissioner Sunil Arora announced that the Model Code of Conduct will come into effect from today, which will be applied to the entire country. He stated that any violations on the part of political parties will be dealt with stringently.
The Commissioner stated that 10 lakh polling stations will be set up this time, as against the nine lakh in 2014. He also stated that the 91 constituencies will go for polls in the first phase on April 11 and 97 constituencies in the second phase on April 18.  In the third phase, which will begin on April 23, 115 constituencies will go for polls. The fourth phase will start on April 29, where polls will be held in 71 constituencies. May 6 will see the fifth phase of the polls with 51 constituencies. May 12 will be the sixth phase with 59 constituencies and May 19, which is the seventh and final phase, will see 59 constituencies going for polls again.