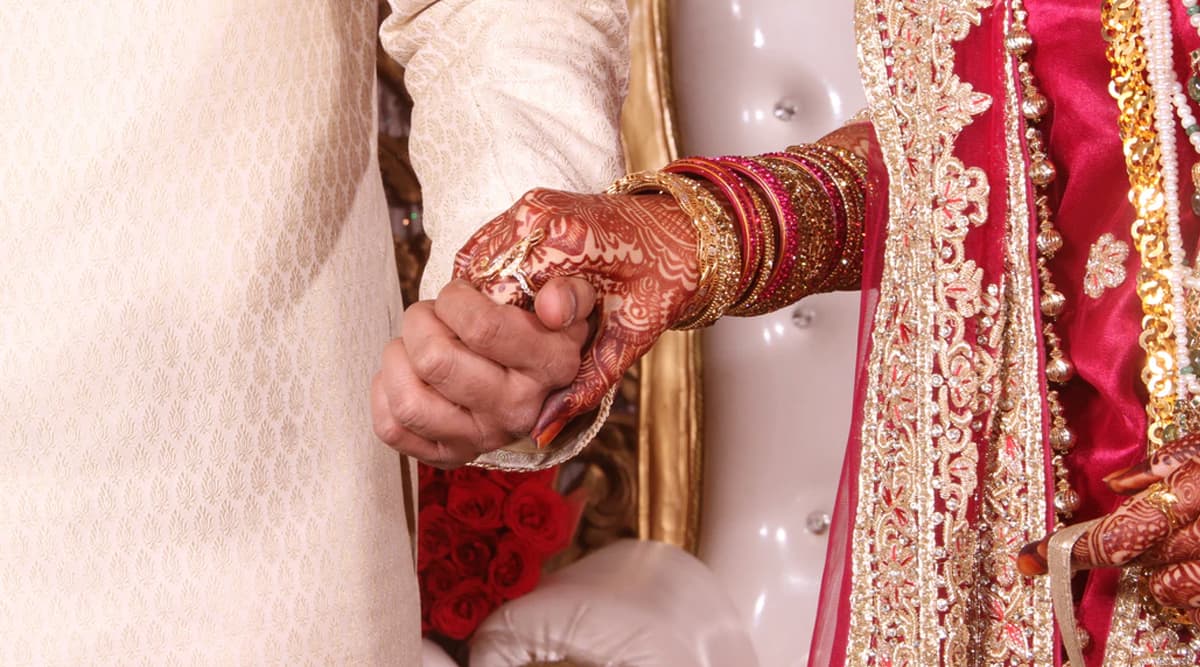 Bhopal, December 10: A day after a video of a 28-year-old man and a married woman being beaten by residents of Silouli village residents in Bhind district surfaced, another shocker arrived from Madhya Pradesh public relations minister PC Sharma on Tuesday. He supported the ban imposed by members of three communities in Bhopal on pre-wedding shoots, calling this against 'Indian culture'.
Expressing his view on the above issue, Sharma said, as news agency ANI quoted, "These things were certainly not a part of our culture. I believe that whatever people prohibits, it is from a social point of view. If people again follows the old trends and culture, their marriages would be more successful and joyful." Madhya Pradesh Woman Cop Traps Thief by Giving Him Matrimonial Offer.
It is to be known that members of the Gujarati, Jain and Sindhi communities in Bhopal had threatened to boycott families who violate the ban on pre-wedding shoots. Gujarati Samaj's national general secretary Sanjay Patel had earlier said, as NDTV quotes, "Pre-wedding shoot is wrong. It has been felt that many marriages break even before they take-off, so our executive body has decided to stop this tradition even choreography and influence of western dance. We will promote our own Garba."
The similar opinion was expressed by Bhopal Jain Samaj and Bhopal Sindhi community, who had defended the ban. In 2018 also, the Sindhi and Maheshwari communities issued a similar diktat in Chhattisgarh.