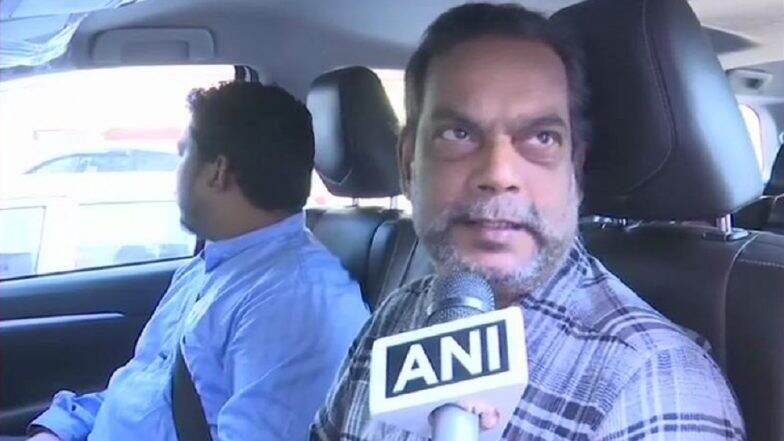 Panaji, March 17: Senior Goa BJP leader Dayanand Mandrekar has demanded the party top brass to take a call on who should lead the state government, considering that the incumbent Chief Minister, Manohar Parrikar, is under a severely critical condition. The former three-time MLA said a decision should be taken by the BJP leadership at the earliest.
Mandrekar's demand comes a day after the Opposition has staked claim over the government formation in the state. The Congress, which is the single-largest party with 14 MLAs, submitted a letter to Governor Mridula Sinha, saying that the BJP-led regime is "unstable", and she should grant the Opposition a chance to prove their numbers.
Mandrekar said the situation would had never arrived if Parrikar's health not deteriorated. Since he is not in a fit condition to serve as the state's CM, a rejig now seems overdue.
"Had Manohar Parrikar been fit, there wouldn't have been a need to change the leader but his health is very critical now, deteriorating day after day. Party should take some decision. From centre to Goa, some decision should be taken. I think it'll be done," he said.
Reports on Saturday claimed that Parrikar's condition has reached a point of no-recovery, with the Assembly's Deputy Speaker Michael Lobo telling reporters that the doctors treating the Goa CM at his residence have said the chances of recovery are negligible.
A statement from the Goa Chief Minister's Office (CMO) negated the reports, saying that all vital health parameters of Parrikar continue to remain "stable".