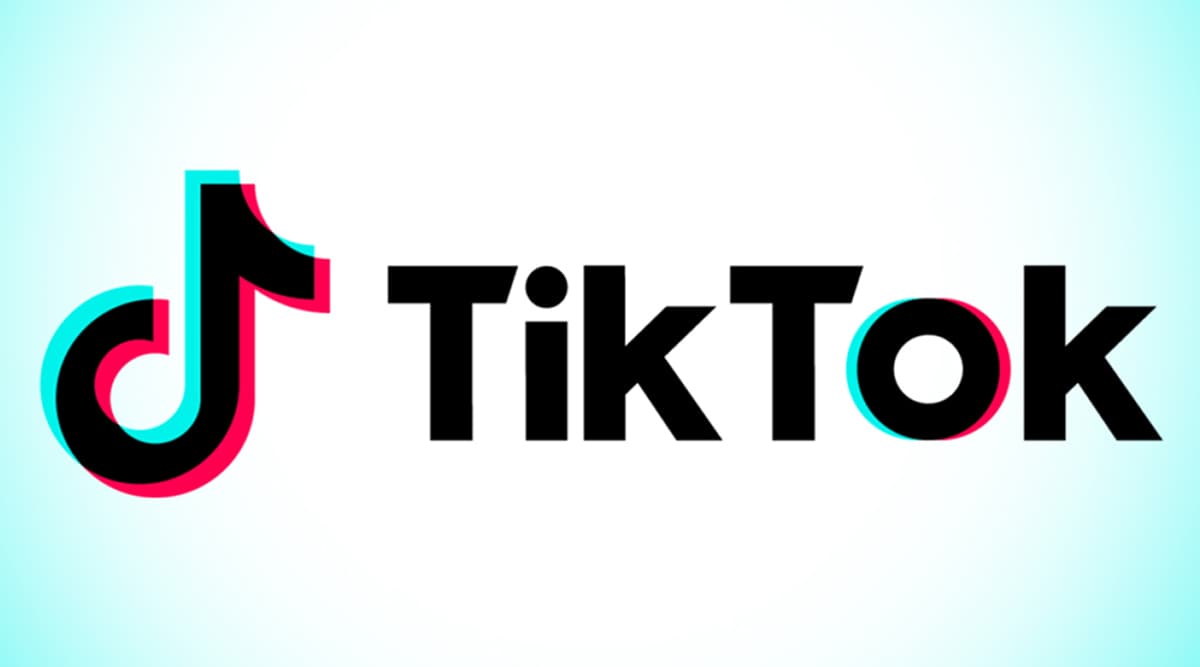 New Delhi, December 3: With just months left for Delhi Assembly Elections 2020, political parties are heading all out to ensure 360-degree campaigning.  Reports say that parties are mulling promoting desired content on Chinese video-sharing app TikTok. For this, political strategists, campaigners and agencies have begun their action plan on preparations for the content that is aimed at attracting the young voters of New Delhi.
Earlier, like microblogging website Twitter, Bytedance-owned TiKTok had already announced that it would not allow political advertisements on its platform, as it might lead to a mismatch with the experience. However, digital agencies are looking for new ways to make ways for political content on the youth-friendly app. TikTok Ban in India Lifted by Madras High Court, Chinese App Free For Download.
Elaborating plans to publicise political content though TikTok, Naresh Arora, director of DesignBoxed said, as quoted by Economic Times, "We are considering TikTok very seriously for elections. It has emerged as an addictive platform for the youth. As an organisation, we will try to leverage it in a way that will not seem political." It is to be known that DesignBoxed had managed campaigns for Congress in the Haryana Assembly Elections 2019.
Adding more information on the proposed plan by DesignBoxed - which also handled social media campaign for Congress in the 2019 Lok Sabha Elections - Arora said, "TikTok's credibility, which was previously under a cloud, has gone up. TikTok will be big in terms of opinion-making in the upcoming elections. It's all about how creatively advertisers and users leverage the platform."
The Madras High Court had imposed a temporary ban on TikTok earlier this year, raising questions on the methodology of the highly popular app's functioning in India. Later, when the ban was removed, TikTok again reclaimed the top spot among free apps on the iOS platform and Google Play Store. As per records, TikTok has over 200 million users in India.