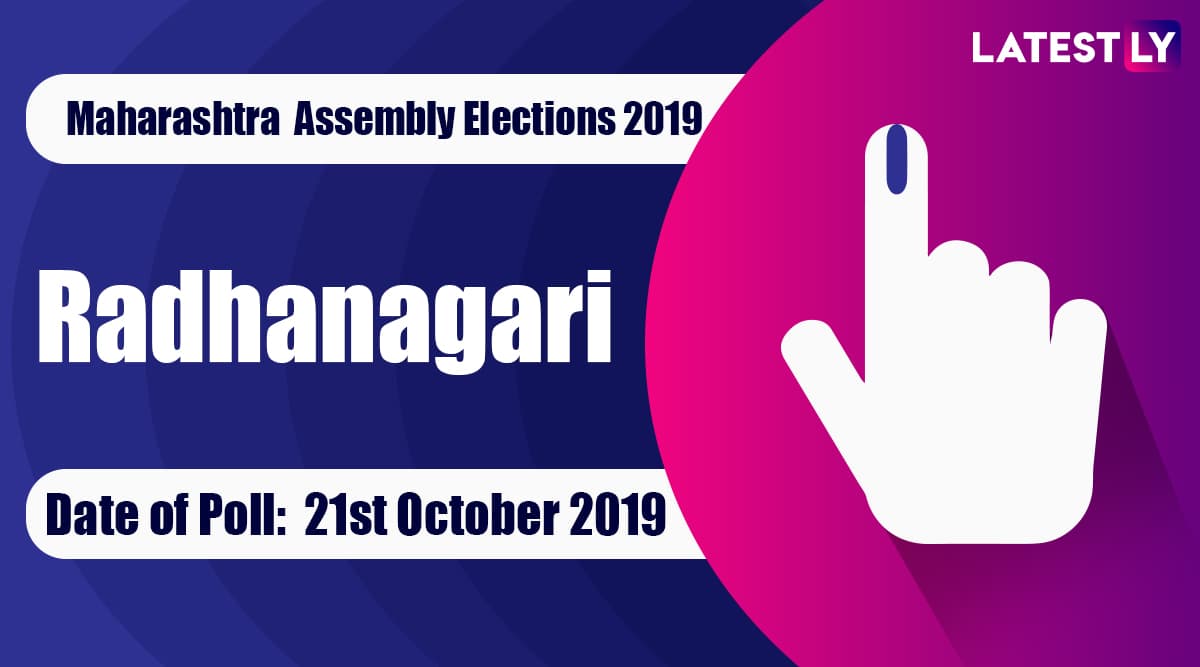 The constituency of Radhanagari is one of the 288 Legislative Assembly (Vidhan Sabha) constituencies in Maharashtra. Radhanagari, constituency number 272, also happens to be one of the 10 assembly constituencies that come under Kolhapur district. The electorate in Maharashtra will go polling on October 21 only, as the Election Commission of India (ECI) had announced a single-phase election for Maharashtra Assembly Elections 2019.
The sitting MLA from the Radhanagari constituency is Prakash Abitkar from Shiv Sena. In 2014 Maharashtra Assembly Elections, he had secured 1,32,485 votes in his favour and went on to defeat a two-time MLA Krishnarao Patil, who previously won the elections as an Independent and NCP candidate respectively. The candidates for the 2019 polls include Prakash Abitkar of the Shiv Sena and KP Patil of the NCP among others.
As announced by the Election Commission, the election will be conducted in a single-phase manner on October 21. The ECI will then count the votes on October 24, and the results will be declared on the same day. As per the directions of EC, all the election-related procedures will be completed before Diwali, i.e. October 28.
In its instructions for Maharashtra Assembly Polls 2019, the ECI has also instructed to ensure that atleast one polling station in every Vidhan Sabha constituency should be women-exclusive only. All the election staff, including the police and security personnel, should be woman members only. Not to forget, the officials will have to see that senior citizens and specially-abled citizens are provided every facility at every polling booth for smooth conduct.
The electorate in Maharashtra is said to have 8.95 crore voters. The EC has announced that 95,743 polling stations will be stationed for the voting day. Maharashtra has a 288-member house, and its current term is slated to end on November 9. For latest news and more updates about Maharashtra Assembly Elections 2019, stay tuned to LatestLY.