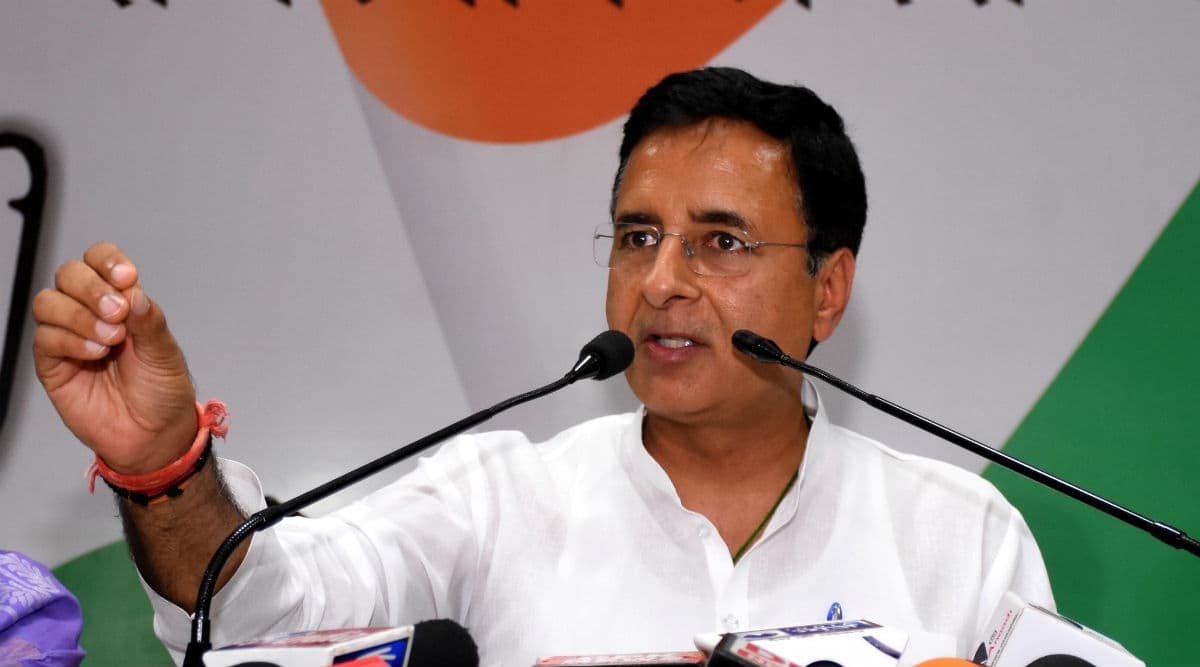 New Delhi, November 19: Congress party leader and one of its known public faces, Randeep Singh Surjewala, has resigned from the post of chief of communications, according to a report in The Print. Among the probable candidates likely to succeed Surjewala, Manish Tewari is leading the race.
Earlier, there was speculations regarding Surjewala resigning from his post as his Twitter handle bio had changed. His profile earlier read the All India Congress Communications Chief.
Surjewala has been the party's go to man and played an important role in putting across Congress's view prior to the Lok Sabha Elections 2019. He is said to be a trusted aid of former Congress president Rahul Gandhi. However, his resignation hasn't been accepted yet.
His motive behind doing so is said to be his eagerness to let a fresh face take charge of the post. He may now get the post of a state in-charge, the report quoted one of the leaders saying.
Surjewala had become the Congress Communications Chief in 2015. He was 47 at the time and the youngest to hold the position. Surjewala was a student leader who graduated into mainstream politics. He even contested by-election from Jind seat in Haryana, his home-state and contested from Kaithal seat in October by-election. However, he lost both the times.