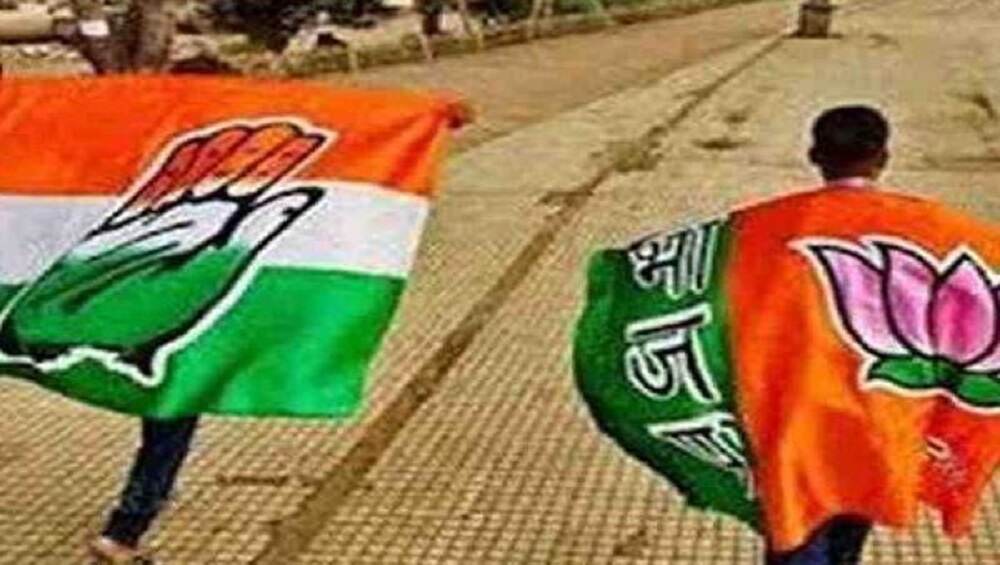 Mumbai, October 21: Voting in Haryana and Maharashtra concluded at 6 pm on Monday to elect members of the respective Legislative Assembly. The elections in these state held in a single phase. If you are looking for the live telecast link and online streaming details to check the exit polls of Assembly Polls 2019 on Times Now, you can find the information here. Who Will Win Maharashtra Assembly Elections 2019? Here's What ABP News Opinion Poll Results Predict.
The exit polls predictions of 2019 Assembly Elections are crucial for every important party involved – Bharatiya Janata Party (BJP), Indian National Congress (INC), Shiv Sena, Nationalist Congress Party, Indian National Lok Dal (INLD), and Jannayak Janata Party (JJP) - as it gives insights of results prediction. The 2019 Assembly Election Exit Polls can be seen live, here, on Times Now.
How to Watch the Online Streaming of Exit Poll Forecasts of Assembly Elections 2019 Times Now?
The viewers who are interested in watching the exit polls of Haryana and Maharashtra Assembly Elections, online, then they can view by clicking here.
The exit poll prediction on Assembly Elections 2019 in Maharashtra and Haryana is brought to you by Times Now. The exit poll inclinations are likely to change every passing minute and the final poll results will be declared by Election Commission of India (ECI) on October 24.