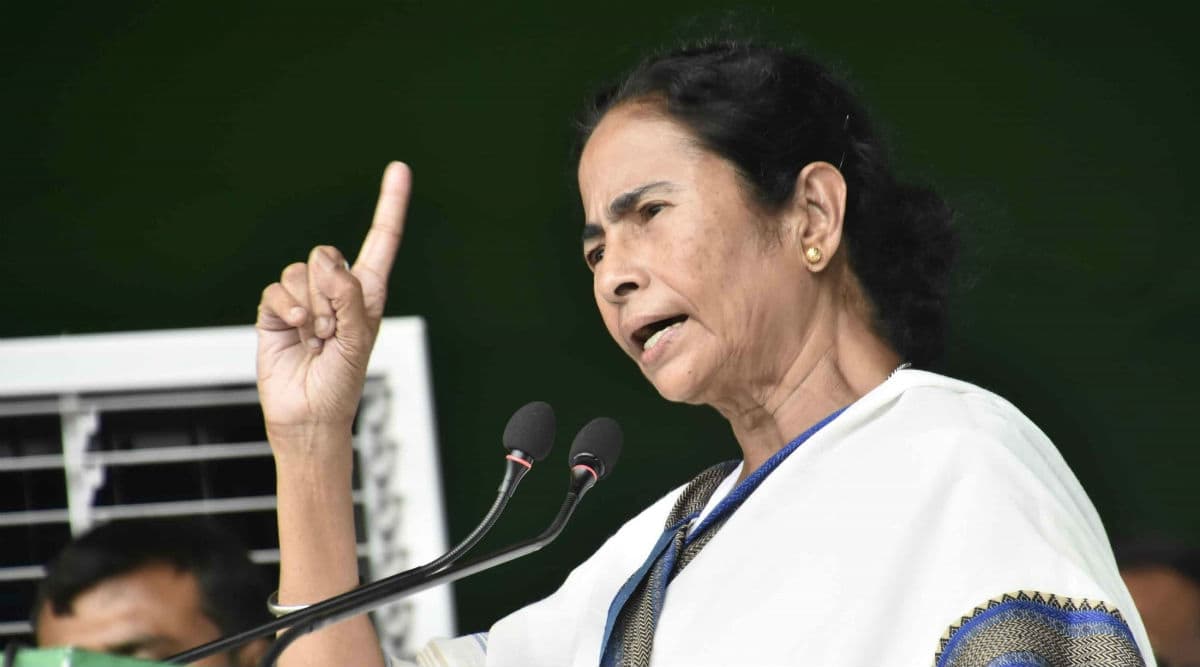 Kolkata, November 28: In encouraging development for the Mamata Banerjee led Trinamool Congress (TMC), the party registered victory on all the three seats- Kaliaganj, Kharagpur Sadar and Karimganj, that went to polls in West Bengal on November 25. TMC candidate from Kaliaganj, Tapan Deb Singha, won by over 2,000 votes. TMC candidate from Karimpur, Bimalendu Sinha Roy, won by a huge margin. From the Kharagpur Sadar seat, TMC candidate Pradip Sarkar won comprehensively as well.
"This is a victory of people. This is a victory of development. Politic of arrogance will not work. People have rejected the BJP," said Mamata Banerjee, speaking at an event when the TMC had won the Kaliaganj seat and was leading heavily from the other two seats.
The counting of votes will begin in the early morning. Karimpur recorded incidents of violence, where the constituency's candidate Jay Prakash Majumdar was assaulted by TMC supporters while the polling was being conducted. However, inspite of the violence, the assembly segments recorded a good voter turnout.
In Karimpur assembly seat, TMC supporters raised "go back" slogans when Majumdar tried to enter a booth. The police resorted to baton charge to disperse the mob. The TMC leaders alleged that Majumdar attempted to disrupt the peaceful atmosphere.
The Election Commission had informed that the average voting percentage was 75.48 per cent. The turnout was 77.17 per cent in Kaliaganj, 67.62 per cent in Kharagpur Sadar and 81.23 per cent in Karimpur. The Kaliaganj seat fell vacant after sitting MLA Parmatha Nath Ray died earlier this year. The other two seats had their elections as their MLAs-- Trinamool's Mohua Moitra and BJP's Dilip Ghosh-- were elected as members of parliament in May.