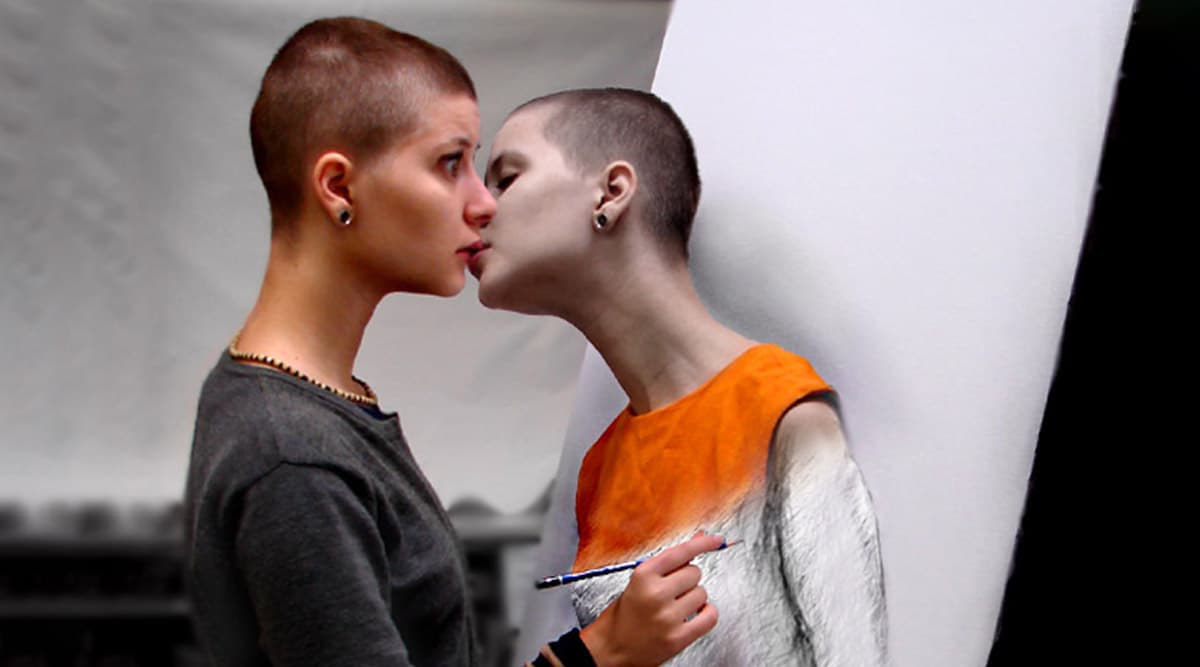 Autoeroticism, as the name suggests is the act of being stimulated to have sex by oneself. Understood by leading psychologists, this phenomenon occurs when YOU are enough to turn yourself on, instead of any other stimuli like porn etc. While it may sound bizarre, it does exist. However one must not confuse it with selfishness or admiration for self, or arrogance. It doesn't even involve egotism or narcissism. What is Masturbation? Is It Safe? Everything You Need to Know About It. 
Before you start laughing and do not believe something like this exists, the history of the term dates back to the 19th century and was brought into the spotlight by British sexologist Havelock Ellis. He defined autoeroticism as "the phenomena of spontaneous sexual emotion generated in the absence of an external stimulus proceeding, directly or indirectly, from another person. Is Masturbation Good or Bad? 5 Weird Things Science Says About 'Self Love' That Will Blow Your Mind. 
How To Sexually Satisfy Your Body For The Best Orgasm
While it may be a no-brainer, using sex toys on oneself to masturbate and sexually stimulate on your own is the most classic way of being satisfied.  Popular sex toys such as dildos, vibrators, anal beads when you are alone. However, another unbelievable way of self-stimulation that exists is  Autocunnilingus in women and autofellatio in men. While Autocunnilingus is still unproven, because it is practically impossible to go down on oneself and tease the vagina, however oral stimulation of one's own penis is said to occur in less than 1% of the male population. There is no proven theory about the physical flexibility required to perform it or how exactly it is done, but the idea sure does exist.
Autoeroticism is not very common. However, masturbation is one of the most simple ways of sexually stimulating oneself.