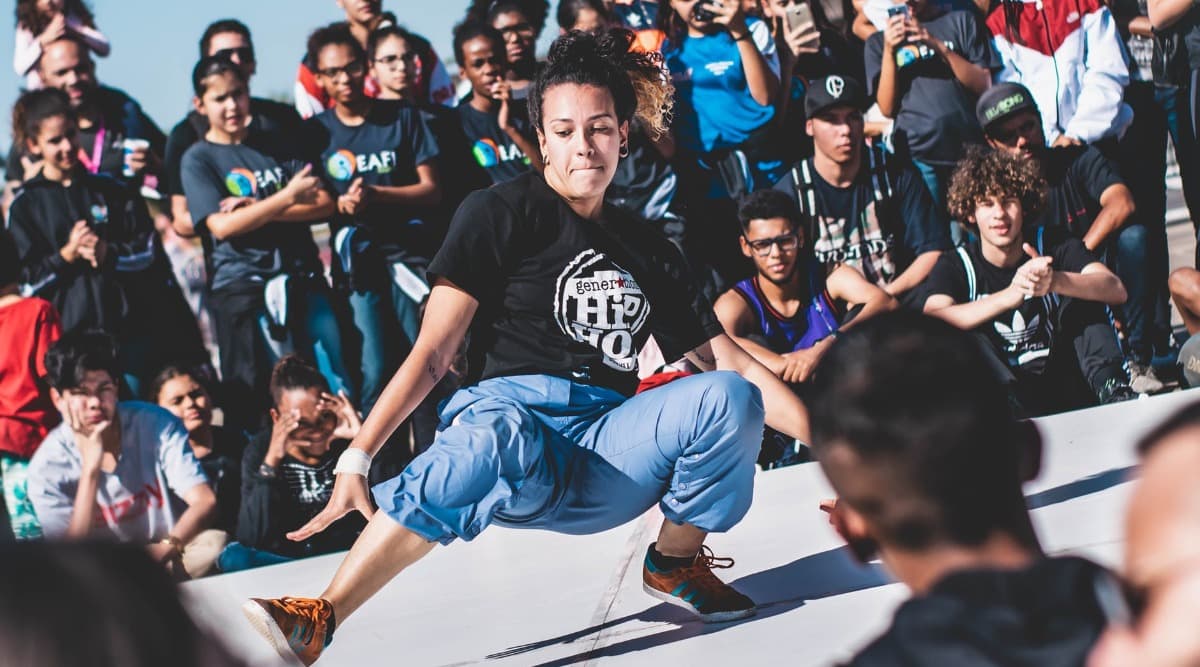 As the year is coming to an end, Google has released an annual Year in Search video and 2019's theme is heroes. The list has been bifurcated according to various categories and a minimum of 10 most searched items in India have been included in the list. Seems, in India, people Google searched more about things pertaining to self-grooming, activities and stores. The most searched item in 2019 Near Me list is dance classes followed by salons, costumes stores, mobile stores, saree shop, air quality index, furniture store, toy store, electronic stores and spa. Cricket World Cup, Lok Sabha Elections, Chandrayaan 2 Top the Most-Searched Queries in Google Year in Search 2019 India List.
Meanwhile, the most searched thing this year in India was the Cricket World Cup followed by Lok Sabha Elections, Chandrayaan 2, movies like Kabir Singh, Article 370, NEET Results, Marvel, PM Kisaan Yojana among other searches. The list also includes most searched items in categories including news, sports, entertainment, personalities, songs, movies, sports events other near me, how to and what is.
2019 Near Me List:
Meanwhile, personalities who were most-searched on Google includes Abhinandan Varthaman, Lata Mangeshkar, Yuvraj Singh, Anand Kumar and Vicky Kaushal. In movies, people largely searched for Kabir Singh, Avengers: Endgame, Joker, Captain Marvel and Super 30. Overall, the most-searched terms include 'Cricket World Cup' was the top-most searched term followed by 'Lok Sabha Election', 'Chandrayaan 2', 'Kabir Singh' and 'Avenger: Endgame'. The top-5 songs that were trending on Google this year were Le Photo Le; Teri Meri Kahani, Teri Pyari Pyari Do Akhiya, Vaste, and Coca-Cola Tu.