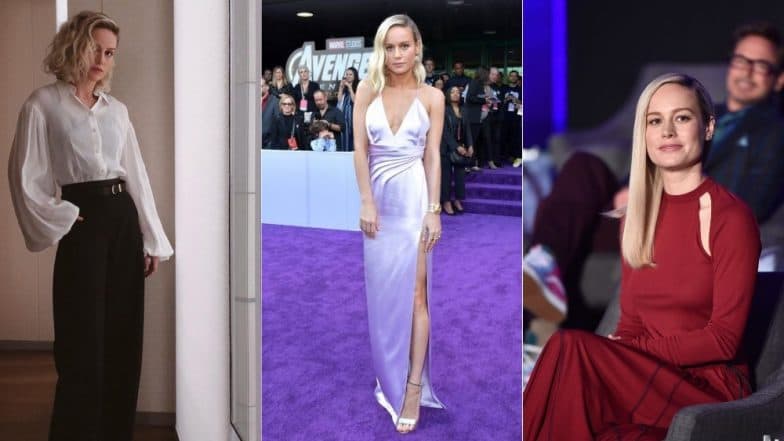 Brie Larson has a very good eye for red carpet appearances. In what could be aptly called as a purple carpet at Avengers: Endgame premiere, Larson donned a gorgeous lavender Celine gown with an Infinity Gauntlet-inspired accessory. But that wasn't the only look that she managed to rock during the promotional spree for the upcoming Marvel film.
In the days leading up to the release of Avengers: Endgame, Brie Larson, who plays Captain Marvel, donned some impeccable looks. During one of the interviews, Larson was quoted stating how she won't pay attention to any negative comments on her. Quoting as "I made a promise to myself a long time ago that I won't pay attention to either of it (positive or negative). I just do what feels right in my heart and all that stuff is outside noise," Larson told PTI. Clearly, people and their comments on her choices be it fashion or films don't get to her.
It is good news since that makes our crush on her sartorial choices more than before. Which brings us back to the subject of how brave and cool her fashion outings have been. Check them out below.
Brie Larson in Seoul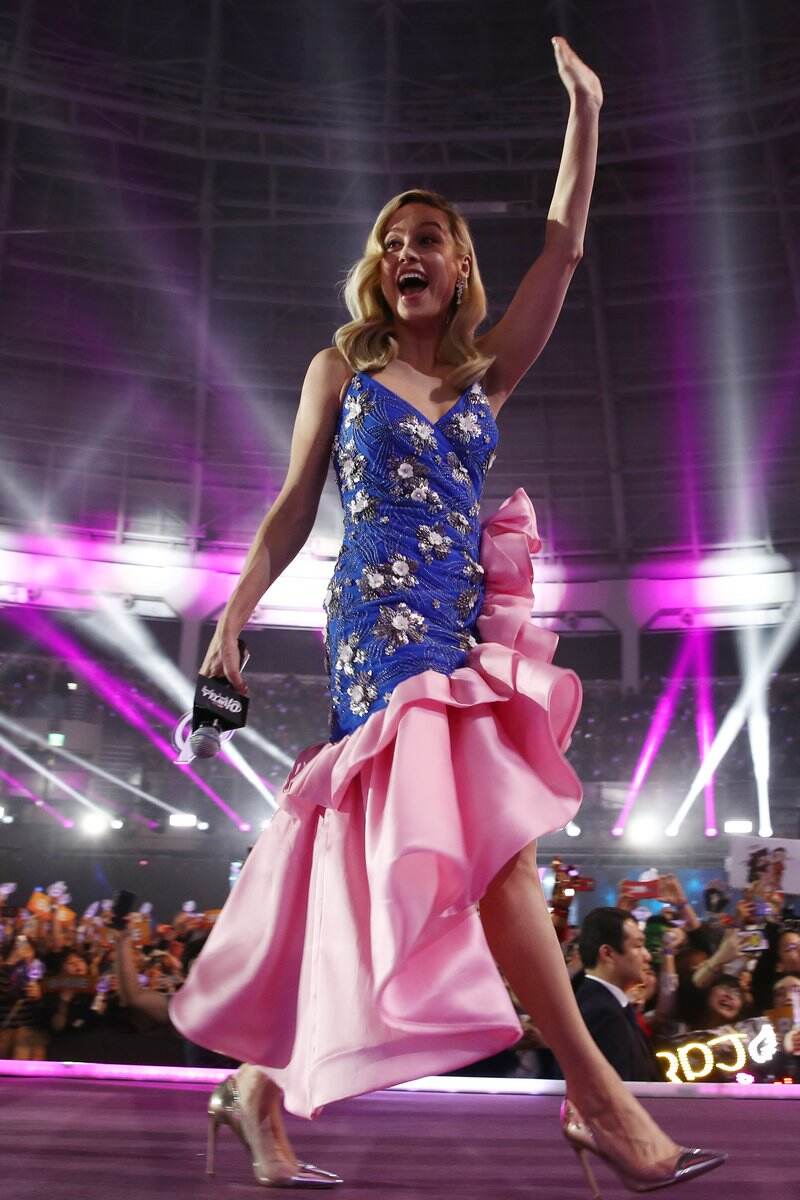 Brie Larson looking badass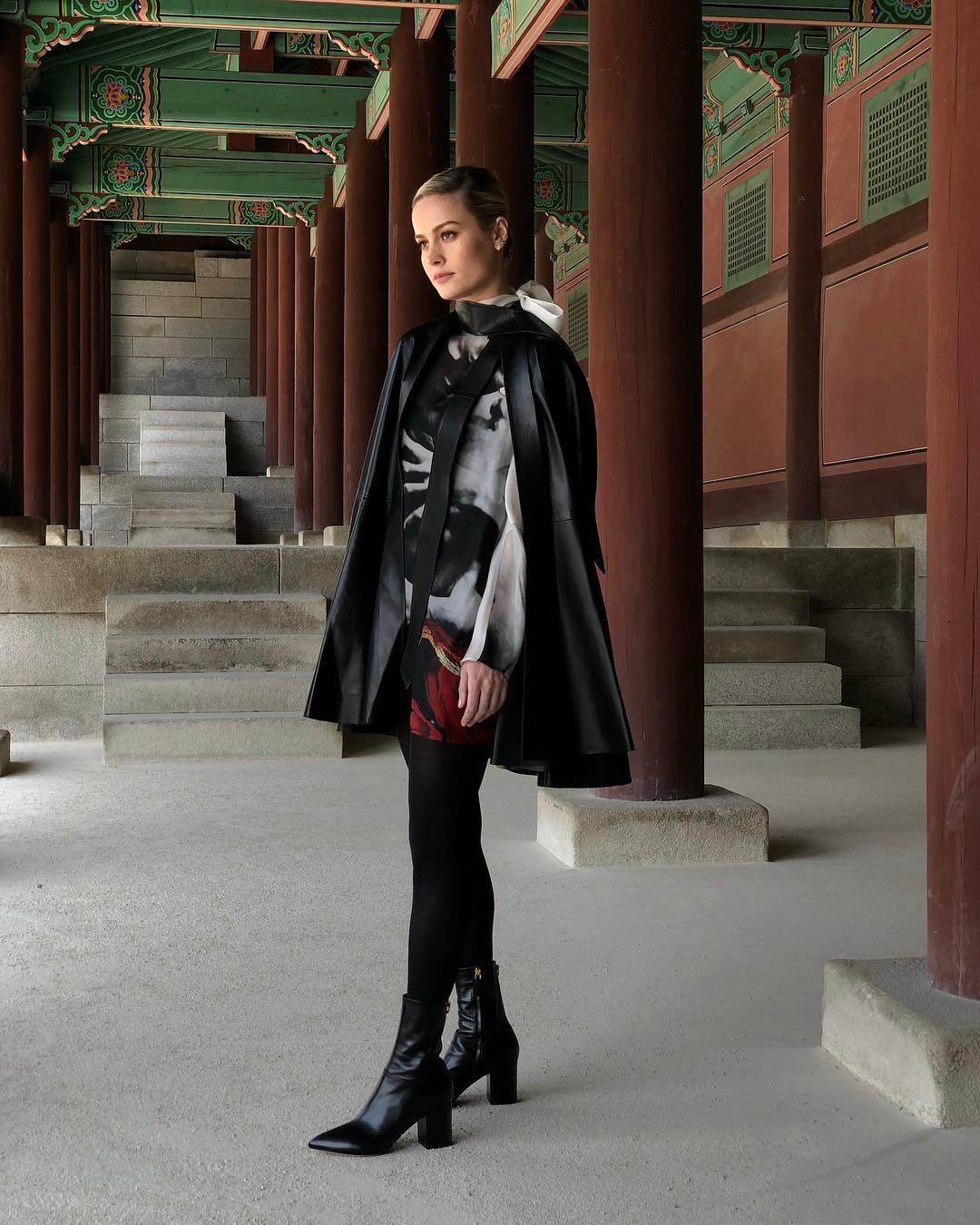 Brie Larson in a gorgeous look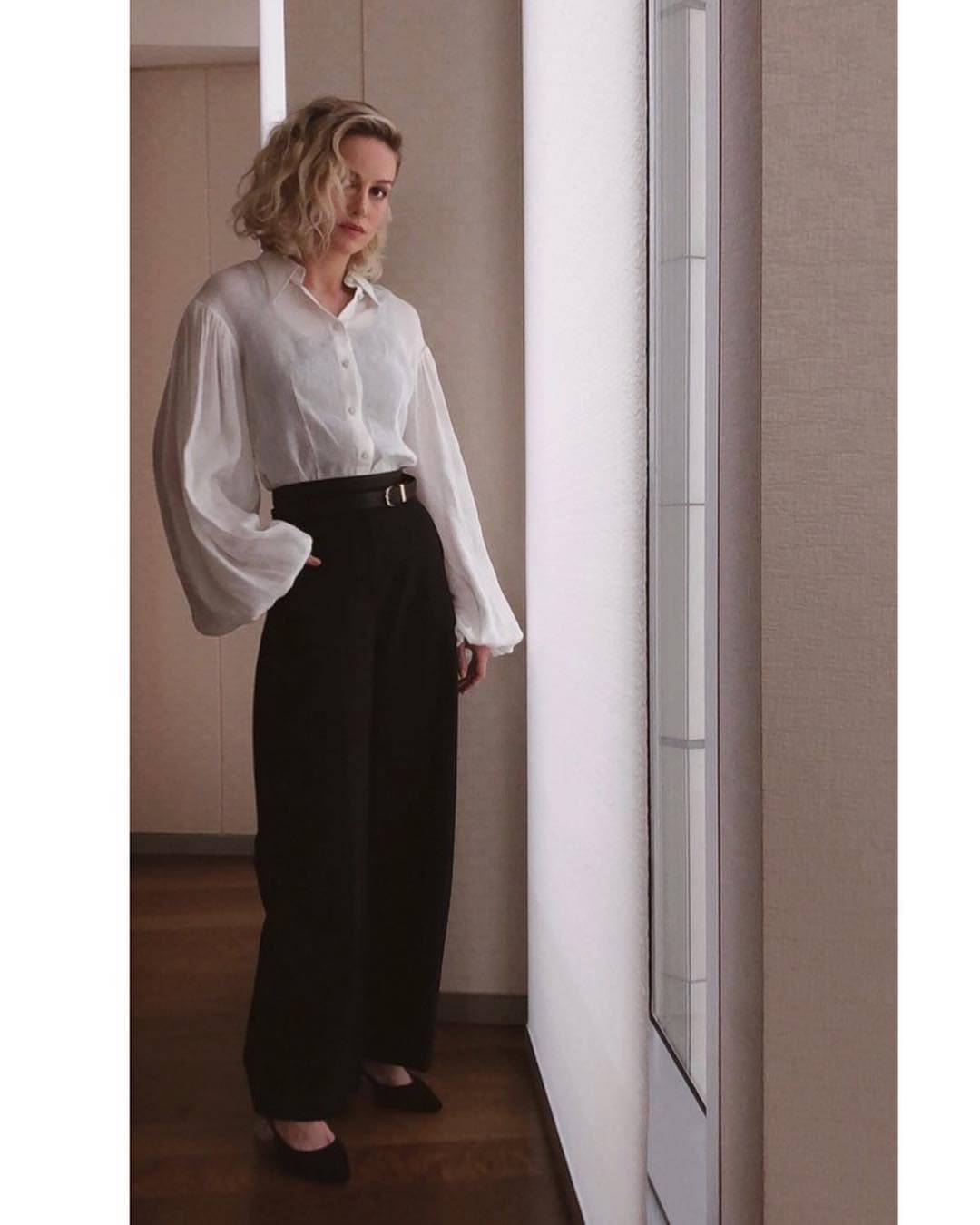 Brie Larson sporting another bold look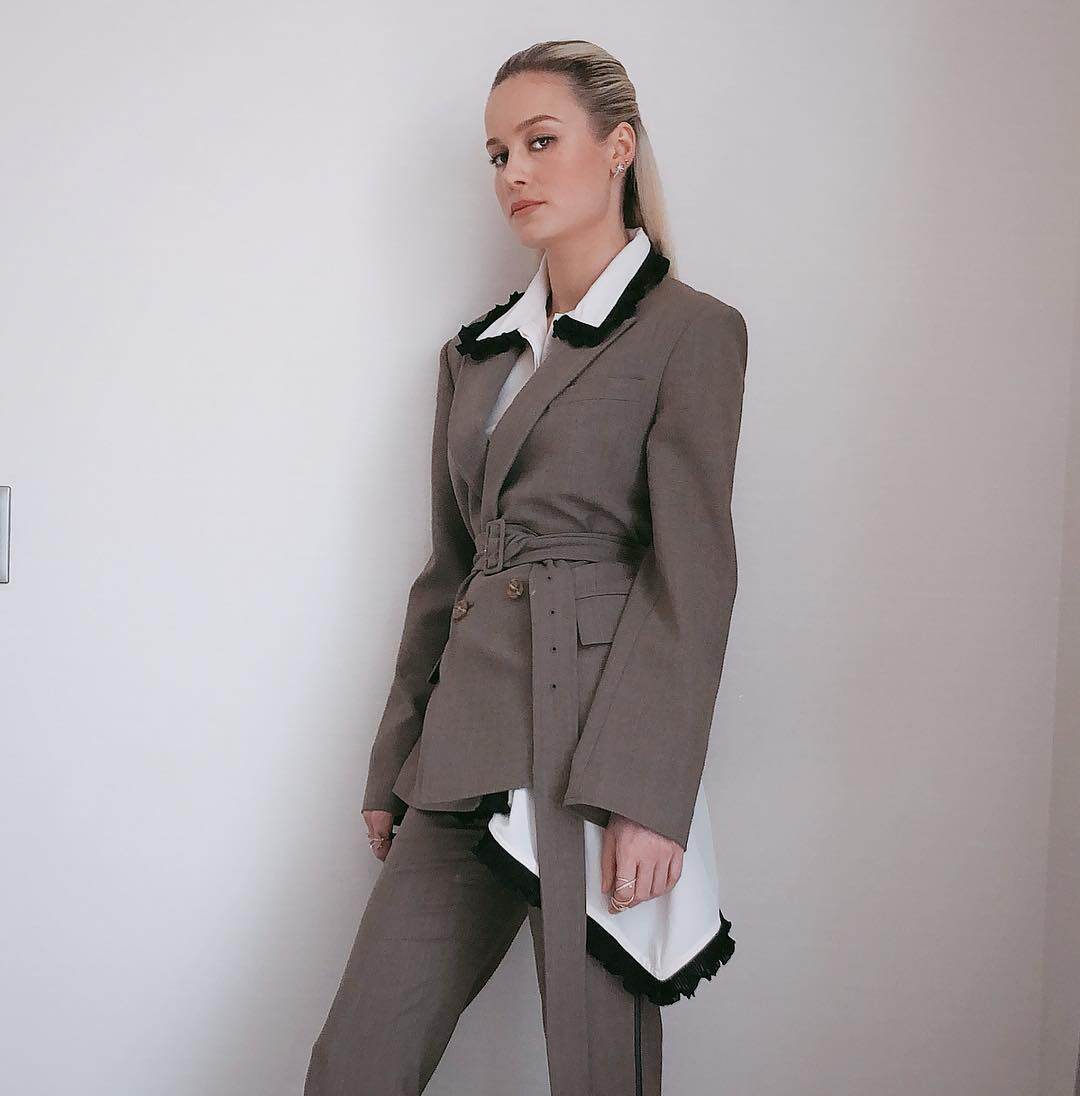 Brie Larson at the premiere of Avengers: Endgame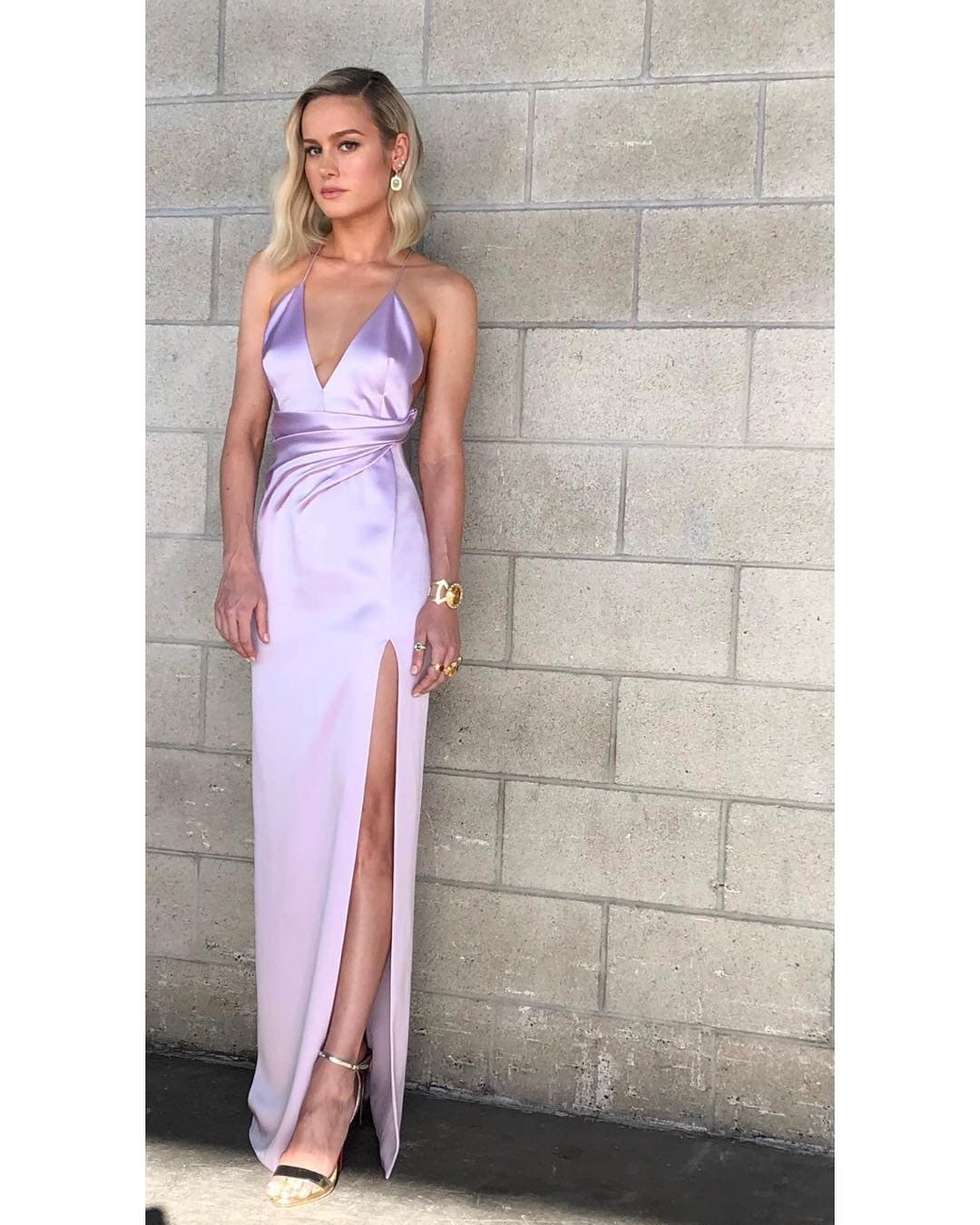 Brie Larson at the press conference of Avengers: Endgame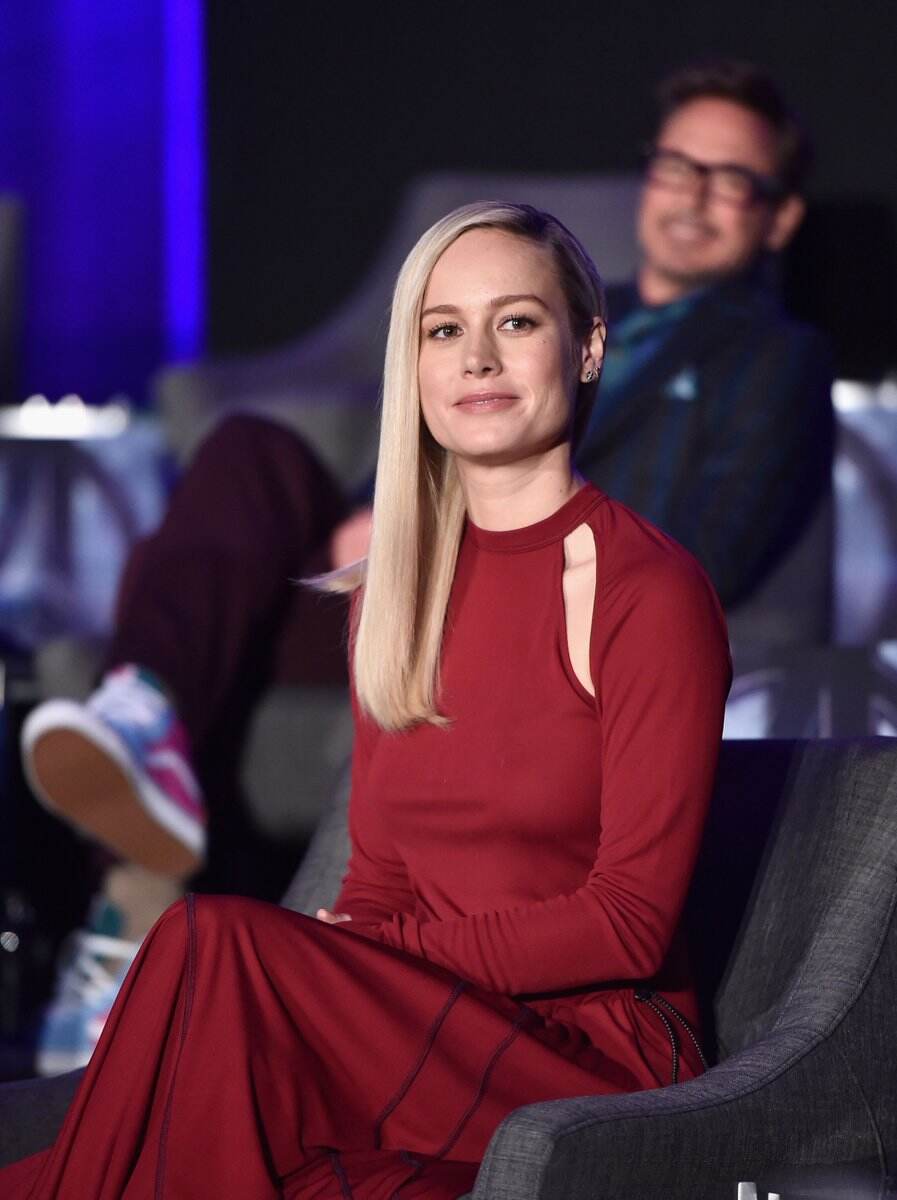 Further speaking about her role as Carol Danvers aka Captain Marvel, Larson said, "She's definitely a go-getter. Even from her Air Force days, it was her and Maria (Carol's best friend) all the way through. So she is a great team player at the end of it. I don't find her to be someone who likes to overpower or dominate. She's extremely confident in her abilities but there's also a confidence that shines through with all those characters, so I think it's just the feeling of this immense power in the room."
The Academy Award-winning actress sure is going to be a treat to watch along with the other superheroes. Avengers: Endgame is set to release on April 26. The film also stars a plethora of actors playing superheroes.