Diane Kruger, the famous German actress and model celebrates her birthday on July 15. While she's known for being a brilliant performer, she's also a fashionista who's always on the roll. Diane Kruger is a name that never goes wrong on the red carpet. She comes, she poses and she slays! She knows what she wants and her fabulous team of stylists sure know how to get her that. A true blue diva, Kruger is a name that's probably on every director's wishlist and every time she comes on screen, we can't help but start showering her with praises. Cher Birthday Special: Witnessing Some Over-the-Top Fashion Moments by this Queen of Pop (View Pics).
Diane Kruger has come a long way when it comes to her red carpet appearances. Of course, they were gorgeous then and they still continue to be one. She has a distinct aura around her that instantly lits her surrounding. While critics hail her performances as an actress, fashion connoisseurs can't stop praising her distinct style taste. A name that's powerful in itself, Kruger is always a sight for sore eyes. She can effectively look radiant in an elegant gown as much as she can in a simple midi dress.
On this special occasion of her birthday, here's us paying her an ode by reminiscing some of her best style moments from the recent past. Ariana Grande Birthday: 7 Times When the '7 Rings' Singer Slayed On The Red Carpet (View Pics).
In Giambattista Valli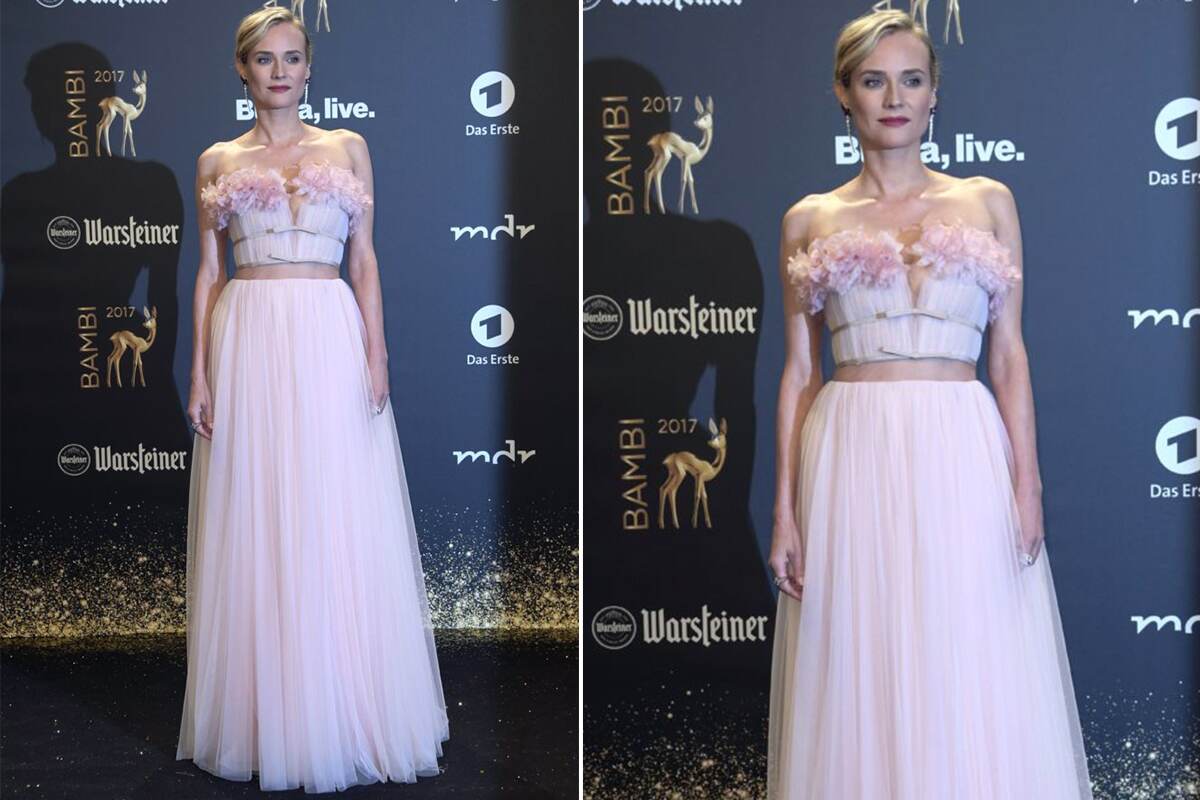 In Kaufman Franco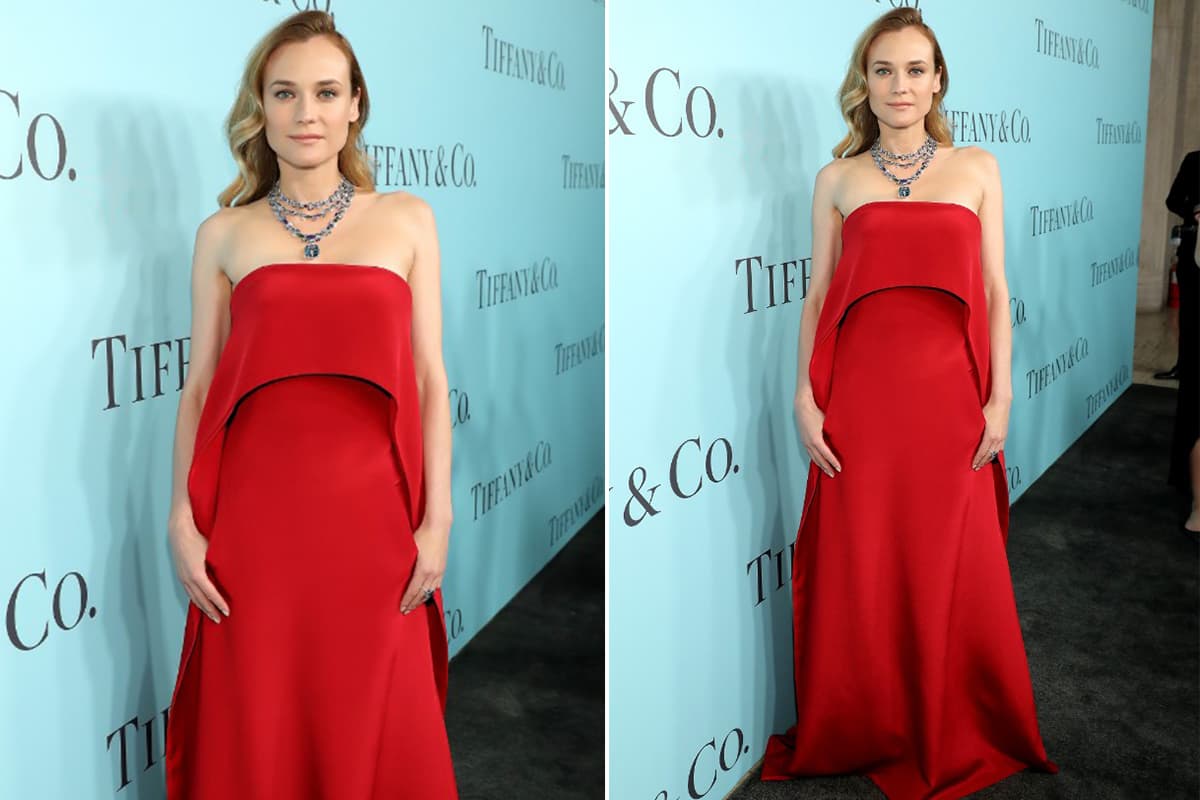 In Michael Kors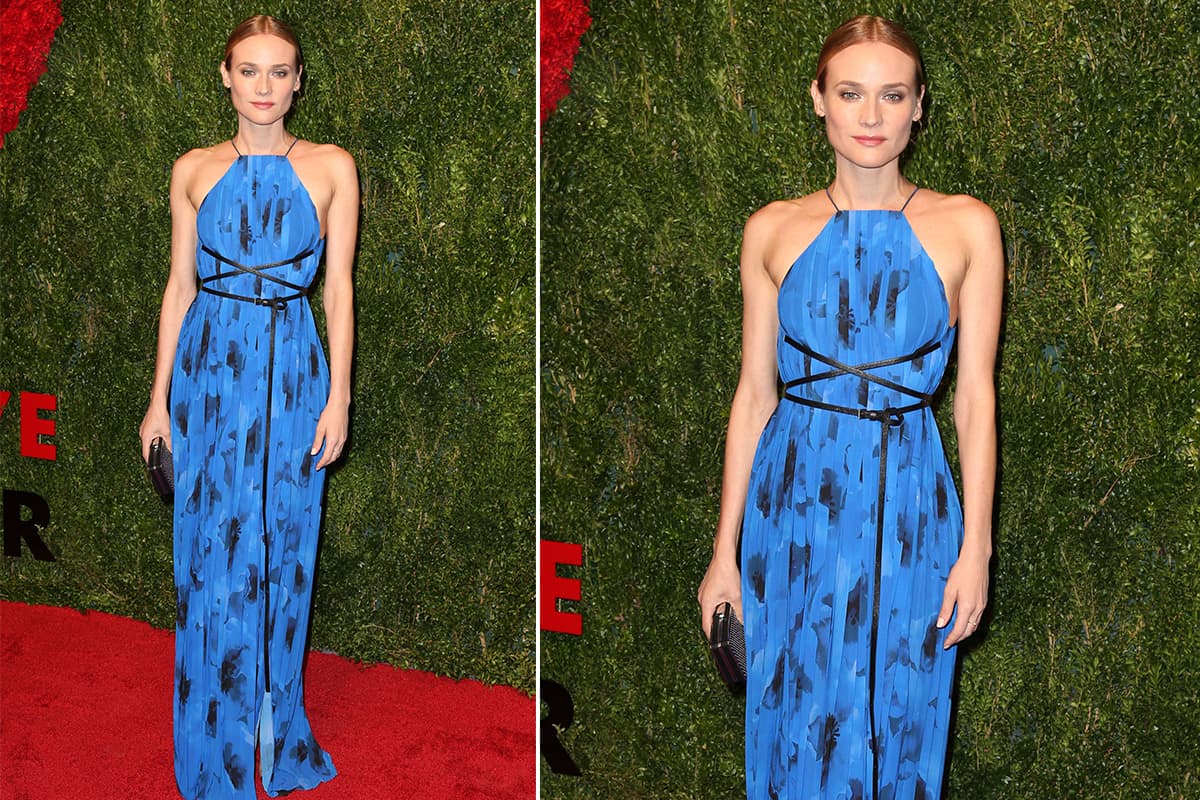 In Valentino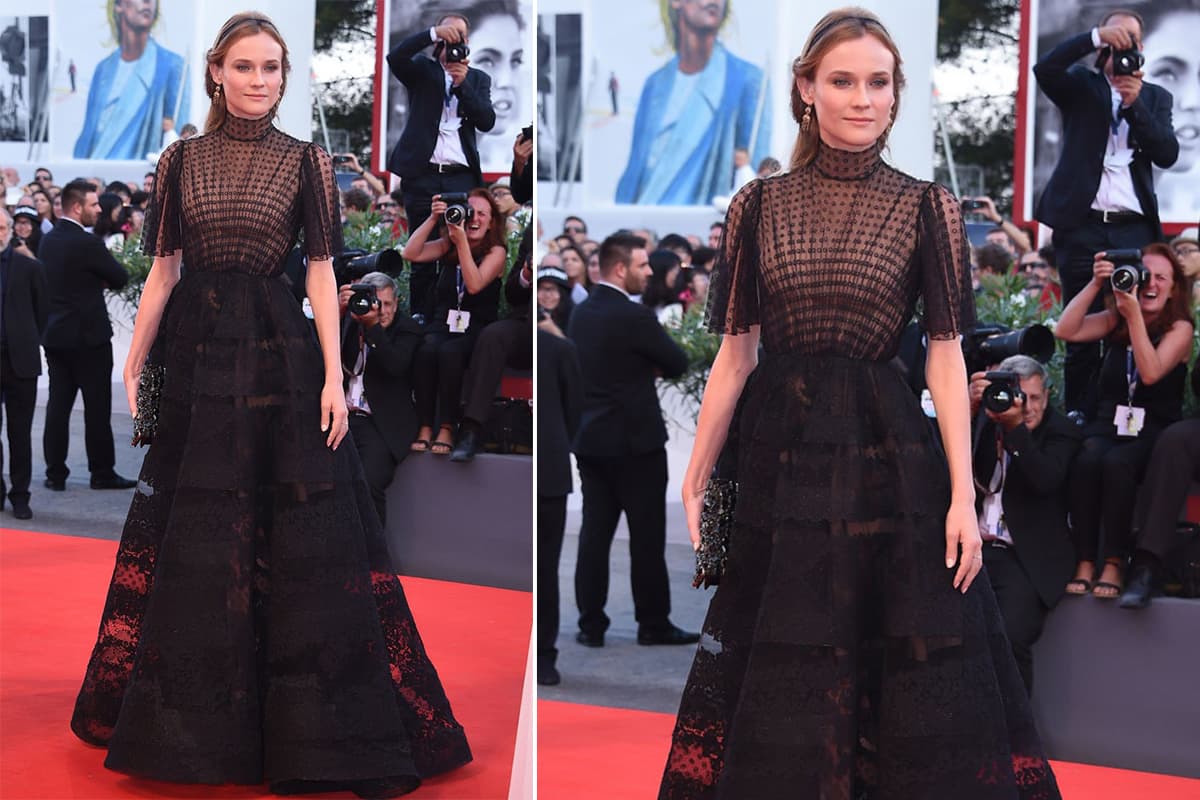 In Prada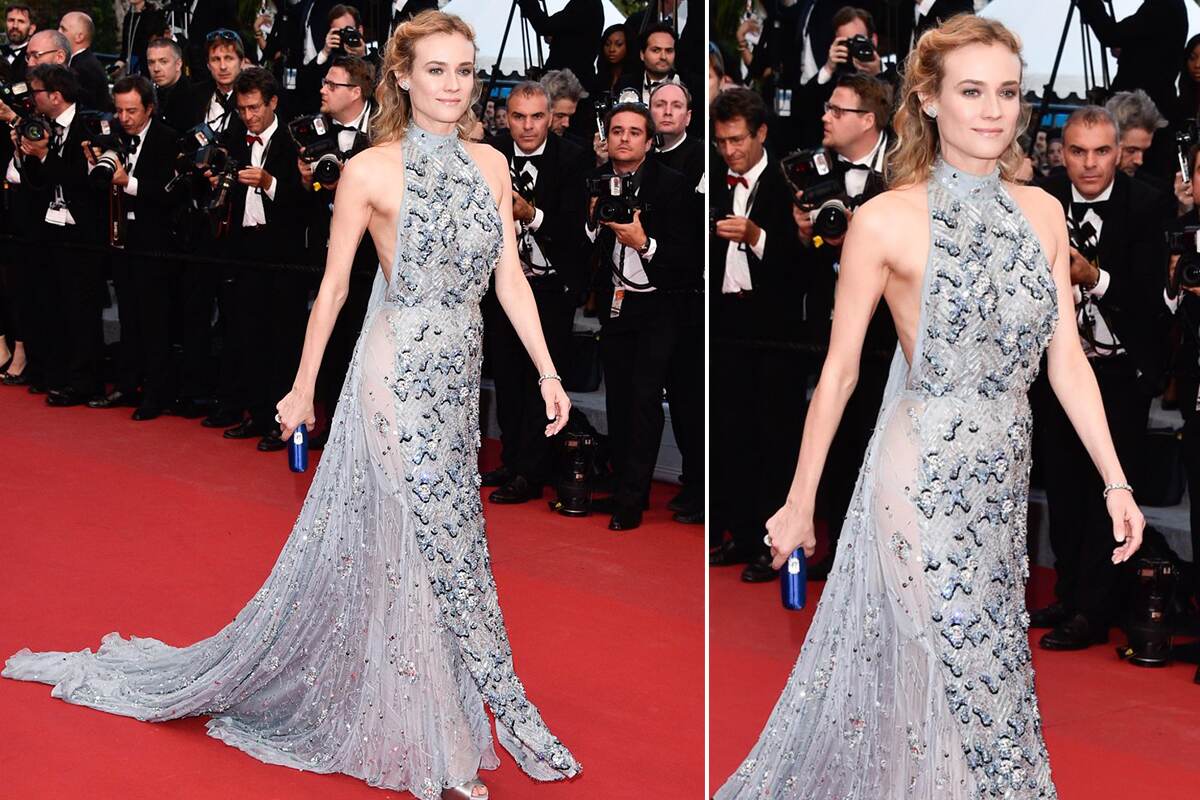 In Oscar de la Renta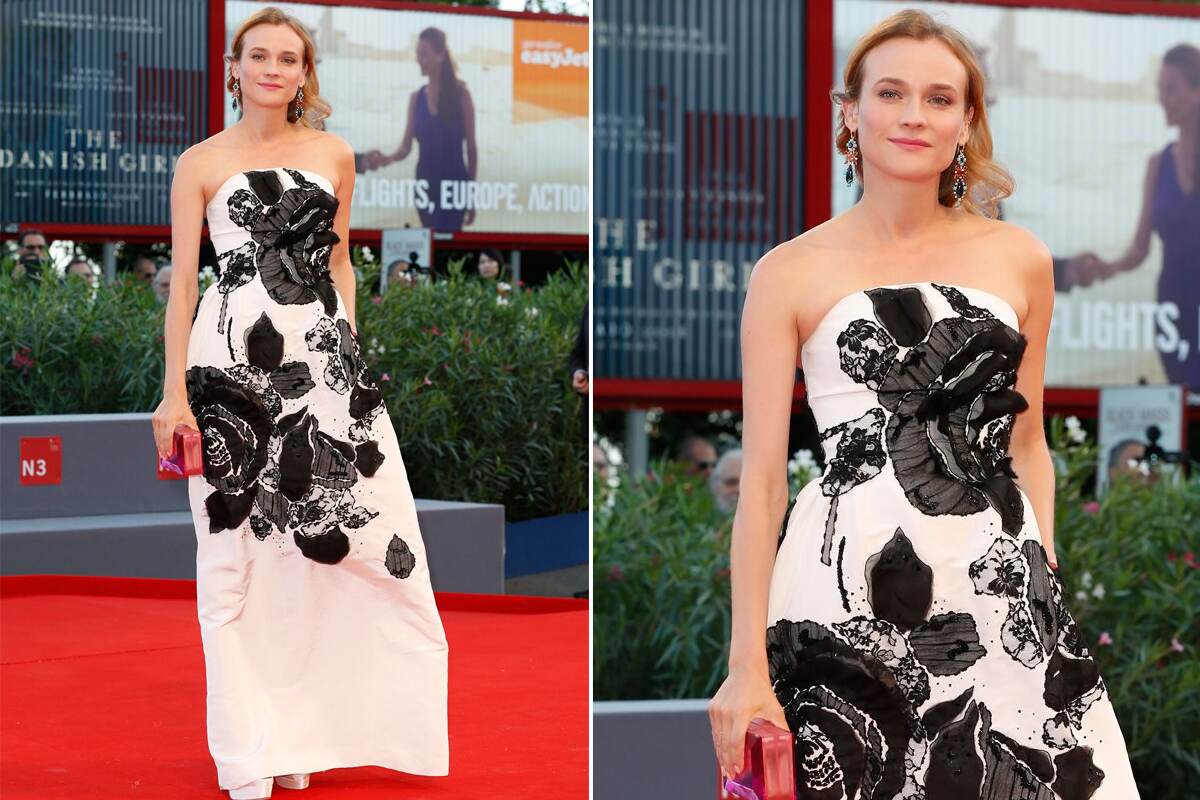 In Jason Wu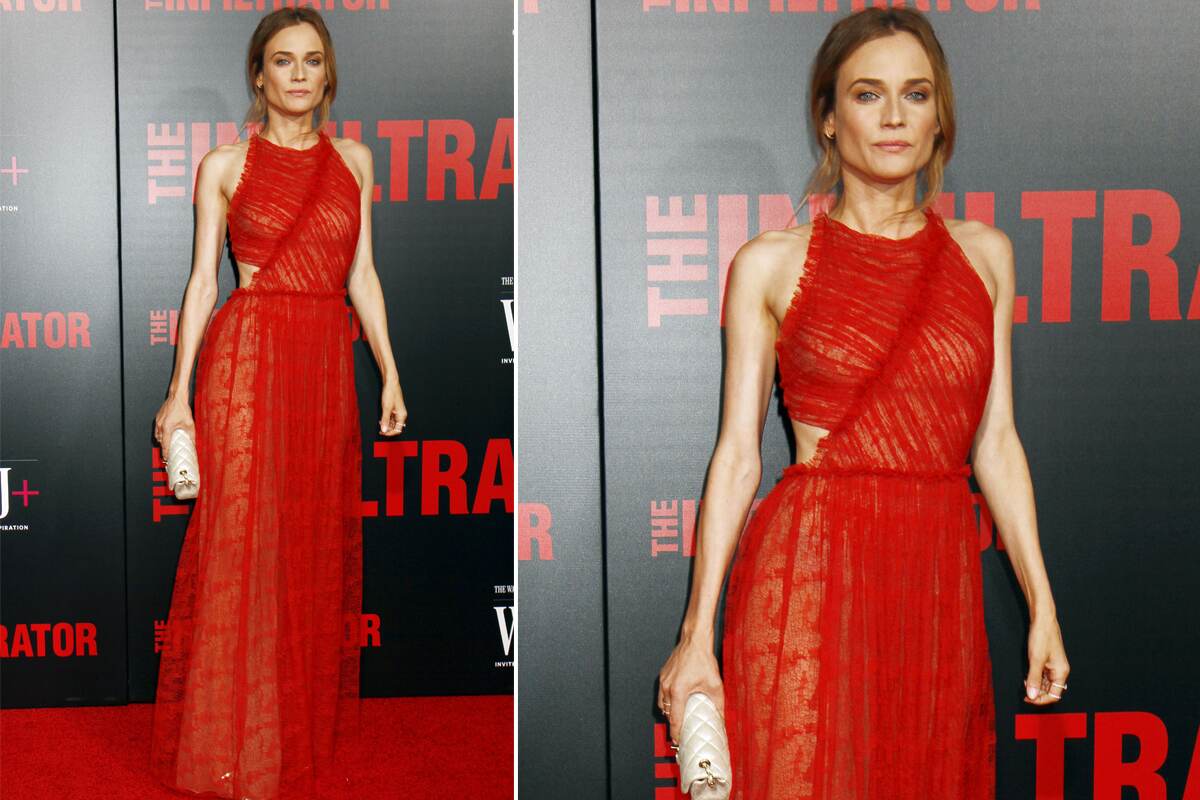 Diane Kruger recently made headlines when she turned up at the Cannes Film Festival looking nothing but gorgeous. She was among the very few faces who turned up at the show on its first day and gave us an opportunity to marvel at her beauty. Kruger has disappointed us a bit and we bet she'll never do that in future. Here's looking forward to all her next appearances.
Happy Birthday, Diane Kruger!
(The above story first appeared on LatestLY on Jul 15, 2021 09:30 AM IST. For more news and updates on politics, world, sports, entertainment and lifestyle, log on to our website latestly.com).