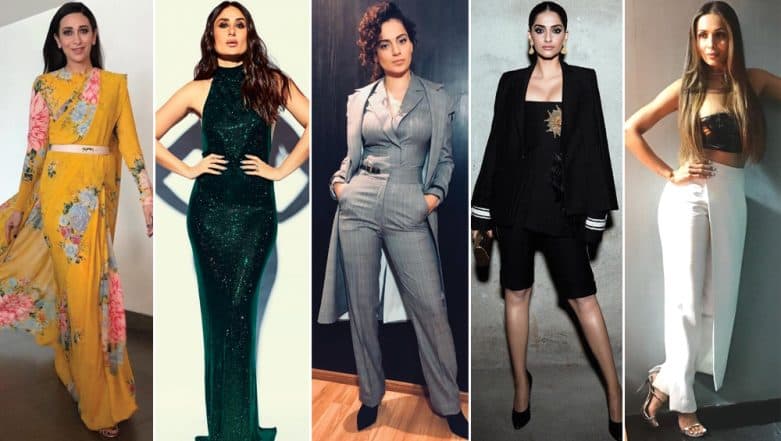 Women's Day is barely a day away and it's time to thank all the powerful women in your lives. It could be your mother, wife, sister or a teacher - anyone who has moulded you into a better person and someone you look up to. While we women, don't a special day to celebrate our glory and every day is an achievement in itself, it's for the entire world to acknowledge why we are worth it. From Saina Nehwal to Deepika Padukone and Indra Nooyi, is there any sector that's not really dominated by a woman? Don't scratch your heads for the answer is NO. Best Women's Day 2019 Songs Playlist: 'Dhunki Lage', 'Girls Like to Swing' and Other Peppy Bollywood Hindi Songs That Showcase Girl Power!
While we collectively celebrate the big win of a sportsperson or root for an actress' recent release, seldom do we appreciate the ones who are strictly and willingly a devotee of the fashion world. Loving fashion is not a crime and it's time we appreciate the efforts taken by them to be a fashionista! So you think pairing a Gucci dress with Jimmy Choo heels is an ordinary affair? Well, it is clearly NOT. From nailing an attire to pulling off an #OOTD or #OOTN, acing one's fashion game can be a tedious task. International Women's Day 2019: From Indira Gandhi to Sushma Swaraj, 13 Most Powerful Women in Indian Politics.
And while we pay our tribute and wish every woman out there a very Happy Women's Day, let's reminisce the ones who have accomplished a big deal in the world of fashion. From Kareena Kapoor Khan to Karisma Kapoor and Malaika Arora, we pay our respect to these stunning ladies in our own way.
Kangana Ranaut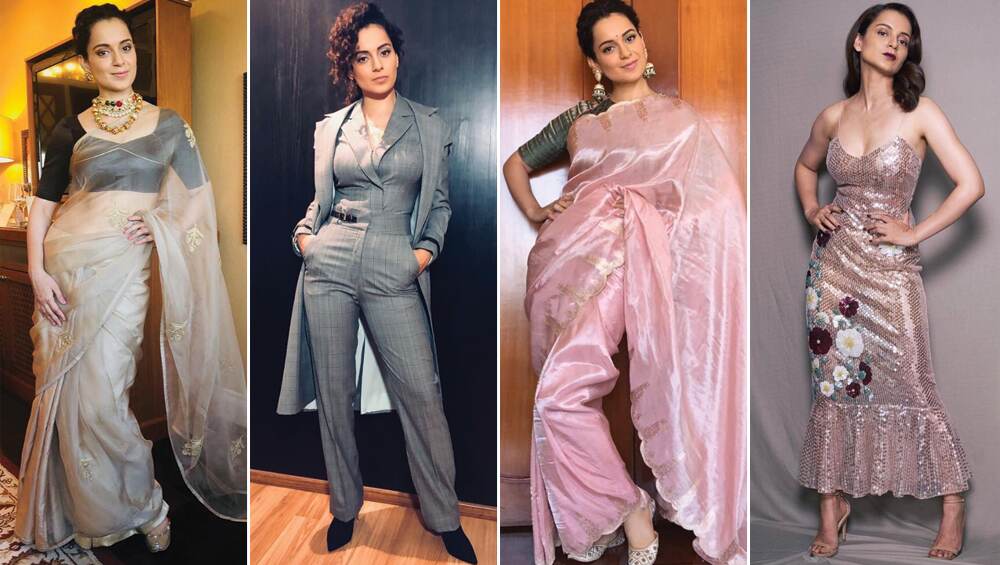 Kareena Kapoor Khan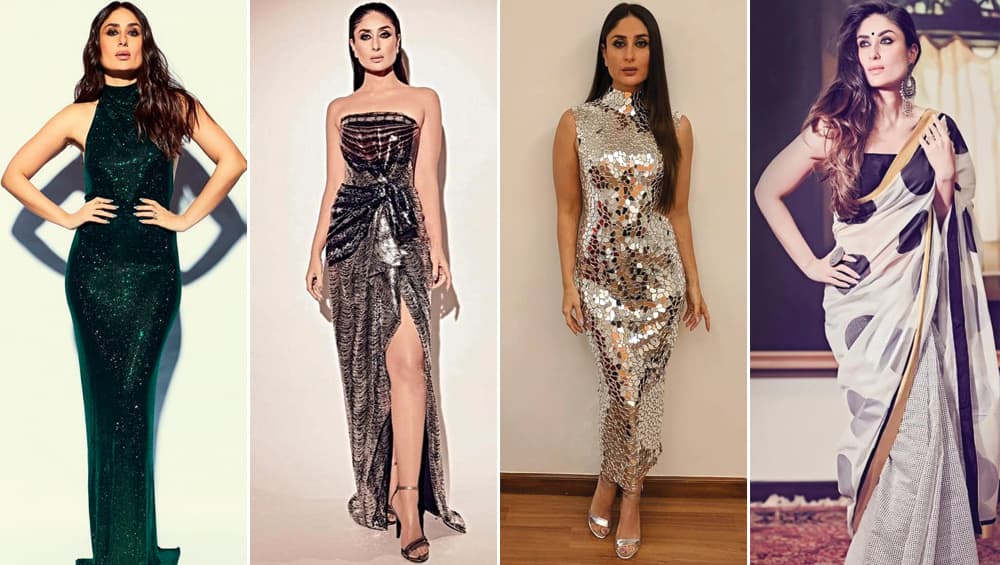 Karisma Kapoor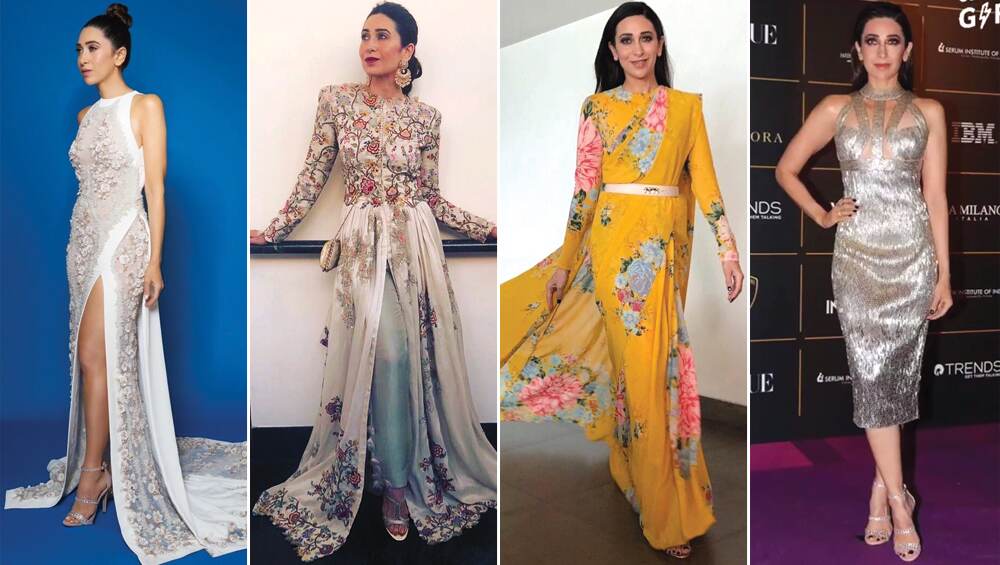 Malaika Arora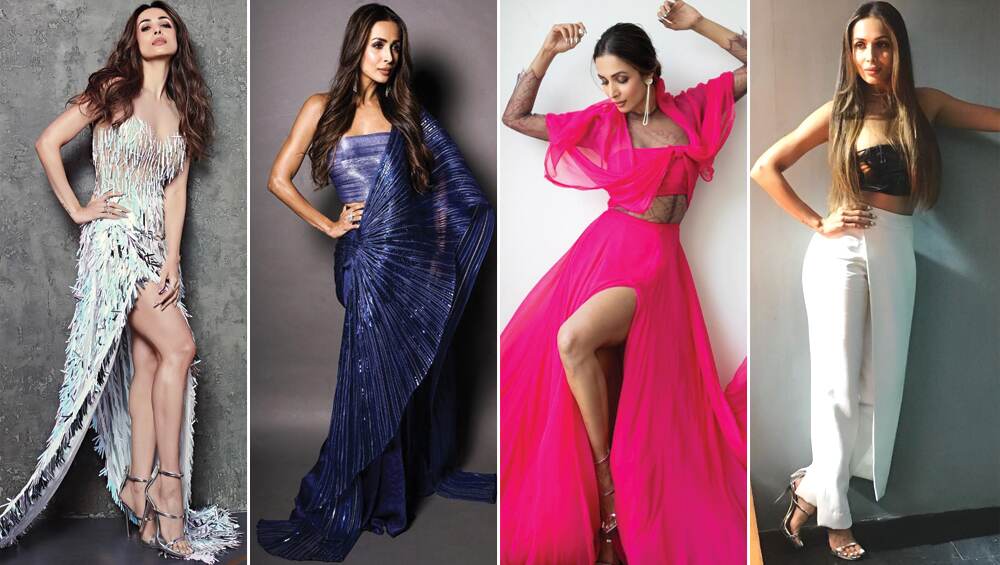 Sonam Kapoor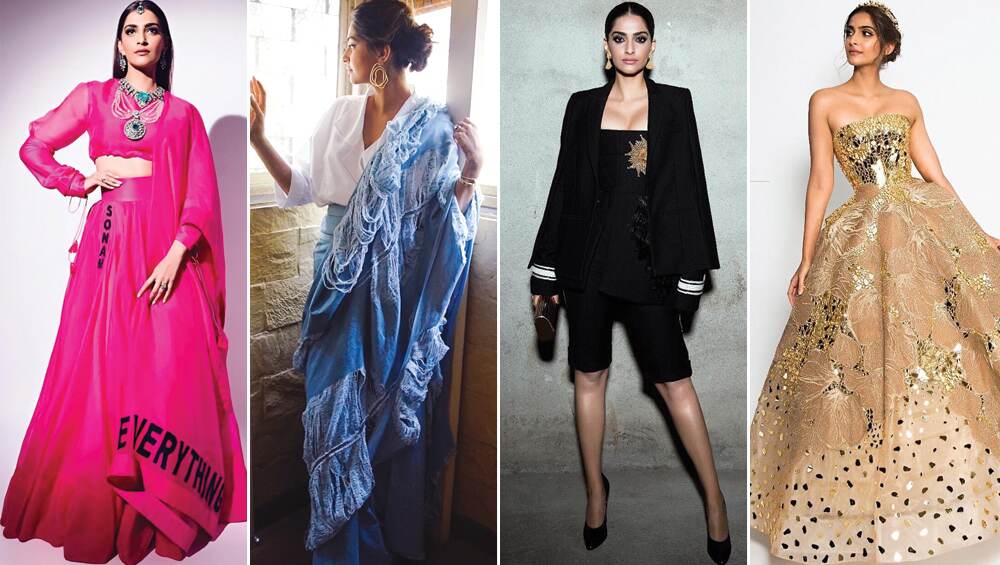 These are some of the best-dressed women in the Bollywood industry and they need no introduction. While Sonam is known for her unusual fashion choices, Kareena is a lover of everything that's subtly chic. They bring their individual taste in fashion to the table and they all are so distinctly varied. Dear fashionistas, this day belongs to you like every other woman out there and on that note, please take a bow from all of us.