The 25th Screen Actors Guild Awards took place last night. Present at the awards ceremony were some of the industry stalwarts who have been attending quite a few awards shows now considering how their work has been appreciated and nominated by all of them. Black Panther, Rami Malek, Rachel Brosnahan, This is Us, Darren Criss, Glenn Close, Mahershala Ali, to name a few, emerged victorious last night.
At the red carpet too, there were a few divas who managed to outdo themselves. Amy Adams, Lady Gaga, Margot Robbie, Emma Stone, Yara Shahidi, to name a few, were outstanding at the red carpet with their sublime ensembles. However, there were a few celebrities who didn't match up to the likes of fashion critics. Rumer Willis was quite a disappointment at the red carpet in her badly fitted red Ong-Oaj Pairam gown.
Rumer Willis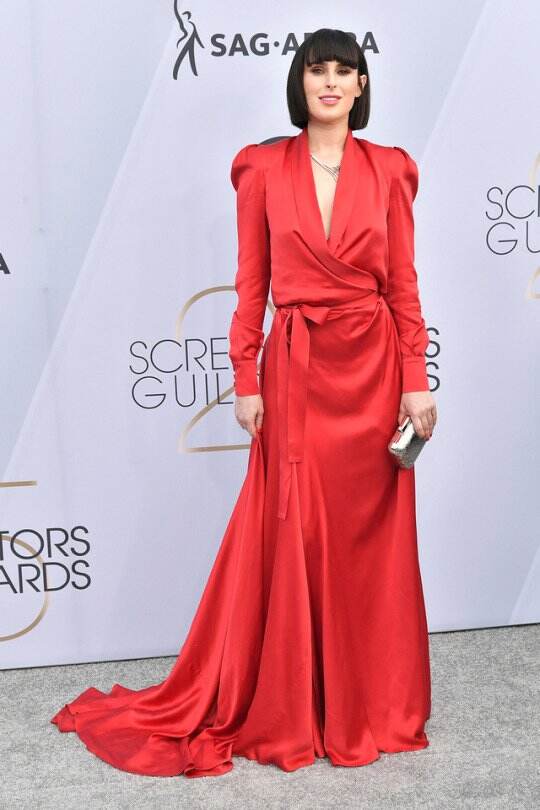 The night's winner Sandra Oh didn't get enough points at the red carpet as her Jenny Packham gown was not her best bet. The short bangs and hair tied up also didn't help amp up the look. GLOW's Kate Nash really went overboard with her bubblegum look that simply fell flat. It can be considered as the worst look of the evening, to be honest.
Mandy Moore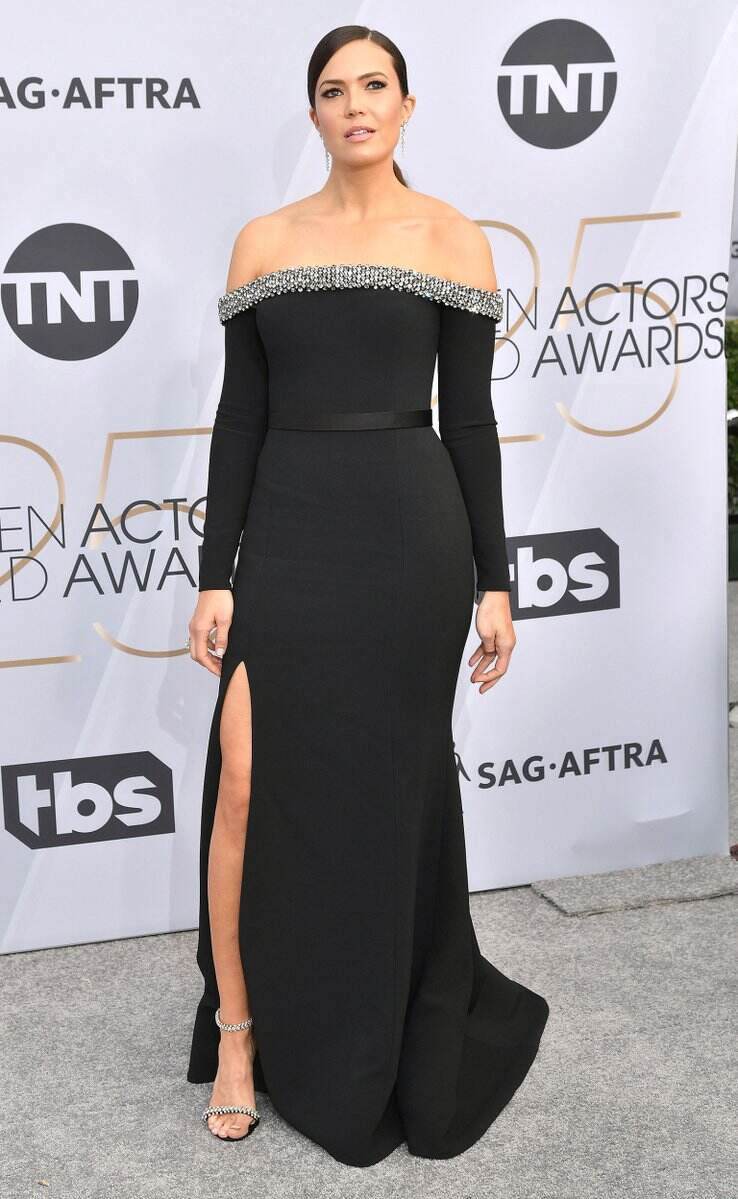 Kate Nash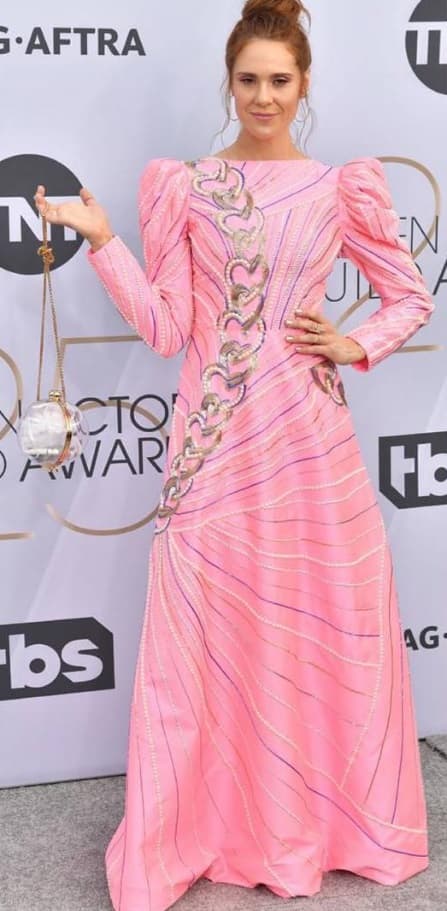 Sandra Oh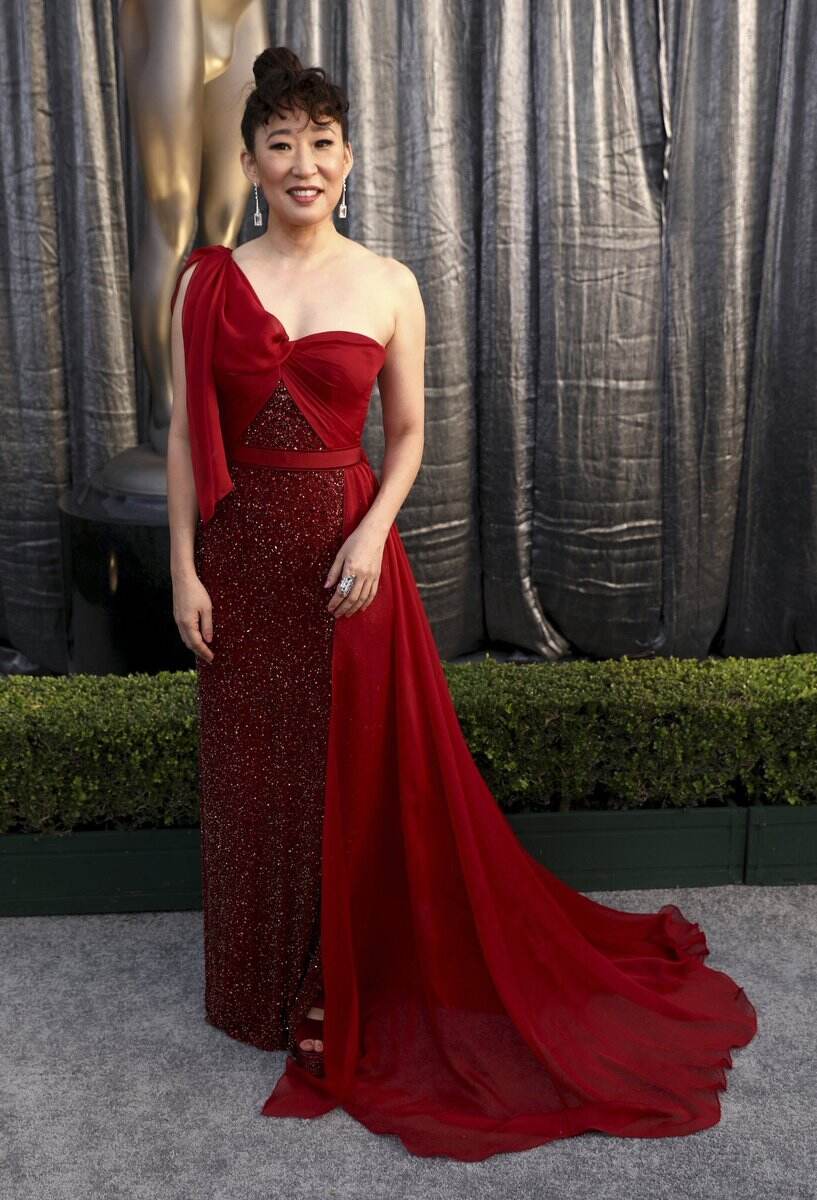 Allison Brie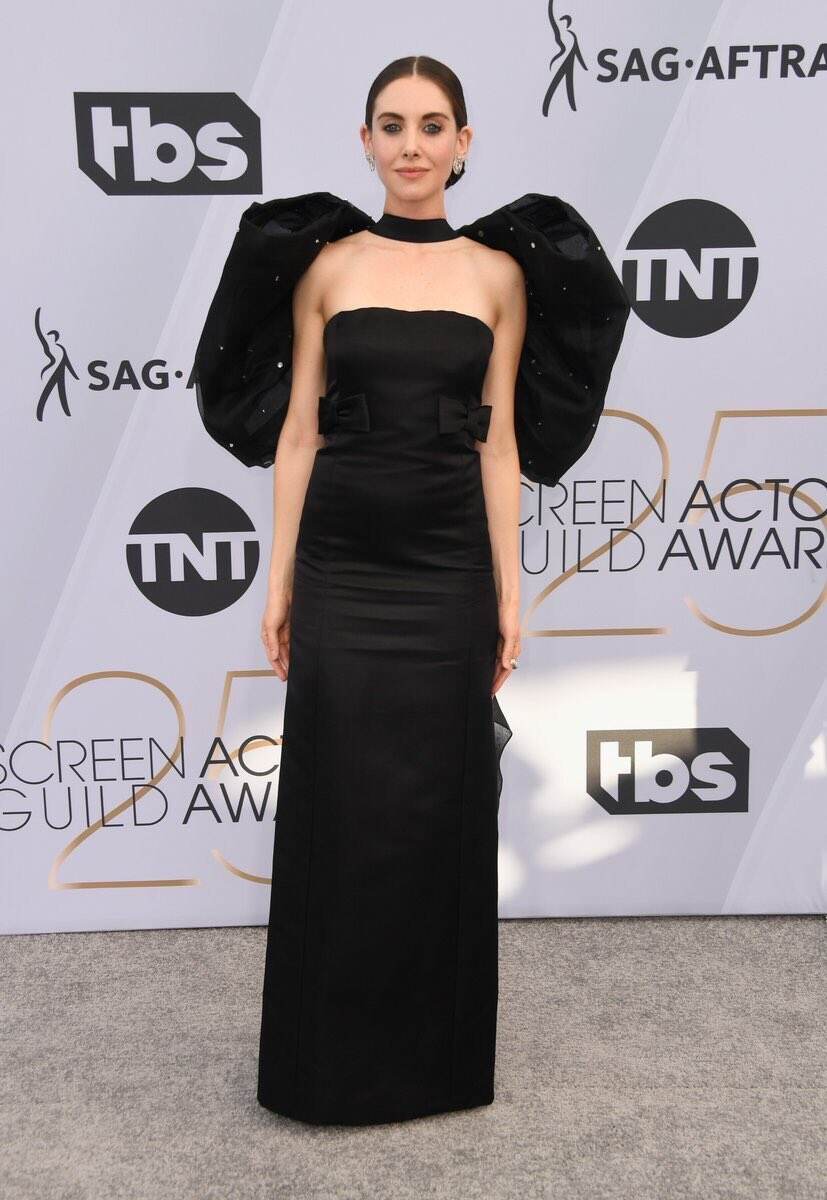 Mandy Moore's gown, to be honest, looked a lot like a funeral dress. The plainness of the gown didn't help one bit as it only made her look dull. Well, sadly, these ladies didn't impress us with their red carpet, luckily, they are good actors!