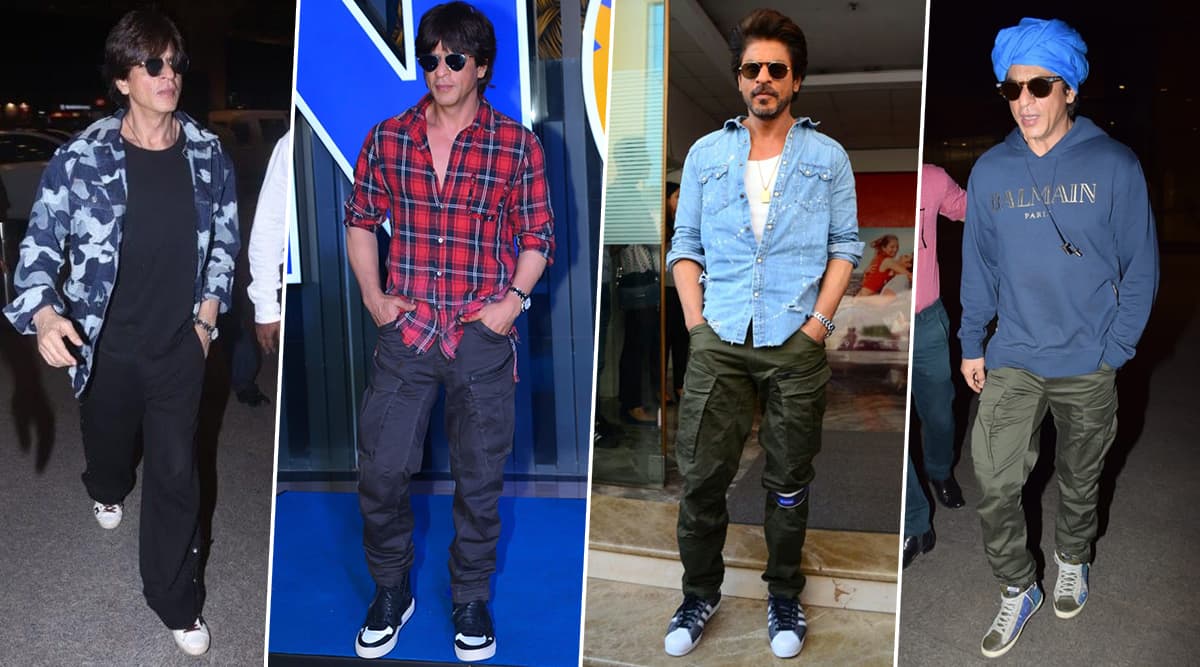 It's Shah Rukh Khan's birthday today and the reason is enough for us to enjoy a lungi dance. Now come on, when a crowd of few thousands arrives below his residence just to catch a glimpse of their favourite star, you know he's special and even a God-like figure to some of them. His charming demeanour, wit and of course that dimpled smile have always been few reasons to make us go weak in our knees and we don't think the magic is going to recede anytime soon. Shah Rukh Khan's Movie with Bigil Director Atlee Titled 'Sanki'? Official Announcement on November 2?
For someone who probably has a walk-in wardrobe filled with all the priceless tuxedos or collection that will definitely burn a hole in our pockets, SRK still prefers his cargo pants over anything else. He loves to dress by basic and his outfits on most of the occasions unless formal are pretty casual. Those checkered shirts paired with black cargo pants are more like his comfort zone and he's never stepping out of it. And we have no qualms about it until he makes them look like a yawn fest.
On that note, let's rewind and revisit some of his most basic yet charming appearances that still get enough butterflies in our stomach. Shah Rukh Khan Reveals He Helps Daughter Suhana Pick Presents for Her Boyfriend!
Speak of the charming!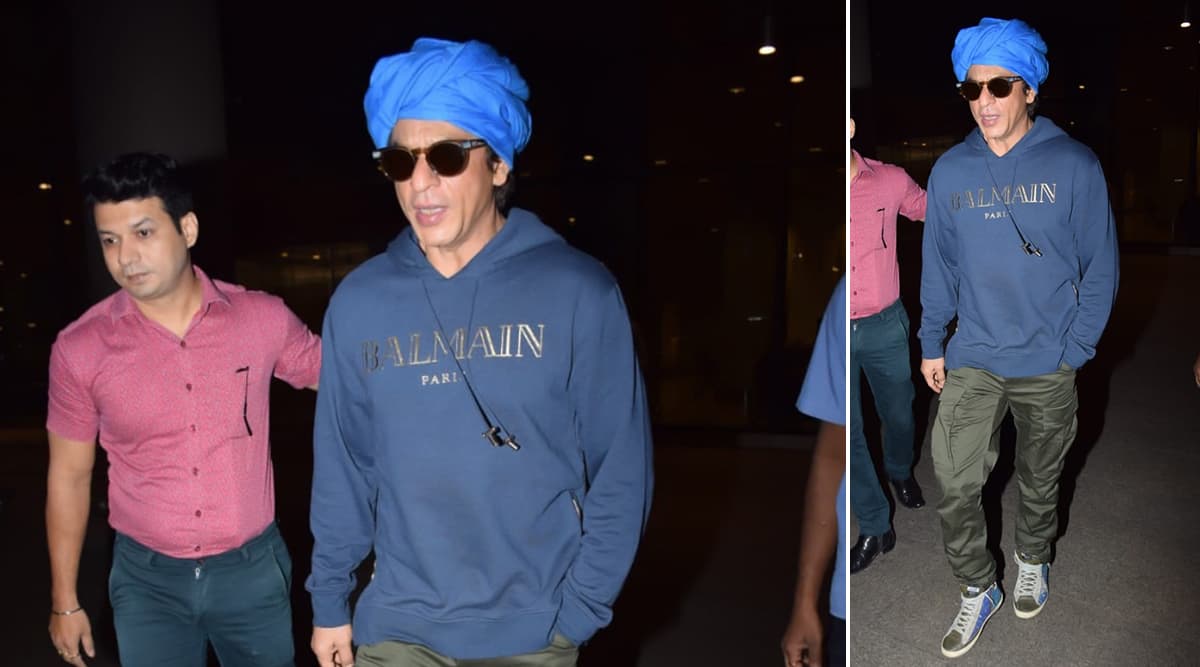 Balenciaga would be truly honoured!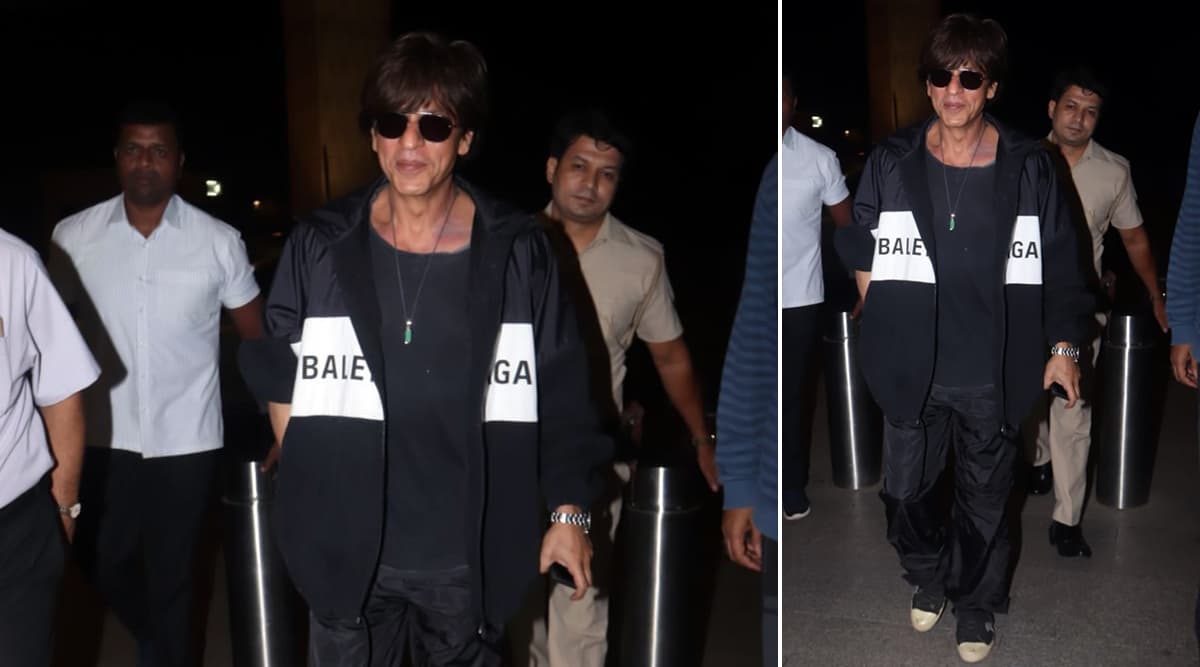 Mr Cool in Blue
Who does casual fashion better than King Khan?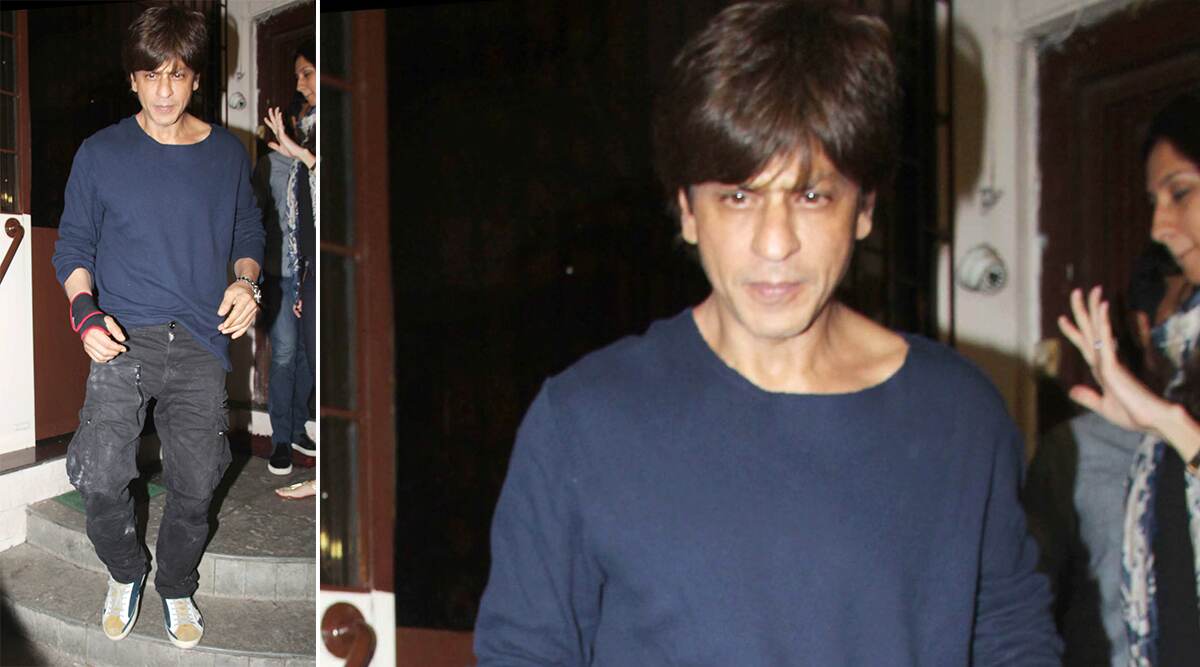 Dibs on his jacket
The tale of check 'n' mate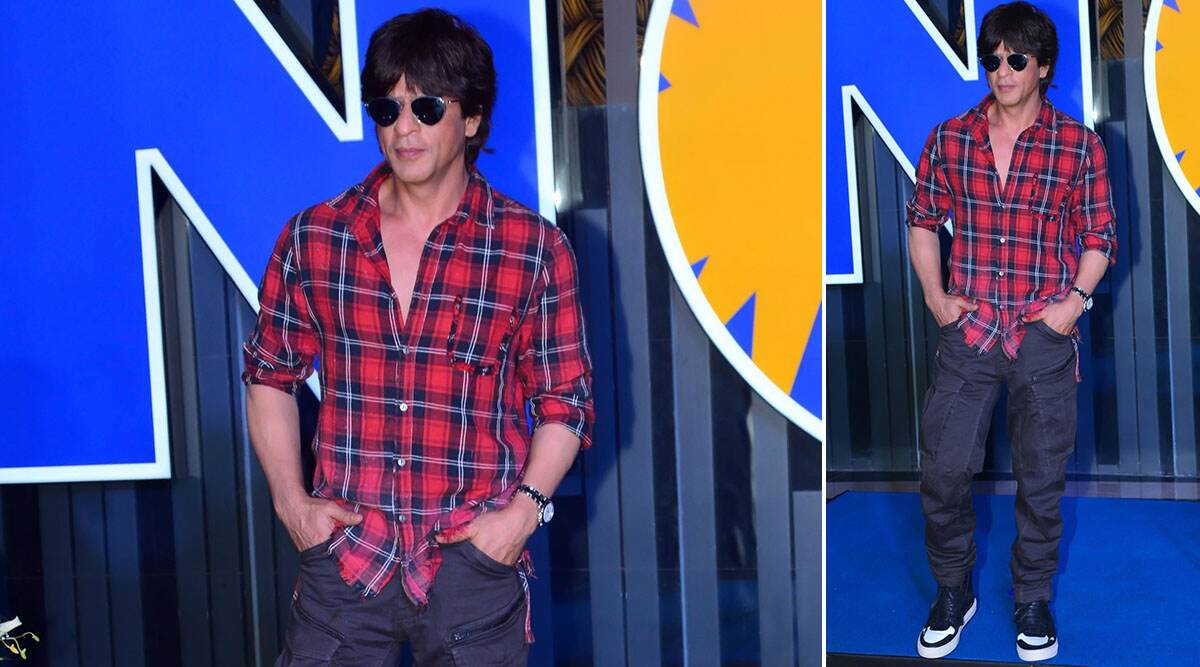 Anyone else digging these camouflage print pants?
Shah Rukh's charm is always on display and he likes to wear his heart on his sleeves. The Badshah of Bollywood, unlike the tag, prefers comfort over anything else and that's a cue every guy should learn from him. While his movies may or may not work at the box office but he'll forever be the ruler of our hearts and there's nothing you can do to change it. On that note, we'd conclude our gush fest by wishing this superstar a very happy birthday and we hope he keeps smiling forever and ever.