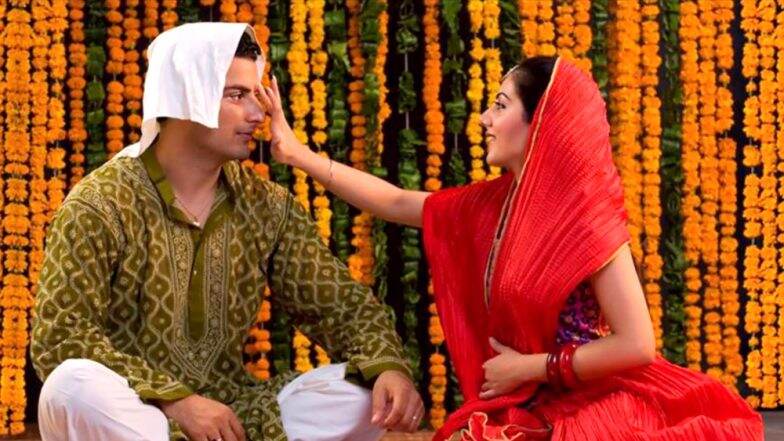 In India, a relationship between a brother and a sister is considered extremely sacred and significant. To mark the bonding, the country celebrates Bhai Dooj. The festival is dedicated to the pious and caring relationship between brother and sister. The five-day long festival of Diwali began from November 5. Bhai Dooj is celebrated on the last day of the festive season. This year it will be celebrated on November 9. The word 'Bhai' means brother and 'Dooj' means the second day after the new moon. In West Bengal, it is known as Bhai Phota in West Bengal and Bhau Beej in Maharashtra. Meanwhile, in the southern part of the country, the day is celebrated as Yama Dwitiya. Dhanteras 2018 Shopping Ideas: Things Other Than Gold You Can Buy on Dhanatrayodashi Celebrate Before Diwali!
According to a popular legend in Hindu mythology, after killing the evil demon Narakasura, Lord Krishna visited his sister Subhadra who received him sweets and flowers and also affectionately applied tilaka on his forehead. It is believed that the Bhai Dooj originated from here. As per another popular legend, Yamraj, Lord of Death once visited his sister Yamuna. His sister welcomed him with aarti and applied tilak on Yama's forehead. Bhai Dooj 2018 Date After Diwali: Bhai Tika Shubh Muhurat, Bhau Beej Significance & How to Celebrate the Festival of Sibling Bond
On this day sisters pray for long and happy lives of their brothers, by offering Tilak on their forehead. Brothers in return offer gifts or cash and take a vow to protect their sisters from evil. Nowadays, even brothers get gifts from sisters on this day.
Here is the list of things which you can gift to your sibling:
1)    Wrist Watch: Everyone loves writ watch, so on the occasion of Bhai Dooj one can gift beautiful wristwatch to a sibling. You can buy a watch online or by visiting various stores to make it a special gift. Nowadays, FitMe Health band is in trend so it also a good option to buy for your loving sibling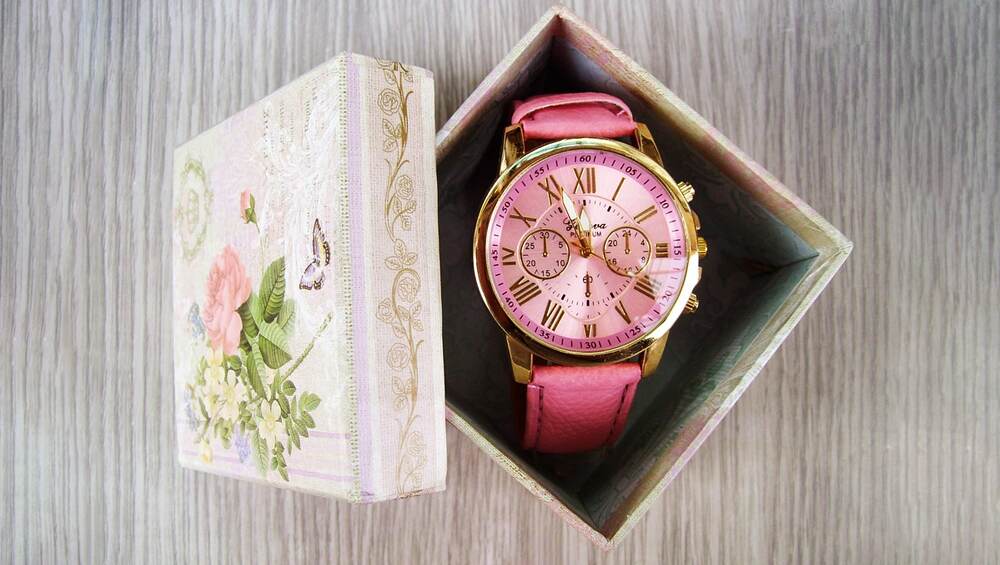 2)    Electronic Gadgets: You can also gift electronic gadgets on Bhai Dooj. Everyone loves to listen to music, so gifting speakers or headphones is a good option.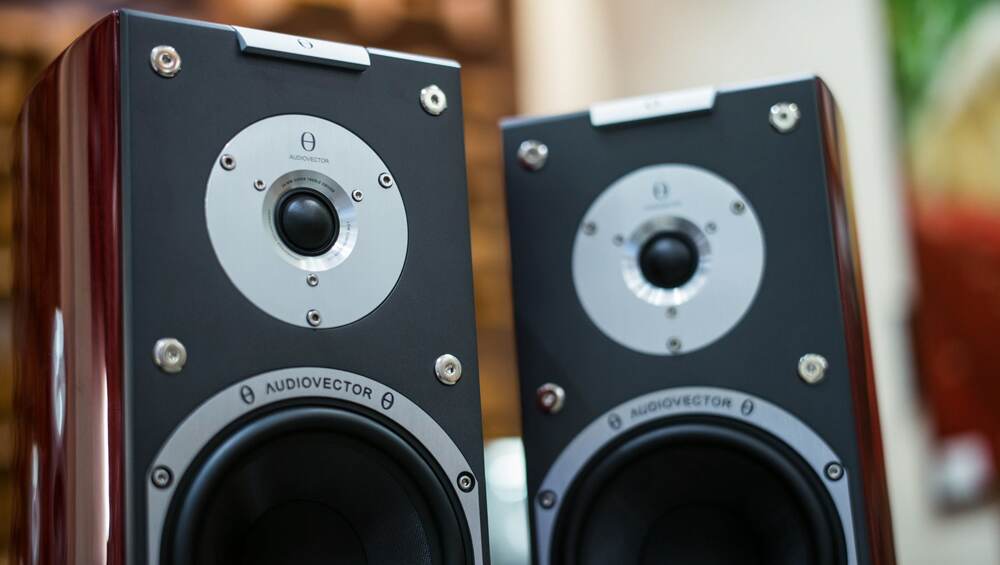 3)    Gift Cards: In present times, instead of giving cash, one can gift ones siblings, online shopping cards. You can purchase these cards online by visiting e-commerce shopping websites.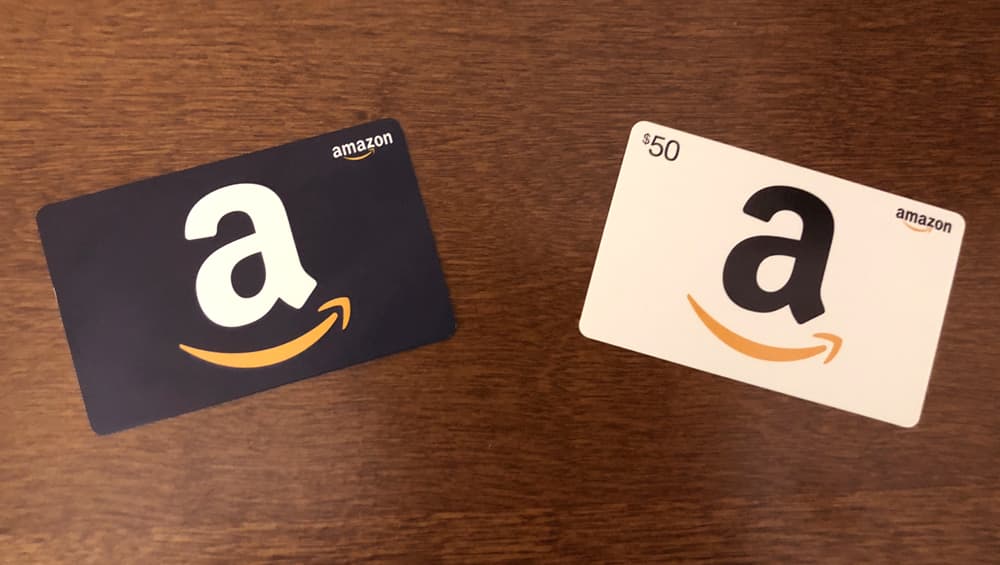 4)    Sunglasses: It is the gift which everyone loves. On the auspicious occasion of Bhai Dooj you can gift sunglasses with latest designs or can go for evergreen aviators.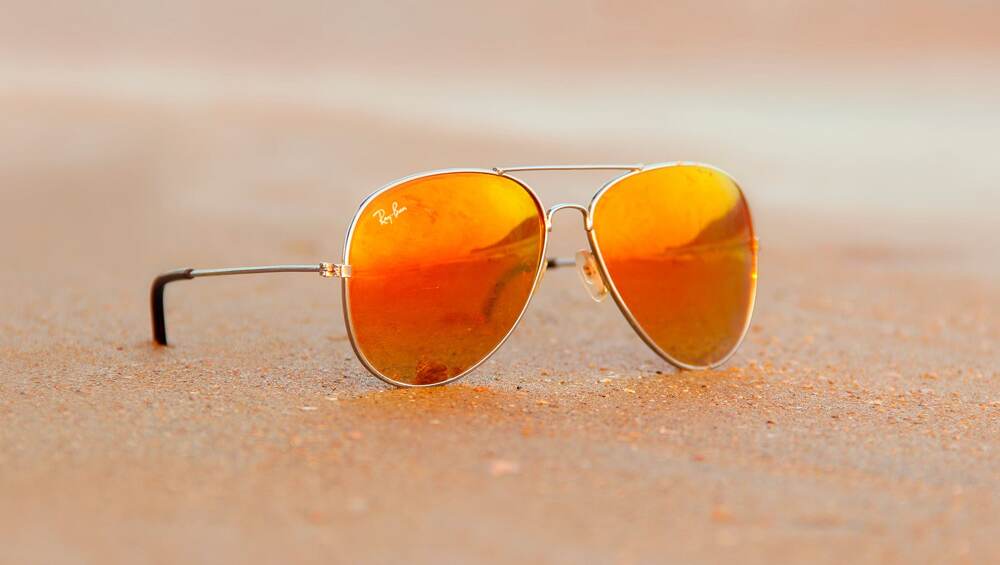 5)    Mugs or Photo Frames: If you are still studying, then you can gift your siblings beautiful mugs and photo frames. You can customize them with some beautiful quotes. And above all, these are not expensive, you can buy them with your pocket money.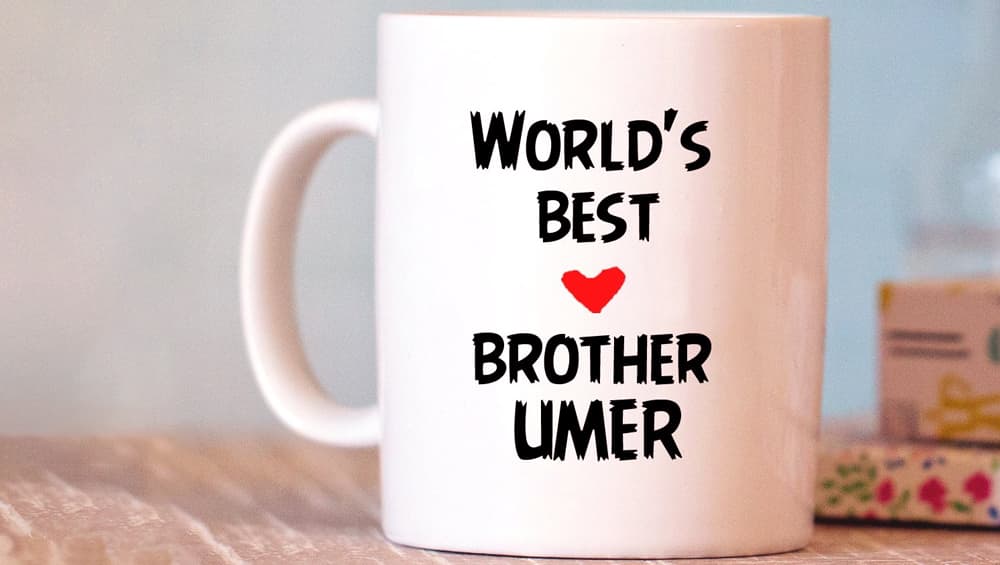 In Hinduism, the other festival which celebrates the special bond between brother and sister, apart from Bhai Dooj is Raksha Bandhan. Bhai Dooj is also a time of reunions of families. Special dishes are made on this day. This year, the five day festival of Diwali has begun today. Starting from Dhanteras, Choti Diwali, Badi Diwali, Gowardhan Puja, and the festival will end with final celebrations of Bhai Dooj.