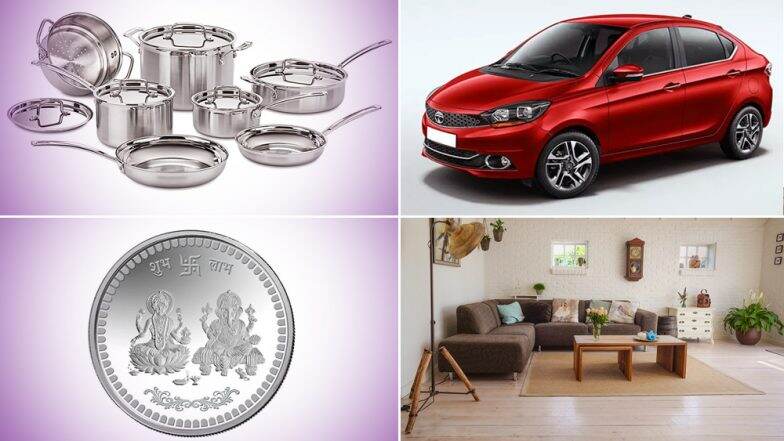 Finally, the festive season of Diwali has begun today, but the celebration started a long back. Diwali, the festivals of light marks the return of Lord Ram to Ayodhya after defeating evil king 'Ravana'. People decorate their houses with lights and Diyas. Goddess Lakshmi, who is considered as the goddess of wealth is also worshipped on this day. Some people also worship Lord Kuber, the God of treasure. As the festival is drawing closer, the markets have lit up. People purchase Diwali gifts for near and dear ones, especially on Dhanteras. Diwali 2018 Date Calendar for India: When Is Dhanteras, Lakshmi Puja, Govardhan Puja and Bhai Dooj? Get Complete Deepavali Holiday Dates
Firecrackers are also burnt to celebrate the festival of lights. On Diwali people clean their houses as well as purchase clothes, gift items and also make sweets. Parties also organise parties at their homes to celebrate this festival. Sales on various home appliances, electronic items and discount offers can be seen on various items during Diwali, as people consider shopping auspicious during this festive season. Apart from decorative lights and lanterns, people also purchase home décor items, gold or silver jewellery, utensils and new clothes on this day. Dhanteras 2018 Offers: Get Discounts, Cashback and Other Deals on Gold, Silver & Diamond on These Websites and Apps
Here is the list of things which people can purchase on Dhanteras other than gold:
1)    Utensils: Purchasing utensils on Diwali is considered as good luck to every member of the family and also people believe that it will protect them against ill will.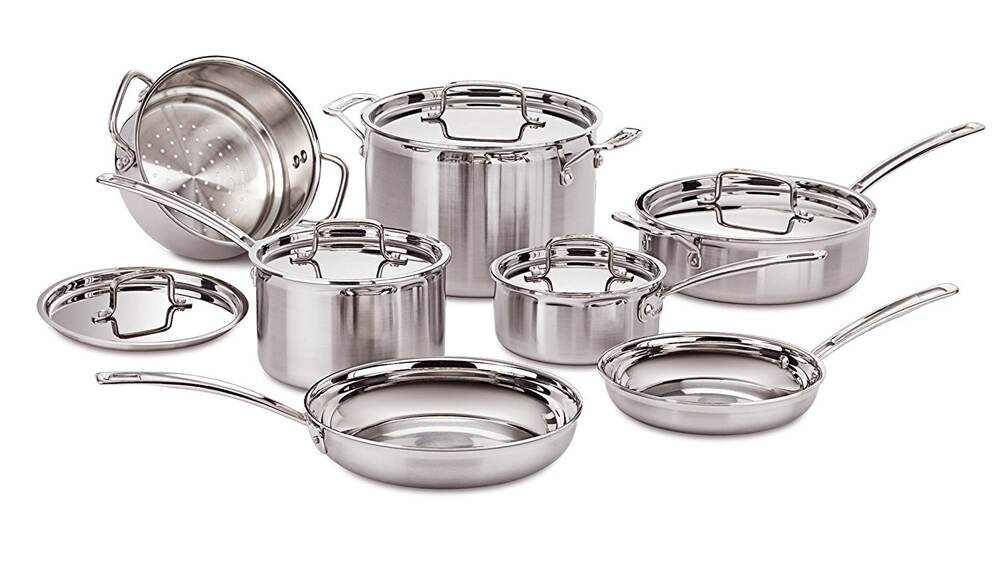 2)    Home Appliances: During the festive season of Diwali, people prefer to buy home appliance as dealers offer a various discount on these products and also it is believed that purchasing things on Diwali brings prosperity in the house.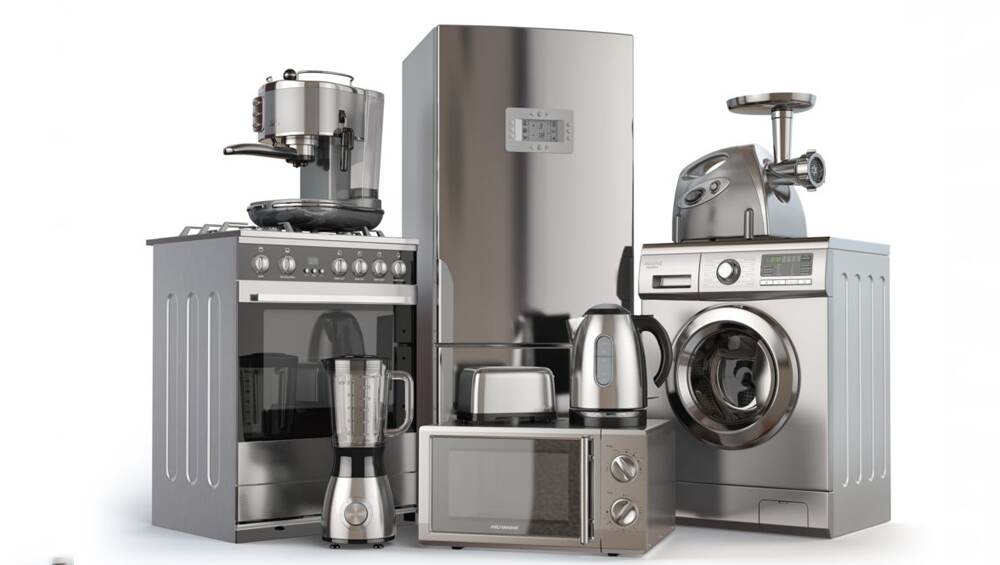 3)    Silver Coins: Those who cannot afford gold, purchase silver jewellery and coins on this auspicious occasion. People also purchase silver jewellery during the festive season of Diwali on Dhanteras.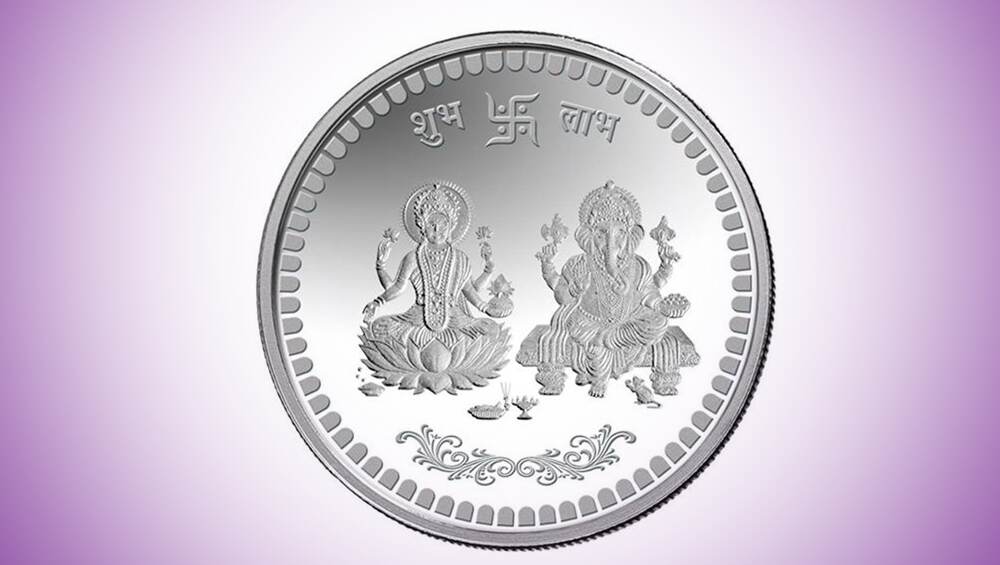 4)    Automobiles: On the occasion of Diwali, people also purchase new vehicles such as cars and bikes as they consider that the things purchased on Dhanteras bring good luck.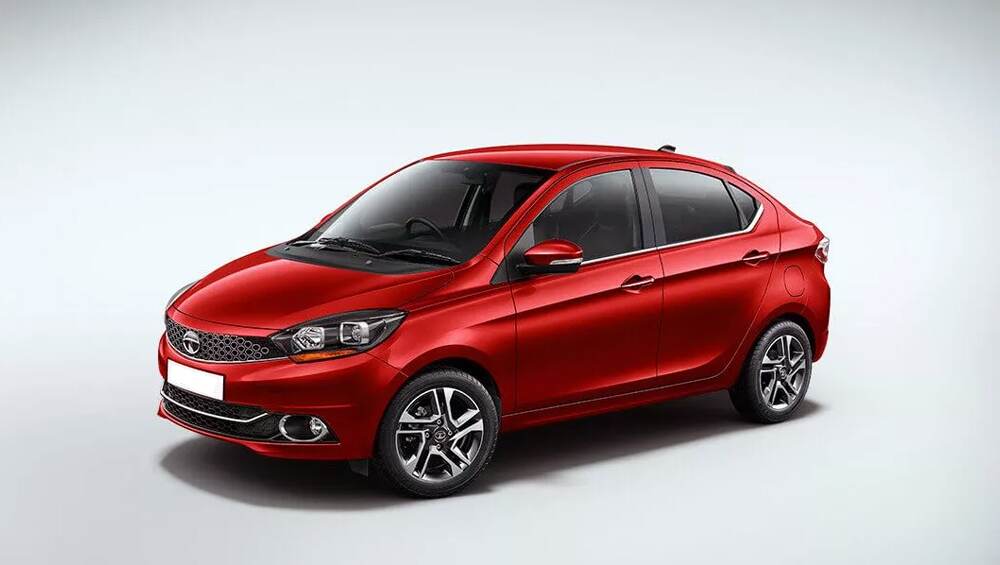 5)    Home Decor: Items of home décor are also in demand during the festive season. As people visit each other's houses, so they also spend money on decorating homes. Decorative lights and lamps, bedsheets, furniture, diyas are some of the products of home décor.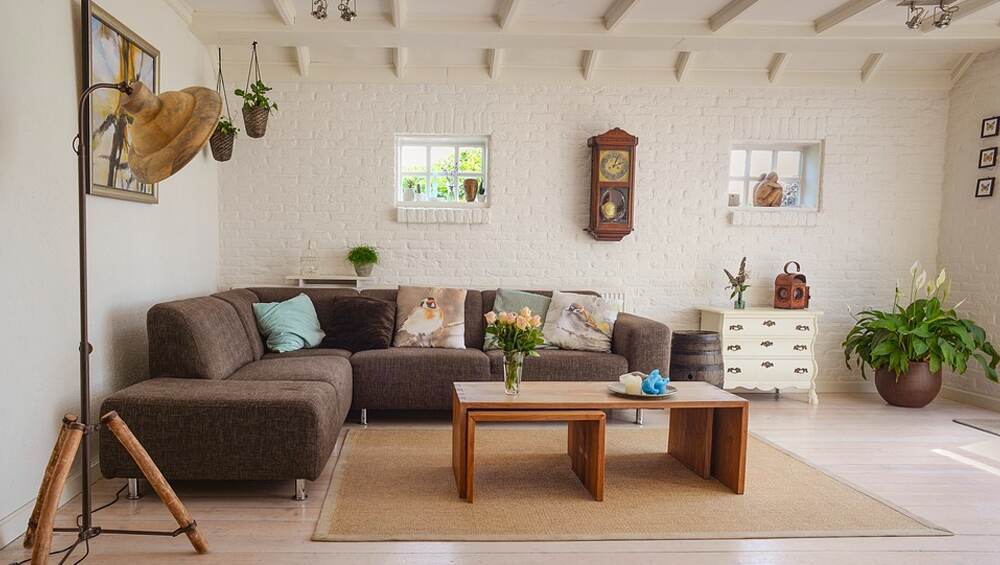 Diwali is the biggest festival in India. Apart from Hindus. Sikhs and Jains also celebrate it with full enthusiasm and zeal. The festival of lights is a five-day extravaganza. This year, Dhanteras falls on November 5 followed by Chhoti Diwali on November 6, Diwali on November 7, Govardhan Puja on November 8 and finally Bhai Dooj on November 9.