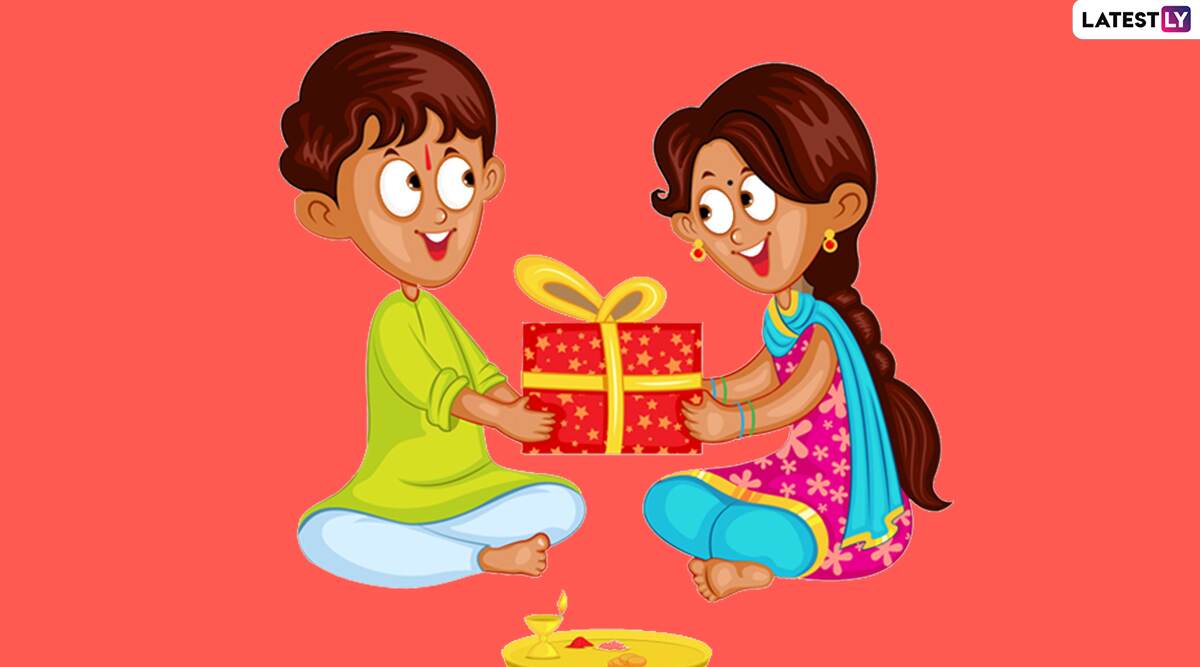 The auspicious festival of Bhai Dooj is almost here, and there are ample amount of things to do before the special day arrives. The reason, the pressure is always extra is because Bhai Dooj coincides with the celebration of Diwali. With the festival of lights, the preparation is double and so is the merriment. We are here to ease your stress. In this article, we present you the best Bhai Dooj 2019 gift ideas for your brothers. It needs a major brainstorming session to decide what to present. With Diwali and Bhai Dooj celebrations coinciding with each other, you definitely cannot repeat the same gift and also need to keep a watch on your wallet. So, here are some unique presents that you can give to your siblings and cousins. Bhai Dooj 2019 Gift Ideas For Sisters: 5 Presents To Surprise Your Sibling With This Diwali. 
Smart Watch: 
View this post on Instagram
It is the latest and one of the most exquisite items to give it to someone you care. A finely crafted watch has that timeless appeal to it and hence is just the right gift for your sibling. They are readily available online at more excellent prices and even at your nearby shop that will save the delivery time.
Wallets: 
View this post on Instagram
Wallets are the most sorted gift for men. Buy him a branded wallet or leather wallet depending on his usage. Few wallets have more number of card slots that will be helpful to your sibling. It does not matter, if your brother is younger or elder to you. With wallets, you can never go wrong on any occasion. Bhai Dooj 2019 Date During Diwali Festivities: Significance, Puja Vidhi, Shubh Muhurat And All Other FAQs Answered on The Day to Celebrate The Sister-Brother Bond. 
Books: 
View this post on Instagram
If your brother is someone who loves to read, well buy him his favourites. Technology has taken over many things, but it still could not take away the smell of those new books. And the happiness to read one, at any hour of the day, sipping a cup of coffee or tea, is only a feeling that bookworms would understand. Gifting books to someone who loves reading has its own charm, and your brother would surely love it.
Bean Bags:
View this post on Instagram
You surely have a sibling or cousin who is the perfect 'couch potato' glued into his mobile. Bean bags are the best gift for them. You can give the lazy soul his comfortable couch. Numerous options of bean bags are available online and at stores with special offers during Bhai Dooj.
Wireless Speaker: 
View this post on Instagram
Speakers make great gifts for brothers. You can even get one in a perfect size that is literally for any room. It will play his favourite music, connect with streaming services and so many other options, depending on the products you chose.
These are some of the easiest and pocket-friendly gift ideas for your brothers. However, none of the above can ever compare with pulling the leg of the other one. Of course, there is love and affection, but isn't the teasing all part of the unwritten doctrine of this sister and brother relationship? Sure there is love, but endless pranks between siblings, is what increases the bond.