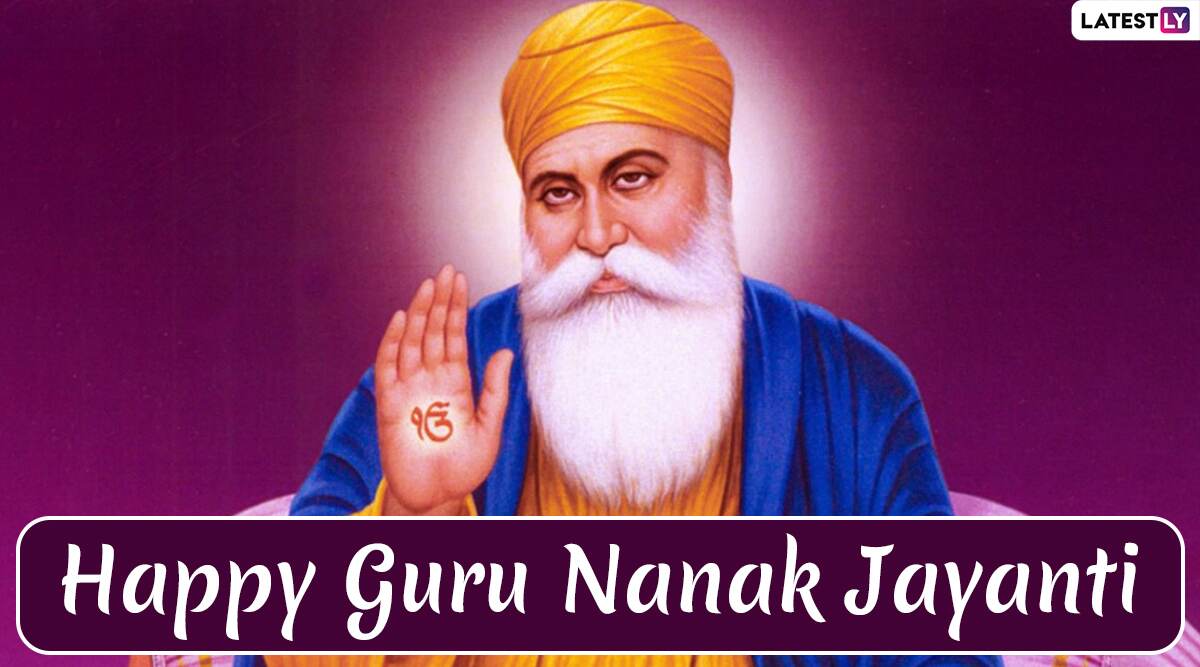 Gurpurab is a prominent Sikh festival that celebrates the birth anniversary of the ten Sikh Gurus, who have played a crucial role in shaping the religion of Sikhism. One of the most important Gurpurabs in the year marks the birth anniversary of Guru Nanak Ji, the founder of Sikhism and the first of the ten Sikh Gurus. It is called Guru Nanak Gurpurab or Guru Nanak Jayanti and will be celebrated on November 12 this year. Every year, people begin the festival day by organising early morning processions (Prabhat Pheris) and chanting hymns. People also wish each other on Guru Nanak Jayanti with lovely greetings, images, wallpapers, quotes and messages. In this article, you will find a collection of Gurpurab images and HD wallpapers, Happy Guru Nanak Jayanti 2019 wishes, Gurpurab messages, Hike GIF images, WhatsApp Stickers and GIF status videos. You can send them via WhatsApp, Facebook and other messaging apps and social media platforms.
Guru Nanak Ji was born on Puranmashi of Kattak |1469|} Kattak 1526 Bikrami) and every year Sikhs across the world celebrate his birthday with great zeal. As the founder of Sikhism, Guru Nanak Ji played a crucial role in shaping the religion as it is today. Guru Nanak Jayanti is widely celebrated in India, where it is a gazetted holiday. Gurudwaras across the world celebrate the important Gurpurabs like Guru Nanak Jayanti by holding special prayer services, feasts (langar) and distributing the auspicious Karah Parshad in His name.
Guru Nanak Gurpurab celebrations begin early in the mornings as people hold Prabhat Pheris and sing hymns and songs that praise Guru Nanak Ji. They go on to share kathas or stories of saints and celebrate this day by reiterating his teachings. People also love spreading Guru Nanak Ji's messages across the community by sending Gurpurab images and wallpapers as well as Happy Guru Nanak Jayanti Wishes, messages, Guru Nanak Gurpurab WhatsApp Stickers, GIF greetings, Guru Nanak Ji pictures with wishes, Gurpurab HD photos with golden words and more with family and friends.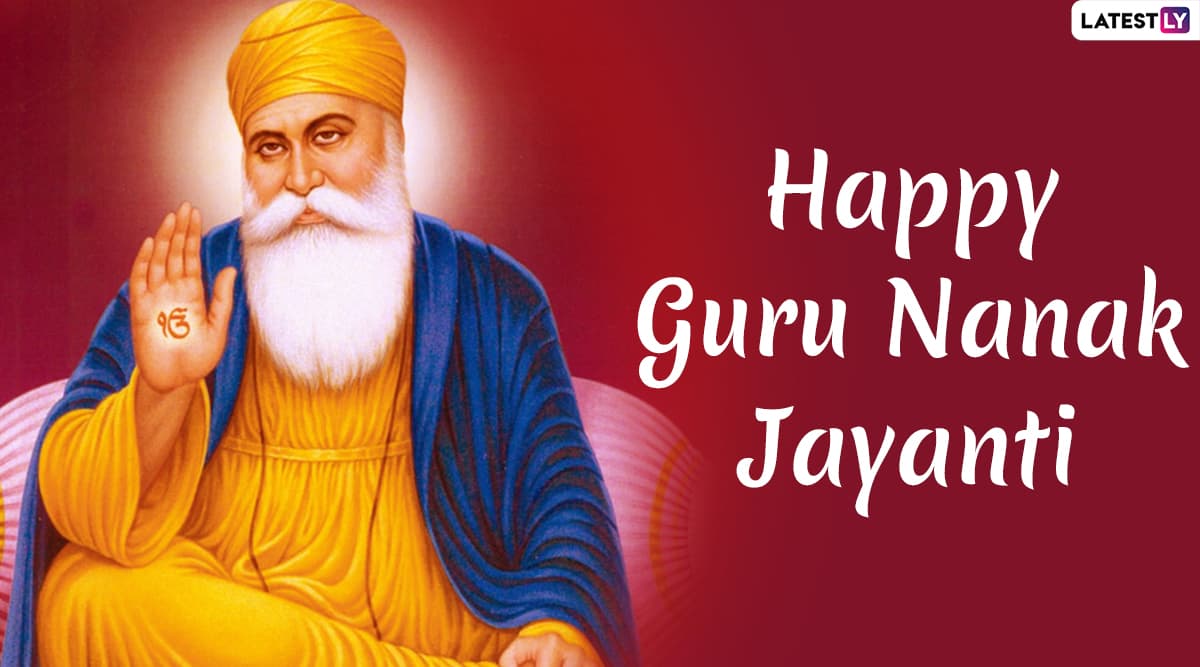 WhatsApp Message Reads: Enlighten Your Heart and Mind With Knowledge and Sanctity! Happy Guru Nanak Jayanti!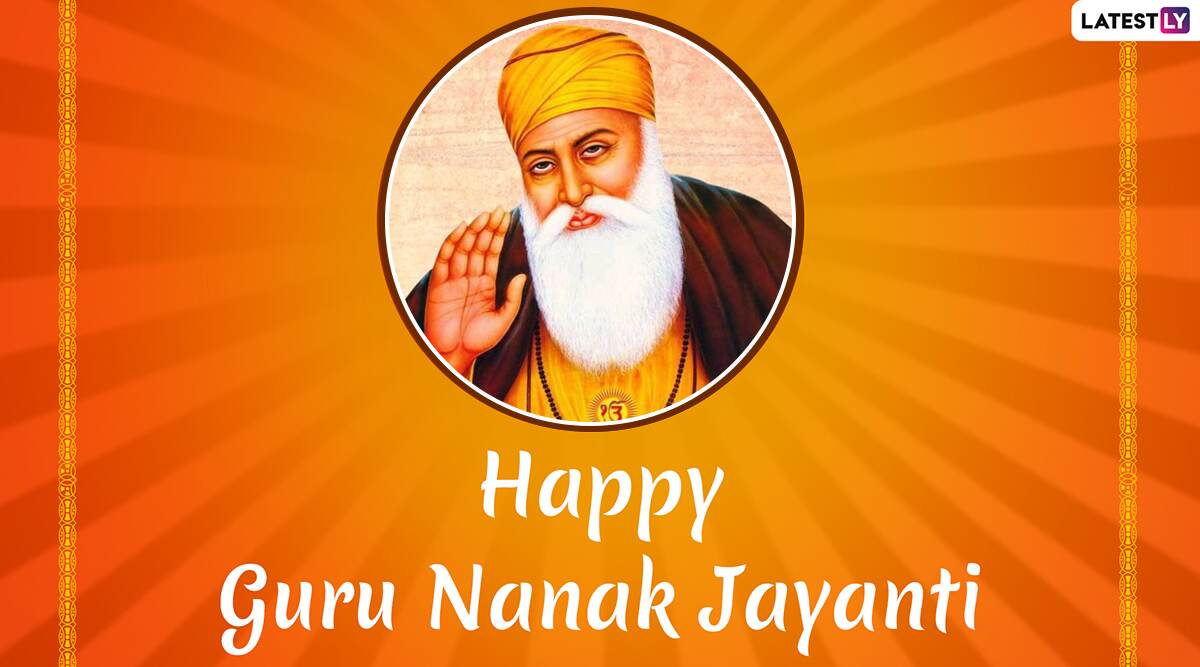 WhatsApp Message Reads: On the Auspicious Occasion of Gurpurab, I Wish That You Are Showered With Guru Ji's Divine Blessings Today and Forever. Happy Gurpurab 2019.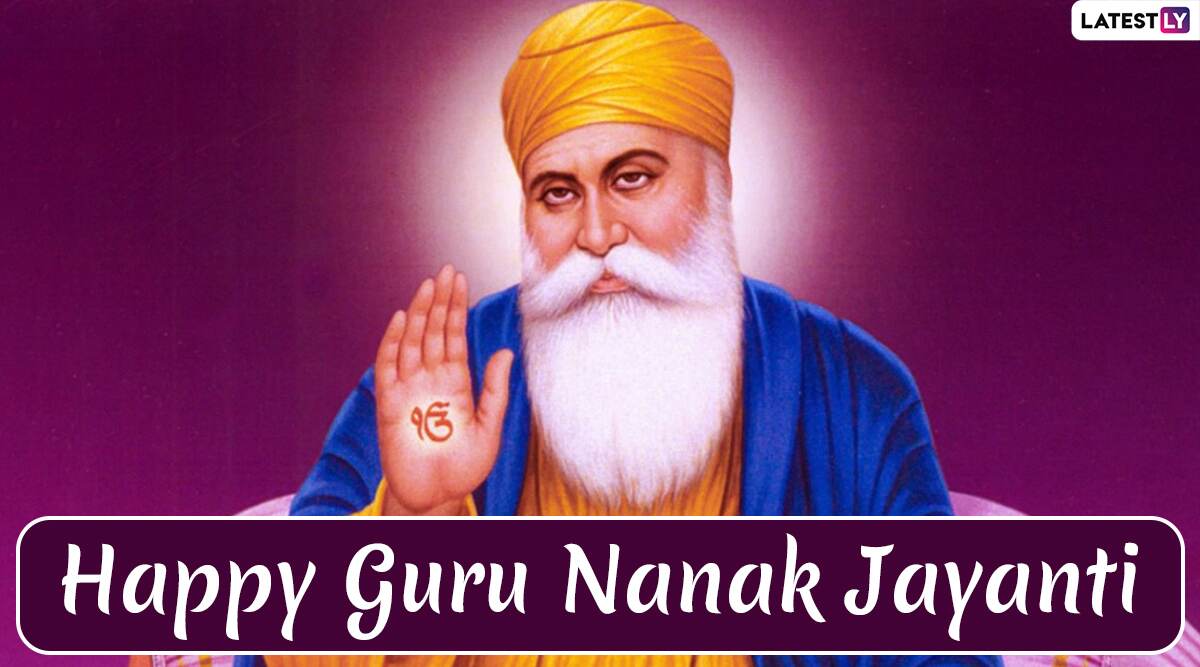 WhatsApp Message Reads: Let Happiness Dwell in Your Homes, Join Hands With Us to Remember Our Holy Guru! Happy Gurpurab 2019.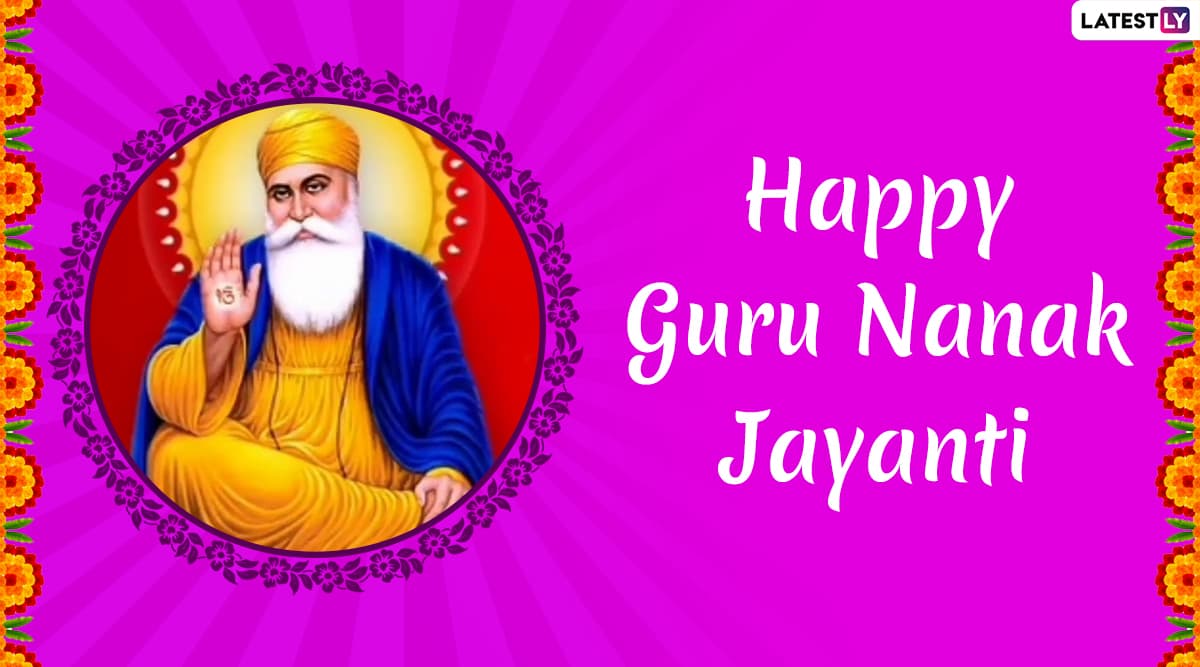 WhatsApp Message Reads: Wishing That You Are Blessed by Your Teachers and Gurus! Wishing You Have a Great Guru Nanak Gurpurab.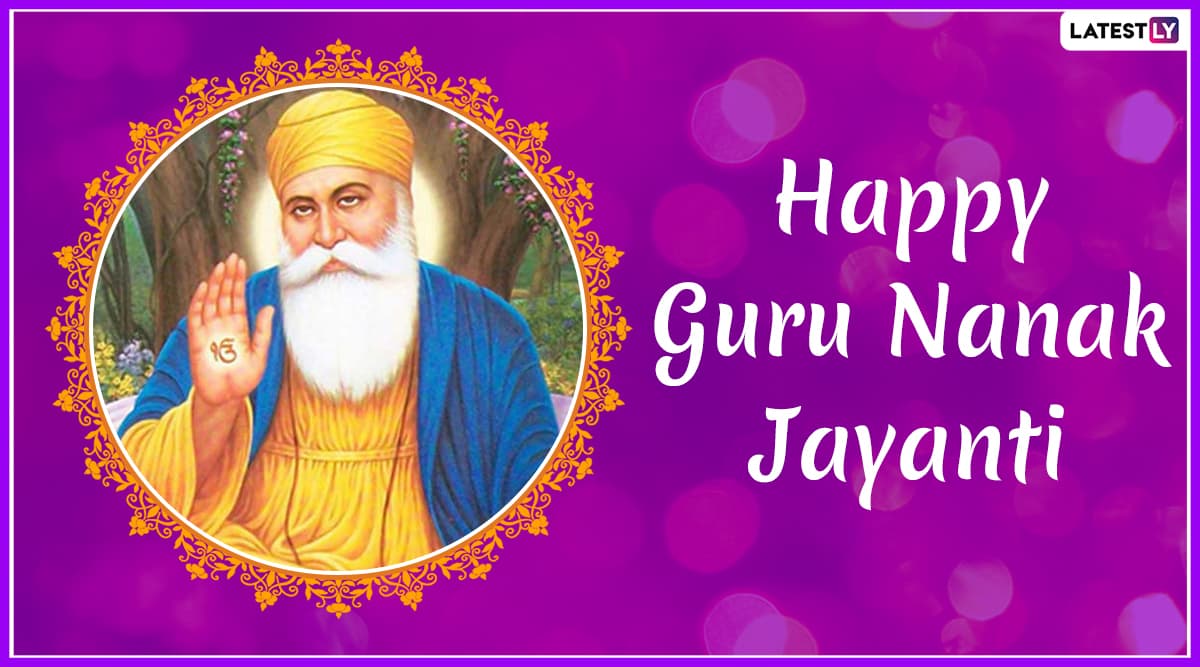 WhatsApp Message Reads: Let the Guru Shine His Grace Upon You, Let Your Wisdom Be Sharpened With His Blessings! Happy Gurpurab 2019.
How to Download Guru Nanak Gurpurab WhatsApp Stickers?
You can download Guru Nanak Gurpurab WhatsApp Stickers and HIKE GIF Greetings from Play Store. There are several apps providing lovely wishes and messages for the festival day that you can share with your near and dear ones. Here's the link to download Gurpurab stickers for WhatsApp.
Gurpurab 2019: All About Guru Nanak Dev's Birth And Kartarpur Sahib
Another important aspect of any Gurpurab celebration is the organisation as well as execution of the langar or giant feast. On Guru Nanak Gurpurab, the sacred Gurdwaras across the world organise langars, which are free feasts for everyone to celebrate this happy occasion. Langars are free lunch buffets that are made by volunteers in different Gurudwara and celebrates the spirit of the religion by offering this community lunch for everyone irrespective of their caste, creed, class or gender.
The message that food should be offered in the spirit of service and devotion is reiterated by this important part of Guru Nanak Jayanti celebration. Gurpurabs are an important part of Sikhism that reminds devotees what their religion stands for and this Gurpurab, we hope that your life is filled with the enlightenment and peace that you seek. Happy Guru Nanak Gurpurab!