They say you need to have a sense of humour to get through motherhood. How else will you deal with stress of changing dirty diapers, playing referee to siblings and fighting what feels like eternal sleep deficit? Motherhood is rewarding and beautiful but what they never tell you is that it is also very taxing! And if you can't look at the lighter side of things, parenthood can easily become a headache.
On May 13th, we celebrate International Mother's Day 2018 to appreciate the gargantuan contribution moms make to the society! Sassy, dark and twisted, if these words describe the kind of mom you are, here are some selected funny quotes that will make you laugh a little harder than you should!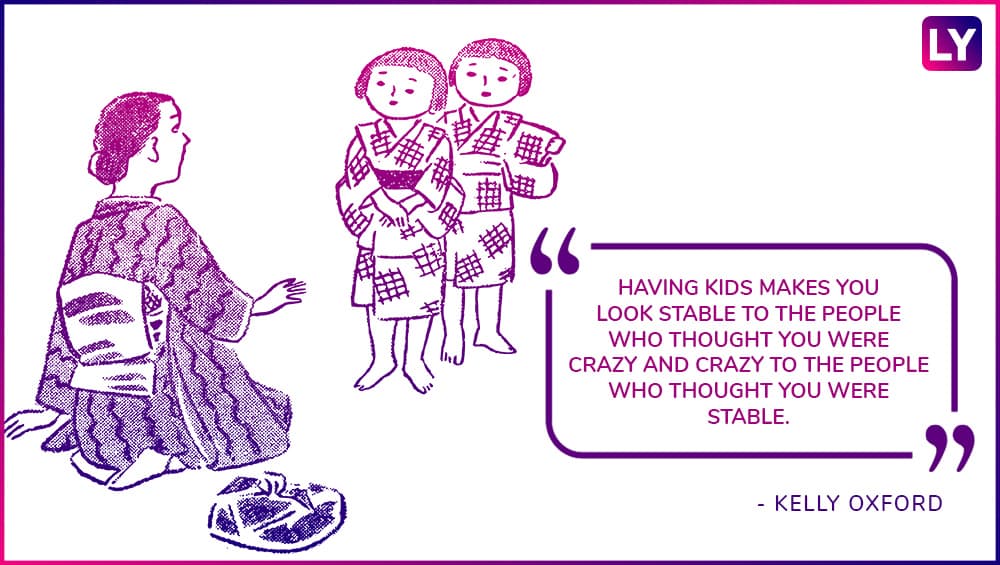 On one hand, motherhood is a humbling exercise for all those who thought they can handle anything in life. And on the other, it can surprise you with your own capabilities. Writer Kelly Oxford thinks so!
Part of being a mother is forgetting your inhibitions. So what if you are wearing unflattering granny pyjamas and your hair hasn't seen a comb in ages? You'd still be a supermom to your child.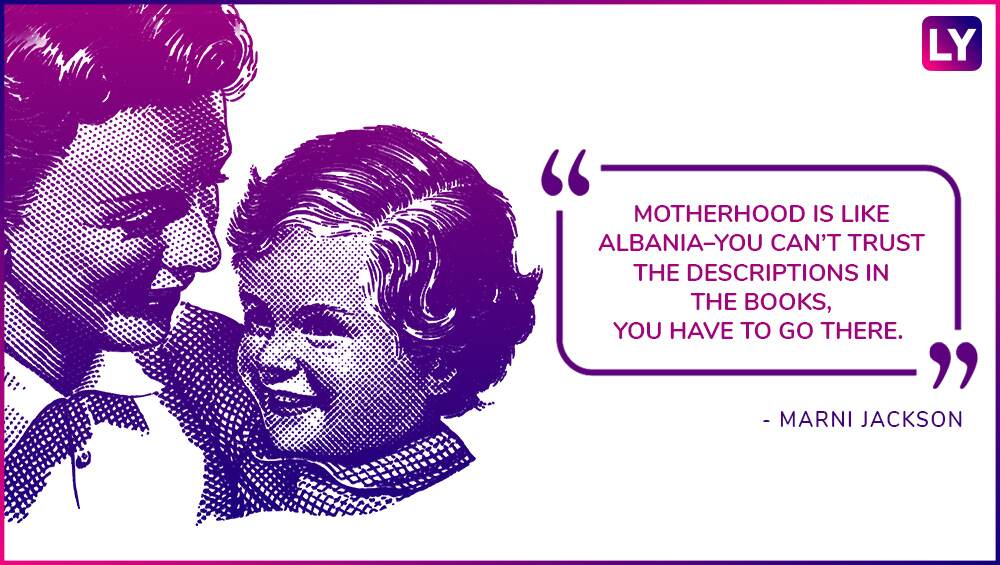 The biggest truth is that no two mothers are alike. Nobody has the absolute say in what is considered right kind of parenting.  'Mommy Shaming' is legitimate thing. So gather all the unwanted, unsolicited advise that you moms keep receiving and send them packing into space! Celebrated Canadian author Marni Jackson sums it up!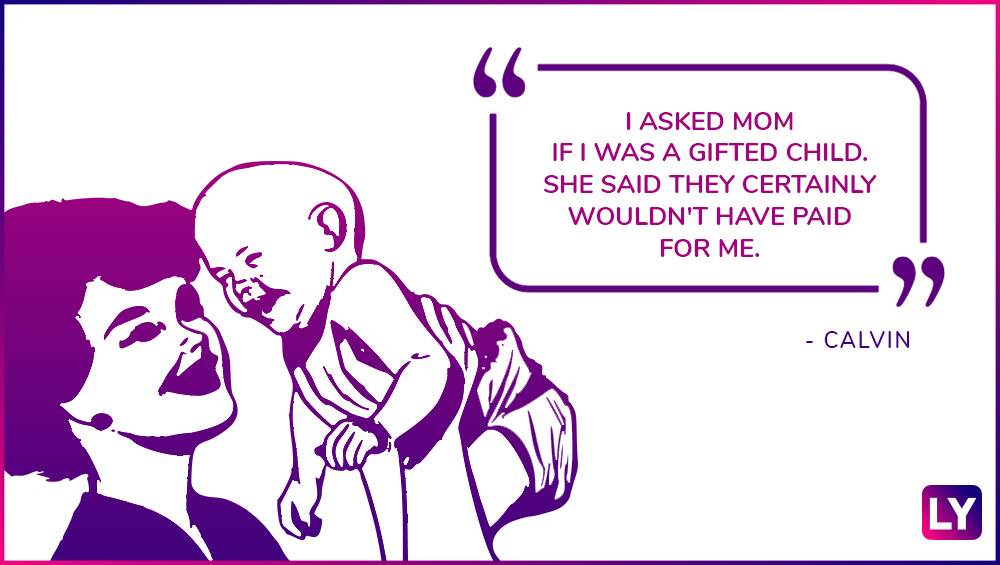 Some moms are made of sugar and rainbow; and some sassy ones are full of fire and brimstone. Little Calvin from Bill Watterson's Calvin and Hobbes learnt that the hard way.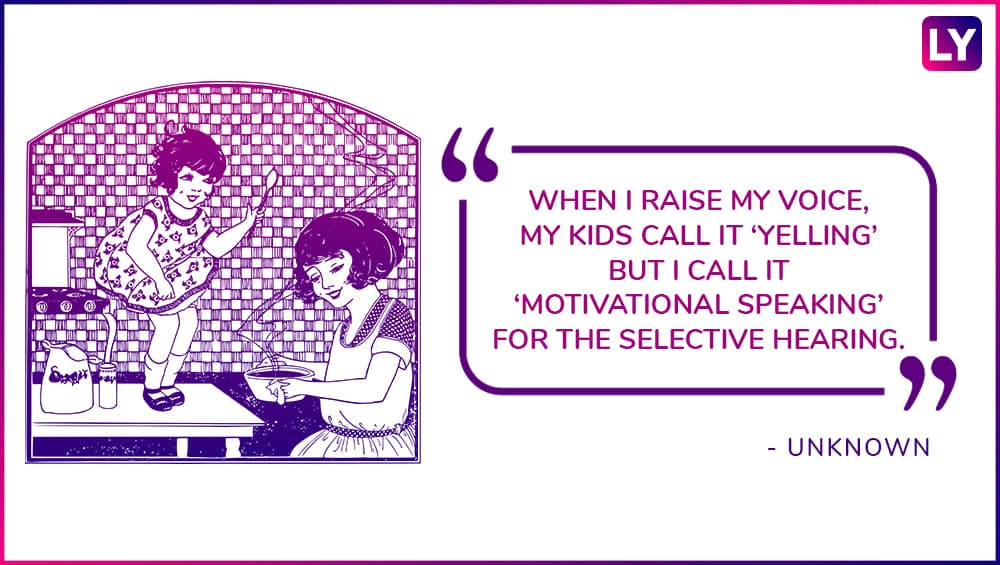 If you need sign to check whether you are getting better as a mom, check your tolerance for higher decibels. That's when you know that you have officially entered the Mom's Club.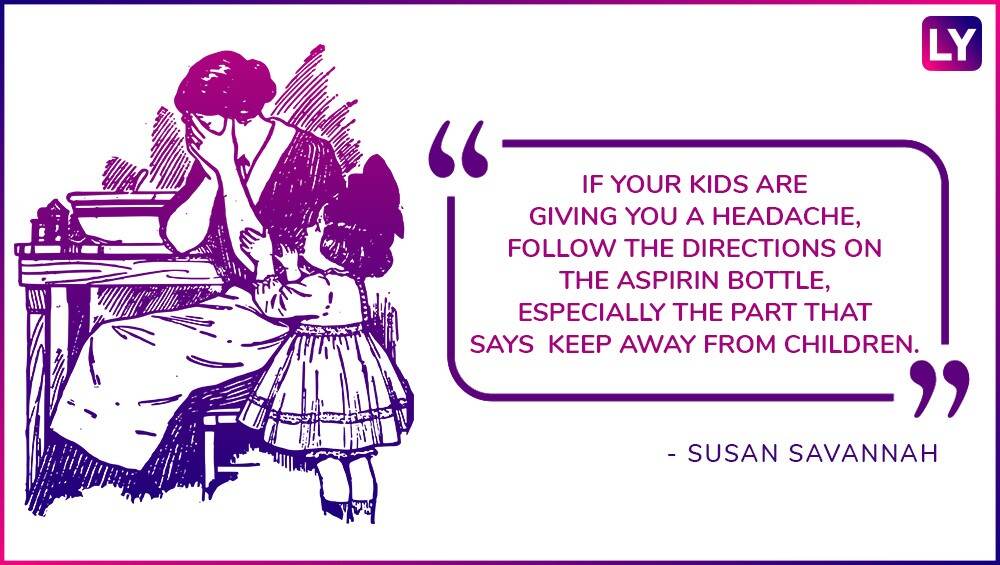 No matter how hands on a mom you are, you need your 'Me' time every day. Writer Susan Savannah knows how important it is to go on a stealth mode every once in a while.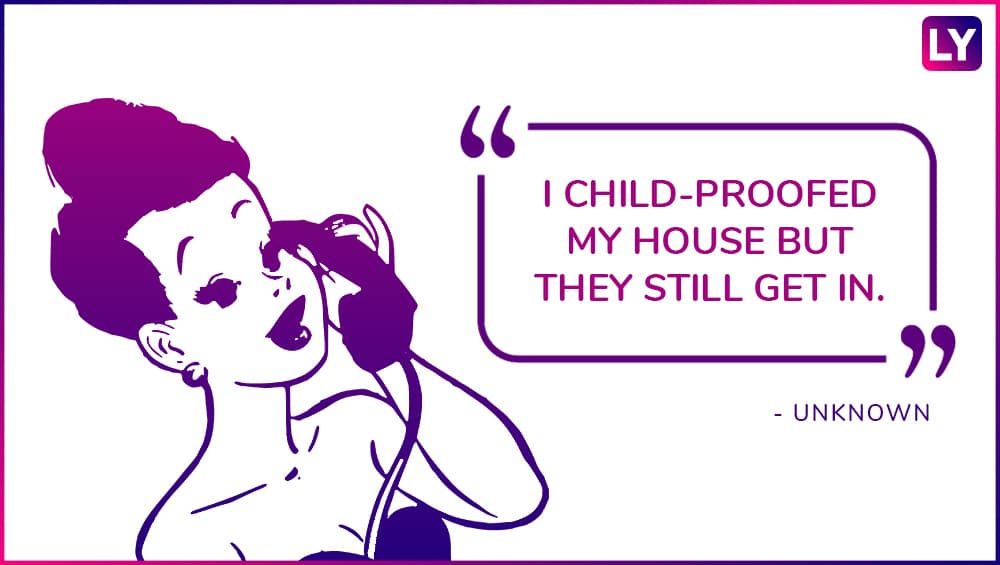 Let's be honest. We love our kids. But it wouldn't hurt to take a break from all the screeching, the fighting and all the bawling.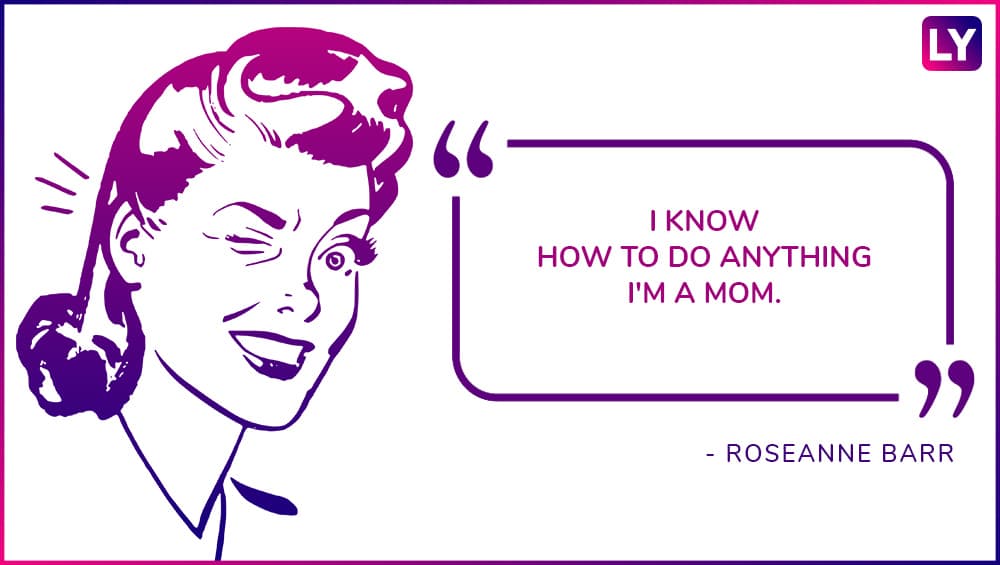 If you are anything like actress Roseanne Barr, you are never just a mom, you are teacher, story-teller, a lost things retriever, a boo boo kisser, an agony aunt and even a dad among other things.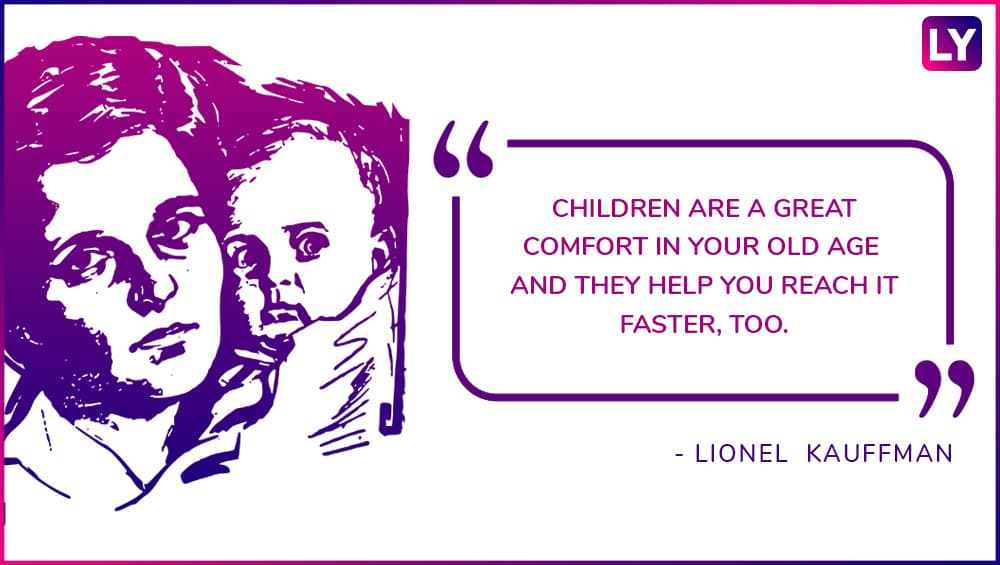 They say that stress speeds up ageing and motherhood is indeed a stressful job for the most parts. Do you agree with Mr. Kaufman?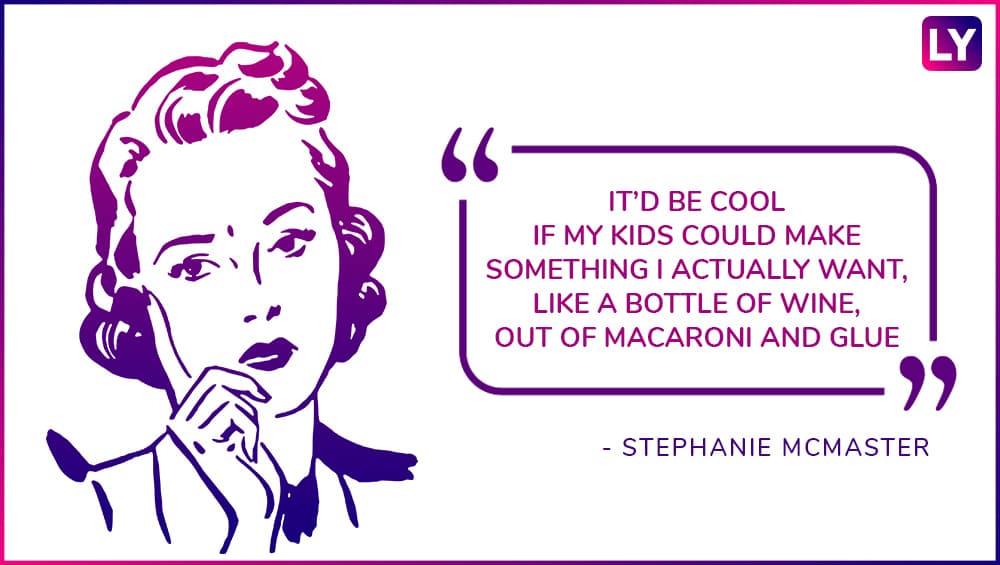 Writer Stephanie McMaster knows what a good bottle of wine can do when your little ones are wrecking havoc at home.
A mother's job is never done. That's right folks! Motherhood is Murphy's Law in motion.
If these quotes got your funny bone tickled, share it with your fellow moms who could use a chuckle! And for all you serious ones, check out our list of thoughtful Mother's Day quotes. Wishing all the moms a very happy Mother's Day from all of us at LatestLY.
(The above story first appeared on LatestLY on May 11, 2018 05:16 PM IST. For more news and updates on politics, world, sports, entertainment and lifestyle, log on to our website latestly.com).