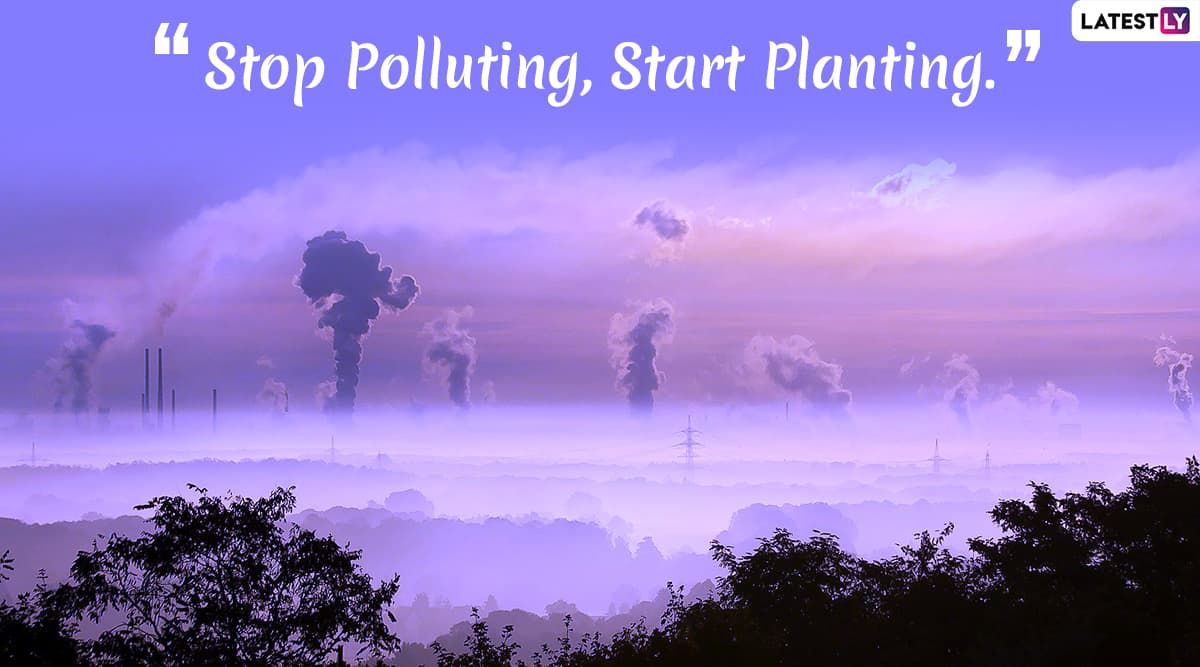 Pollution is a universal problem which has affected the environment beyond measure. It has affected our oceans, air quality, land and almost every natural resource. The three major types of pollution are air pollution, water pollution, and land pollution. To create awareness about the pollution, National Pollution Control Day is observed in India on December 2. The day also remembers those who lost their lives because of the Bhopal gas calamity. It is considered as one of the biggest industrial pollution disasters in the world. As we observe National Pollution Control Day 2019, we have compiled a list of quotes and messages on pollution control. Creating awareness about the importance of the day, you can also send these slogans on pollution control encouraging people to adopt ways that will contain pollution causing agents. These Quotes, Wishes & GIF Images Will Inspire You to Protect our Environment. 
Bhopal gas tragedy happened in the night of 2d and 3rd December in 1984 because of the leak of a poisonous chemical known as Methyl Isocyanate (MIC) along with other chemicals released from the Union Carbide chemical plant. As per official records, the Bhopal gas tragedy killed 3,787 people which was later updated as 2,259. However, according to activists, the real death toll is between 8,000 to 10,000. It is estimated that about 40 tonnes of MIC gas and other chemicals leaked from the Union Carbide factory. Methyl isocyanate is extremely toxic and if the concentration in the air touches 21ppm, those inhaling can die within minutes.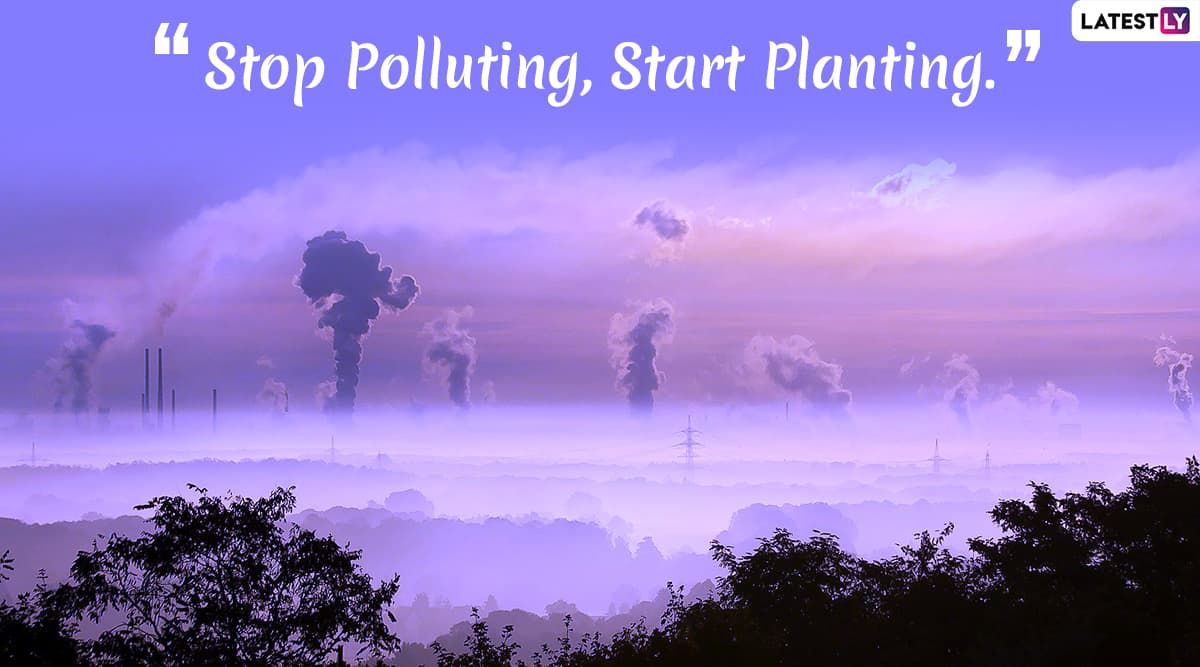 Stop Polluting, Start Planting.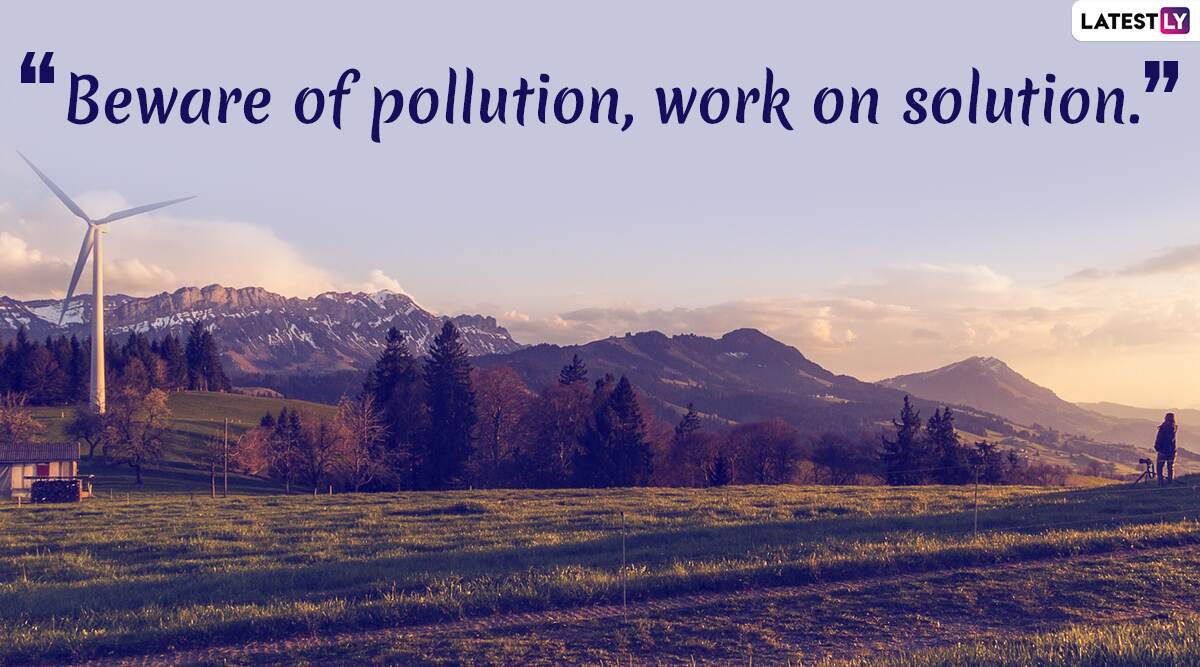 Beware of pollution, work on solution.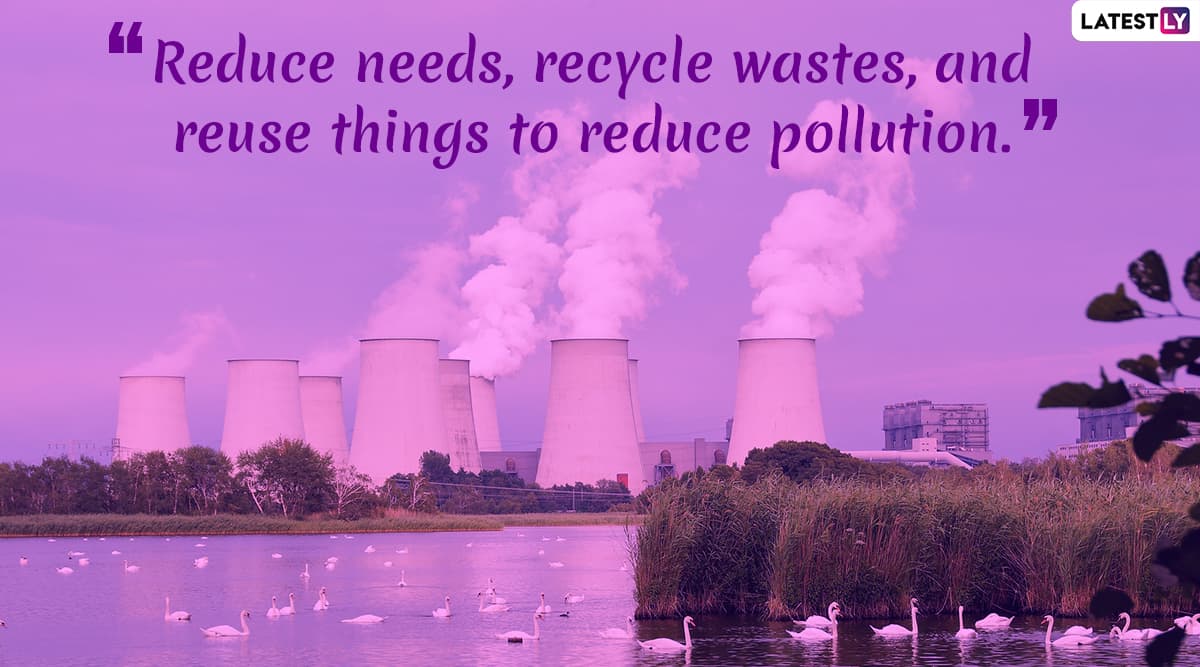 Reduce needs, recycle wastes, and reuse things to reduce pollution.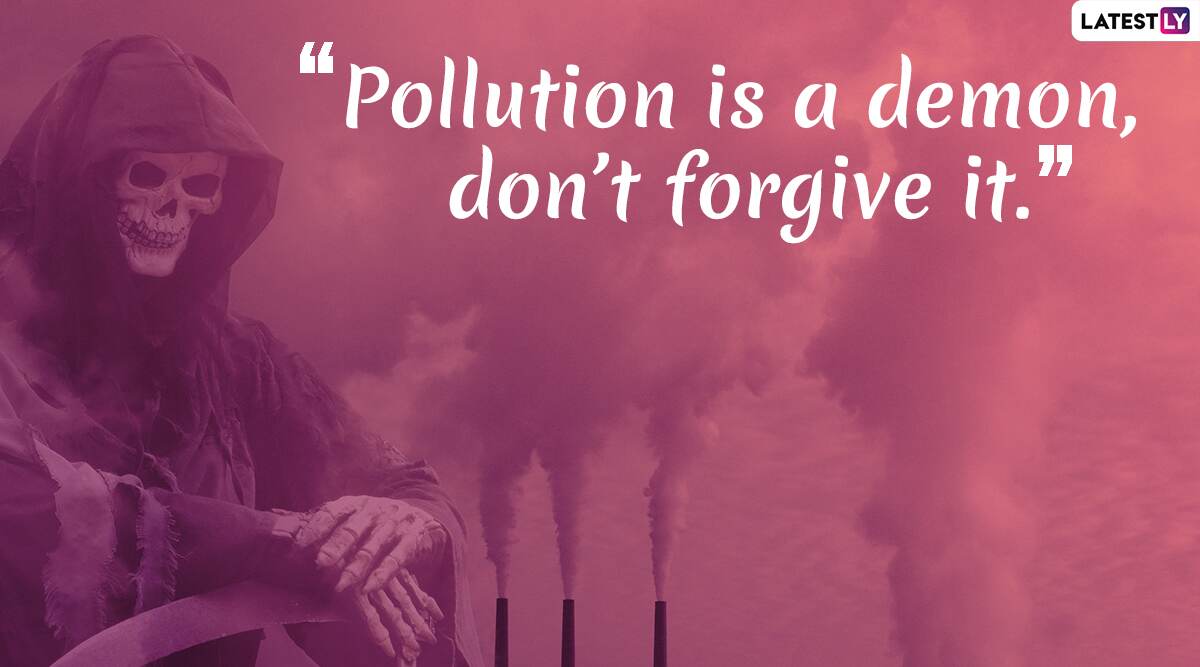 Pollution is a demon, don't forgive it.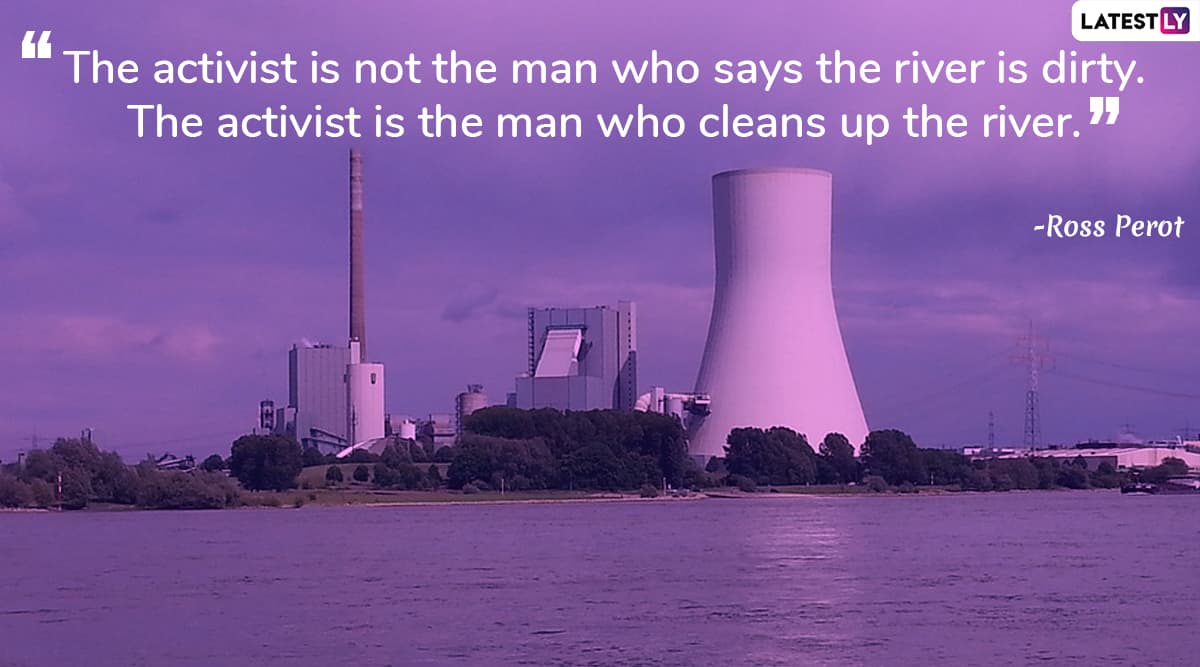 "The activist is not the man who says the river is dirty. The activist is the man who cleans up the river." - Ross Perot
The day aims at spreading awareness of managing and controlling industrial disasters. It tries to prevent the pollution produced by industrial processes or human negligence. National Pollution Day also aims at making people aware of the importance of pollution control acts and to reduce pollution levels. It tries to make people aware about the laws made by the Government all over the world to control and prevent pollution.