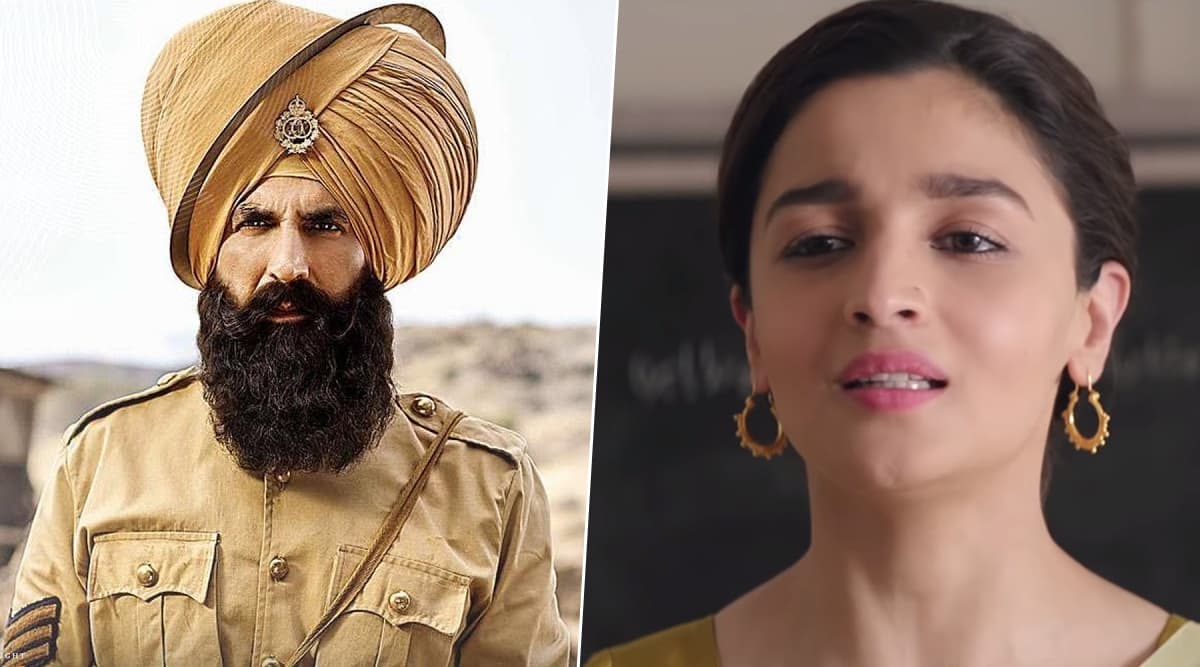 The India Republic Day is celebrated on January 26 every year. This year, Republic Day 2020 falls on a Sunday but that does diminish the excitement among students about their R-Day celebrations in schools and colleges. January 26 holds much historical significance as it marks the day when the constitution came into force. As we just mentioned, students love participating in the Republic Day activities in school and college and one factor that makes a function memorable is music. And thanks to Bollywood, we are blessed with an unforgettable list of patriotic songs (desh bhakti geet). There have been classics such as "Aao Bachho Tumhe Dikhaye" or "Ae Mere Watan Ke Logon", a list you can refer to in this article titled, Patriotic Songs for Republic Day 2020: List of Bollywood Desh Bhakti Geet for 71st Republic Day Celebrations and Dance Performances. And the craze for patriotic songs continues with new songwriters and filmmakers churning out good desh bhakti geet to appease the younger crowd.
So many people work so hard to be a part of the Republic Day parade at various locations. Some just love watching the celebration, be it on the TV. And a small part of these celebrations is patriotic songs churned out by our diverse film industries. In recent times, Bollywood paid attention and tapped into this territory. While songs like Ae Mere Watan Ke Logo fill forever remain classic, we now also have a very updated list of patriotic songs. We have already shared a list of our favourite classic songs, check it out here.
Teri Mitti (Kesari)
Akshay Kumar's film on Battle of Saragarhi might not have done wonders, but it did give us this wonderful song. Teri Mitti pumps you up instantly. There is also a female version of the song available, sung by Parineeti Chopra.
Challa (Uri)
Uri's soundtrack is bustling with patriotic numbers. It was tough to pick just one. We are going with this energetic number.
Ae Watan (Raazi)
Alia Bhatt's character sings this song from across Pakistan border. If the world understood the meaning of this song, we'd all be in a better place.
Thare Vaaste (Parmanu)
The song has been composed by Sachin-Jigar. What's different about Thare Vaaste is that the music composer duo uses a Rajasthani folk vibe. VAYU has penned the lyrics, crooned by Divya Kumar.
Rang De Basanti
We could not resist. This song is more than a decade old now, but its charm is irresistible. What a brilliant melody that will not only evoke the patriotic sentiments in you but also compel you to dance.
So, this was our list of favourite patriotic songs from recent times. We hope to add more and more songs to this list in the coming years. A very Happy Republic to everyone. May we all respect and cherish our constitution, forever.