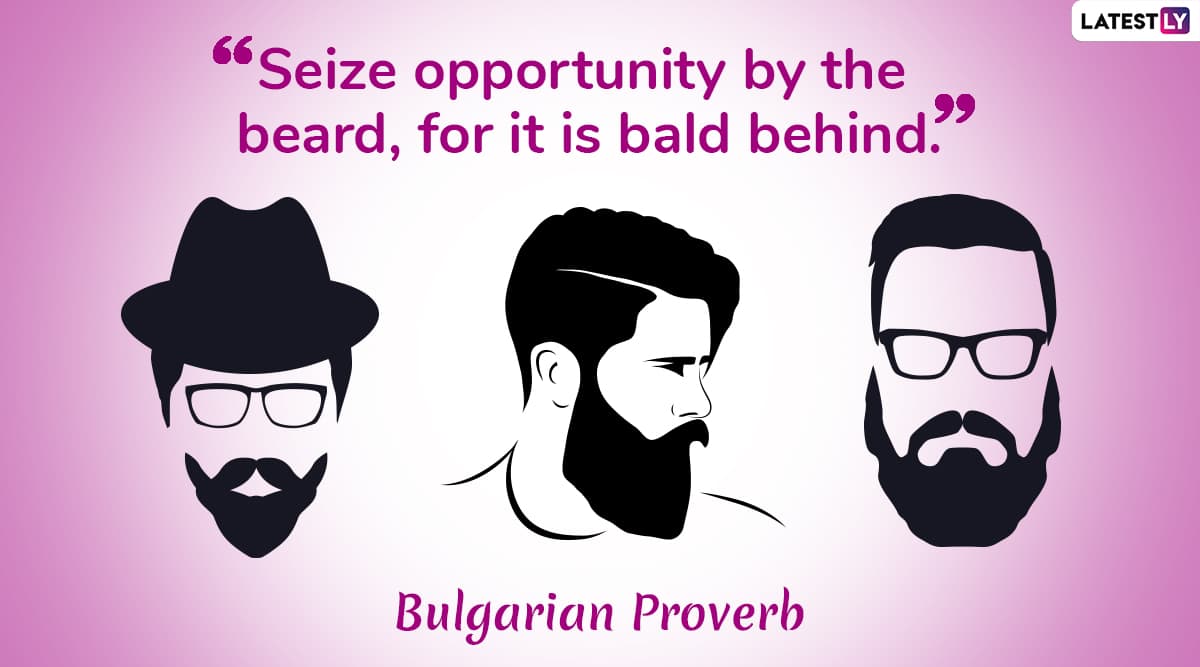 Your beards have started to appear! No-Shave November and Movember are undergoing, and men across the world are embracing their facial hair. Whiskers are no kidding business, and yet that does not mean they cannot be entertaining. Besides, you also need great motivation to keep the stache up, because you need to survive the whole month. Both No-Shave November and Movember have significant approach behind growing man's facial hair. Hence, there are indeed some tremendous No-Shave November quotes for beardos! To assure the rest, in this article, we have compiled images and brilliant Movember messages that celebrate facial hair. No-Shave November and Movember: Here Is the Difference Between Both the Movements Highlighting Men's Health Awareness. 
No-Shave November and Movember are two challenges which over the time has created an online craze among netizens. The month has only started, and the internet is already filled with quotes and messages encouraging men to grow and embrace their fuzz. They create power No-Shave November slogans to enthuse everyone to enjoy the beauty of beard and not shaving for a noble cause. You can also encourage men, you know are participating in No-Shave November and Movember 2019 events by sending them this super cool beard quotes through WhatsApp and social media platforms. No Nut November 2019 Begins: From Masturbation to Watching Porn, Here Are the Rules to Follow.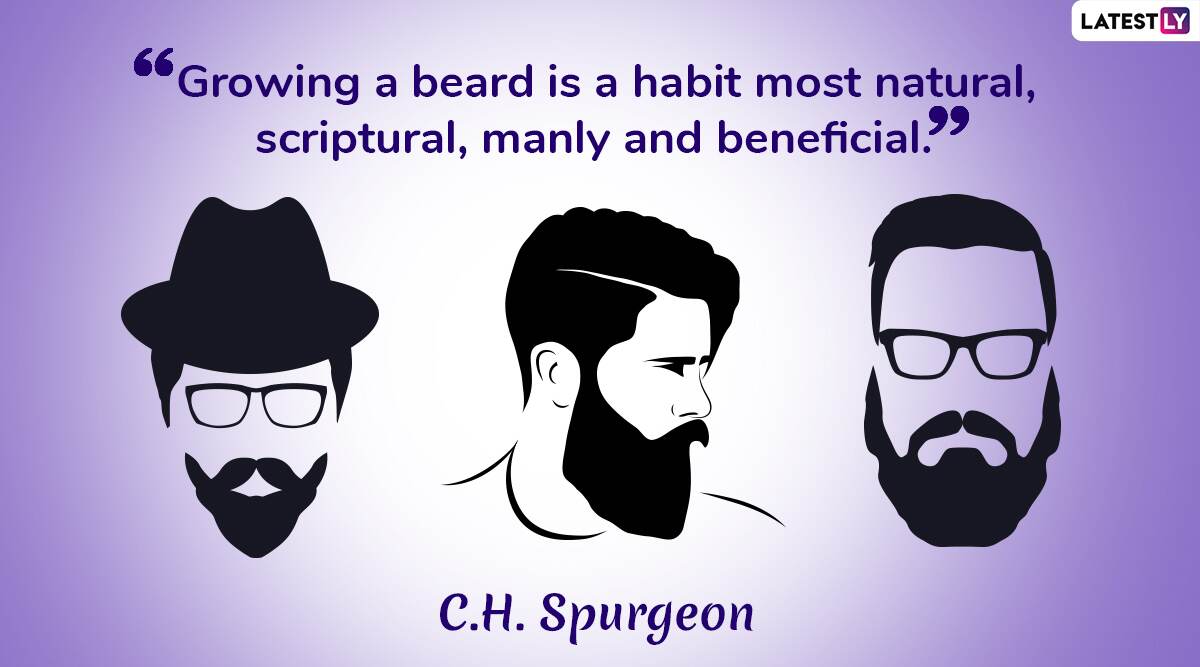 "Growing a beard is a habit most natural, scriptural, manly and beneficial." C.H. Spurgeon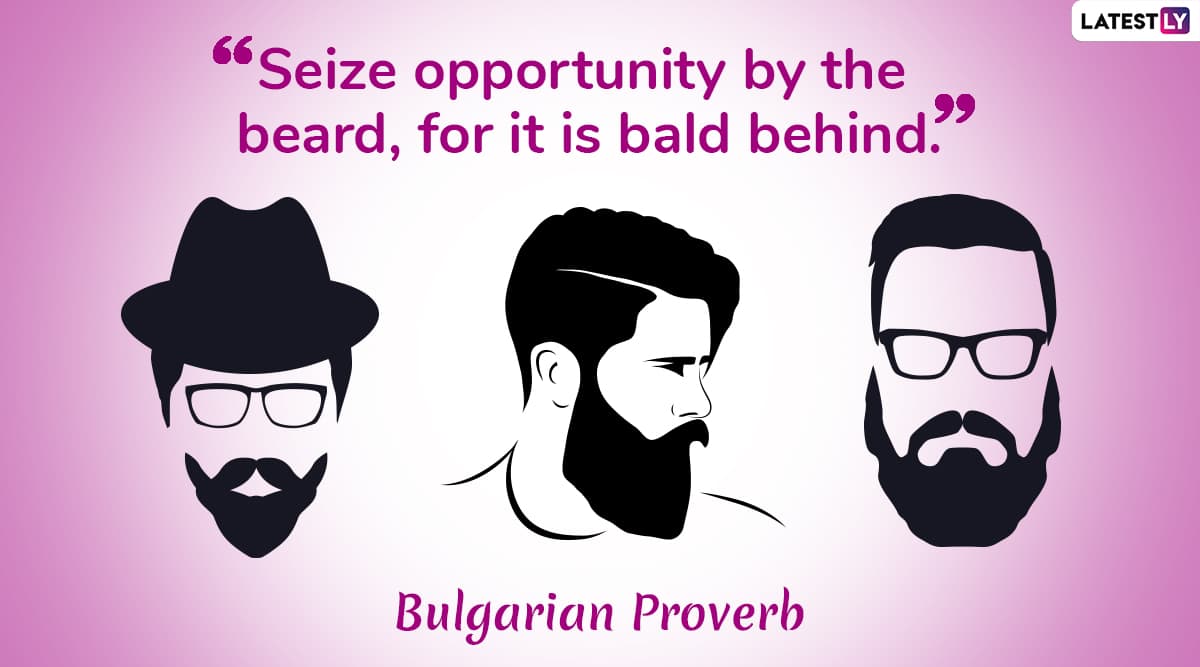 "Seize opportunity by the beard, for it is bald behind." Bulgarian Proverb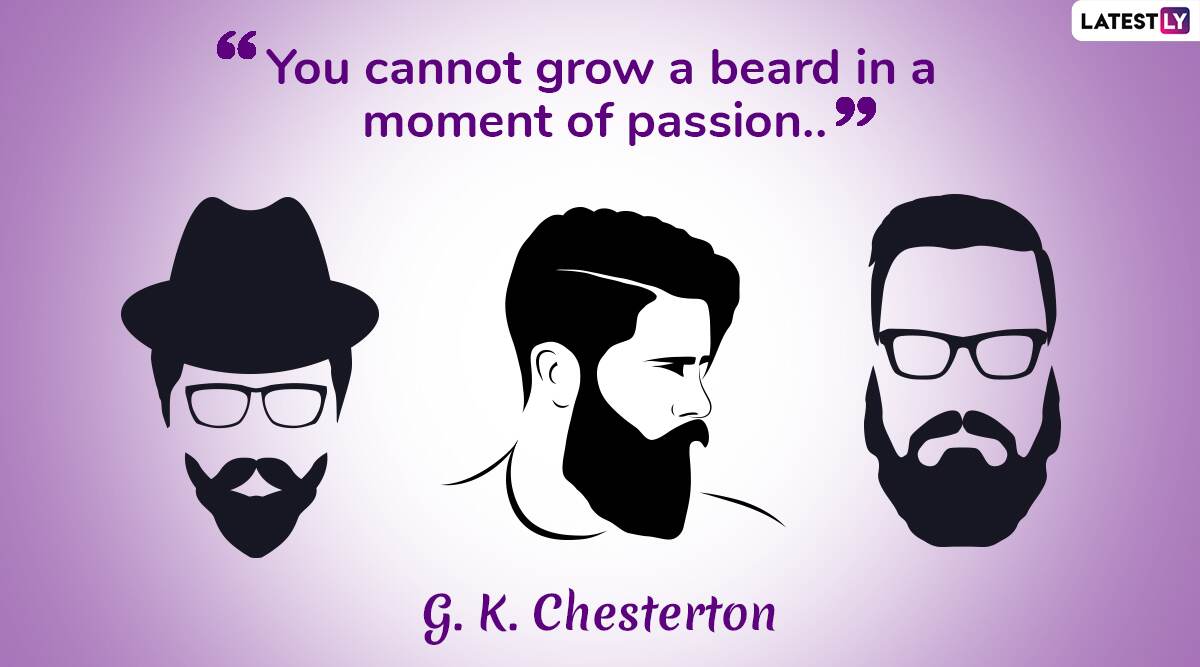 "You cannot grow a beard in a moment of passion." G. K. Chesterton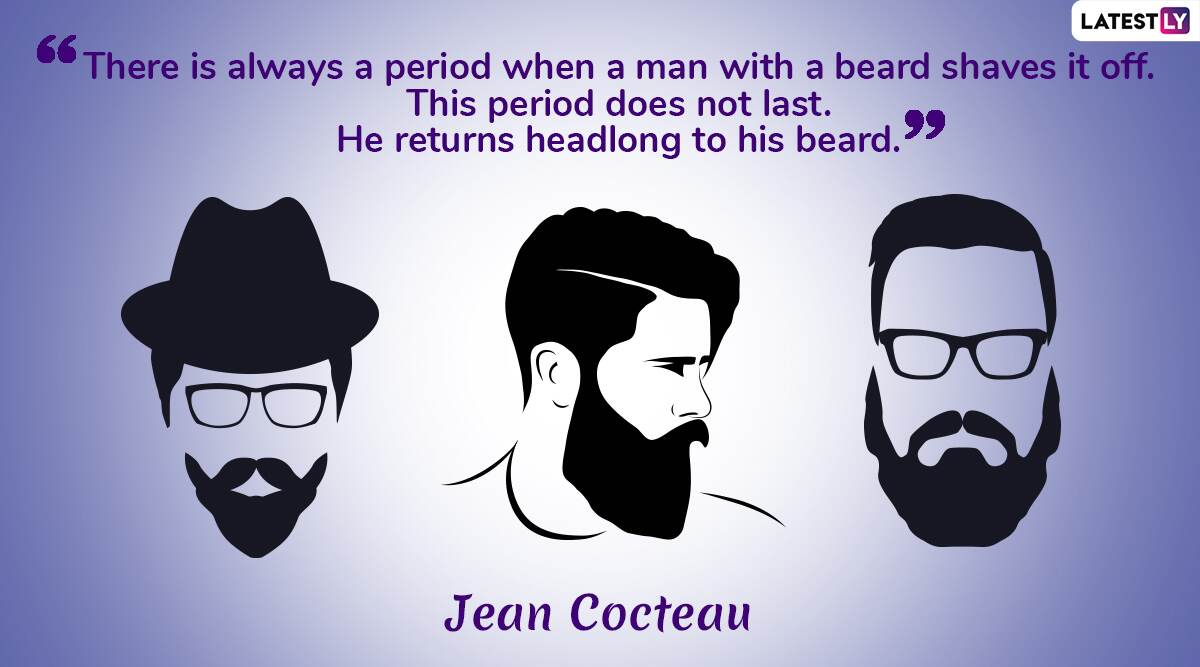 "There is always a period when a man with a beard shaves it off. This period does not last. He returns headlong to his beard." Jean Cocteau
No Shave November and Movember Quotes:
"A good mustache makes a man for many reasons." John Oates
No-Shave November evokes conversation and raises cancer awareness. Whereas, Movember talks about men's health in general. Men are encouraged to grow a beard for the entire month to mark No-Shave November and Movember cheers males to grow a moustache. Both support good causes and embracing the facial hair. So, participate in the month-long celebration by sharing the above No-Shave November quotes and Movember messages.