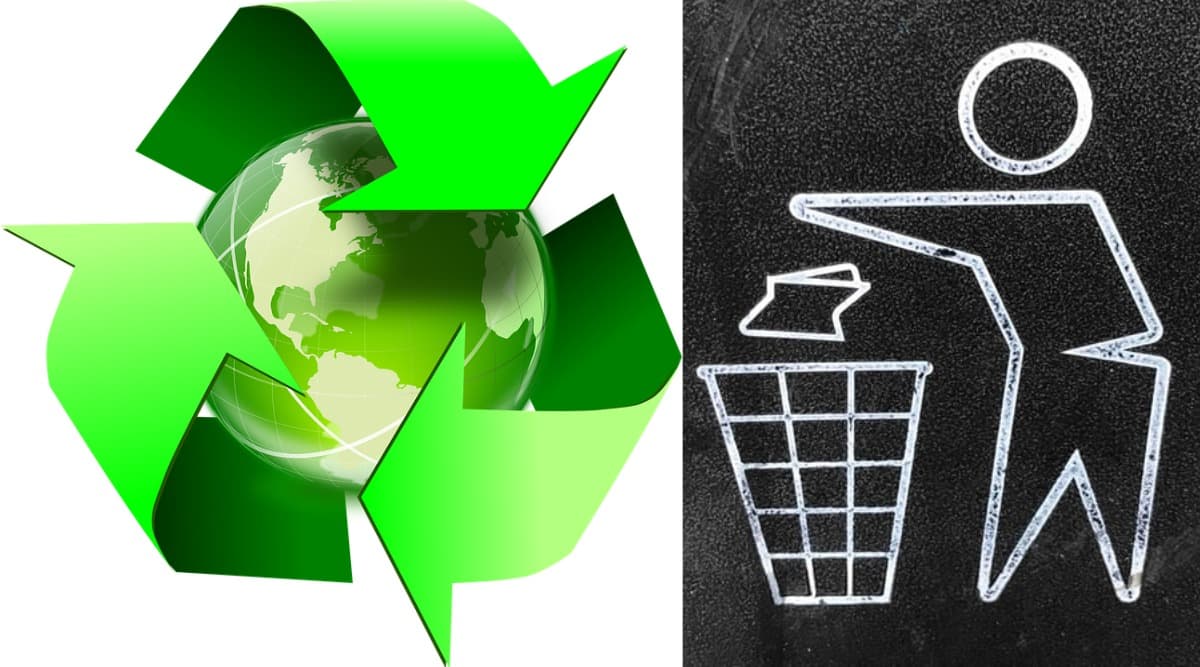 United States of America (USA) observes 'National Recycling Day' every year on November 15.  It is an annual observance day which sheds light on the importance of recycling in our daily lives. It stresses on how recycling waste and old products can help us in many aspects, be it economic, environmental, or even social. The day is all about creating awareness about recycling and its socio-economic importance. National Recycling Day 2019: Why Recycling is Important And Must Be Practiced By Everyone Who Cares for the Ecology.
On the US National Recycling Day, seminars, public functions, NGO activities take place encouraging people to practise recycling. They are also persuaded to find a recycling facility nearby themselves so that they can do their bit by diverting their waste to the facility and not dump it in the first place.
When is the US National Recycling Day 2019?
Every year, the people of the United States observe National Recycling Day on the day of November 15. It is a movement, which later became a holiday, which was founded in the year 1997. Since then, the US President issues a Proclamation encouraging the citizens of his country to pledge themselves into the practice of recycling. There are hundreds and thousands of events that take place across the US, which are not only aimed to create awareness about recycling and its benefits, but to push people into practising it. Somali Refugees Recycle Plastic Waste in One of World's Biggest Camps (Watch Video)
What is the Significance of US National Recycling Day 2019?
As per the data of National Geographic, it is said that an average American throws away 64 tons of waste in his entire lifetime. Another data shows that about 250 million tons of garbage that is generated every year. Now imagine the pile of wastage, and the landfills of garbage that are formed due to this. Well, if that is not enough think of the amount of pollution that is generated from it.
And now when we bring in the concept of recycling, the amount of trash can be reduced by over 60%. Aluminium, plastic, paper, foam, bottles, food are some of the common types of wastage that form a major part of the entire garbage. Encouraging people to recycle their waste and old products will not only cut down on reducing waste, but will also help in creating energy too. Also, recycling will not only reduce pollution to a great extent, but will also help to lessen the exploitation of the already depleted natural resources.
The US National Recycling Day is celebrated with much enthusiasm and fervour on November 15. People from different walks of life come together for a cause and help each other to promote recycling and reduce waste and generate energy at the same time. As the important international observance day of US National Recycling 2019 nears, we hope that you begin recycling in some form and help battle the cause '#ClimateChangeIsReal'.