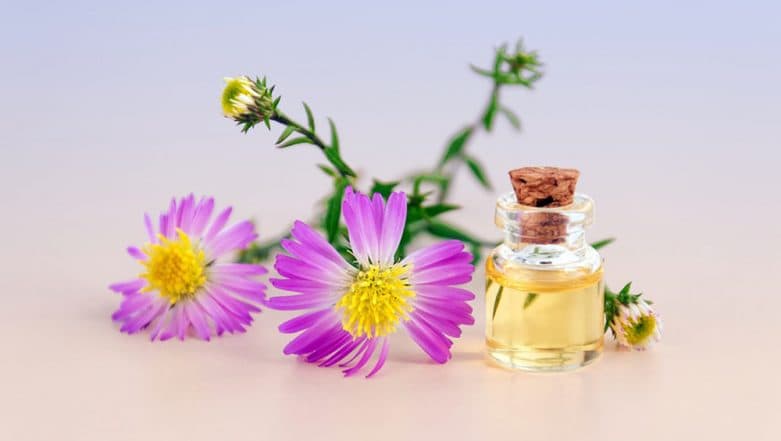 World Environment Day 2018 celebrated on June 5 is an initiative by the United Nations to raise awareness about the protection of the environment. Our everyday activities cause harm to the environment in more ways than one. World Environment Day is celebrated to create an understanding among people about the same. One of the activities that cause the most harm to the environment is the use of cosmetics.
In big or small quantities we all use cosmetics on a daily basis. Most of these are not made of organic or environment-friendly substances and adversely impact the environment. For instance, face and body washes have exfoliating microbeads made of polyethene, which is a source of marine pollution. Similarly, deodorants may contains chlorofluorocarbons which have ozone-damaging properties. Moisturizer, nail polish, soaps and other beauty products too have substances that are harmful to the environment. We certainly cannot cease using cosmetics, but we can switch to ones that are eco-friendly and organic. Here are five brands that manufacture only organic beauty products -
100% Pure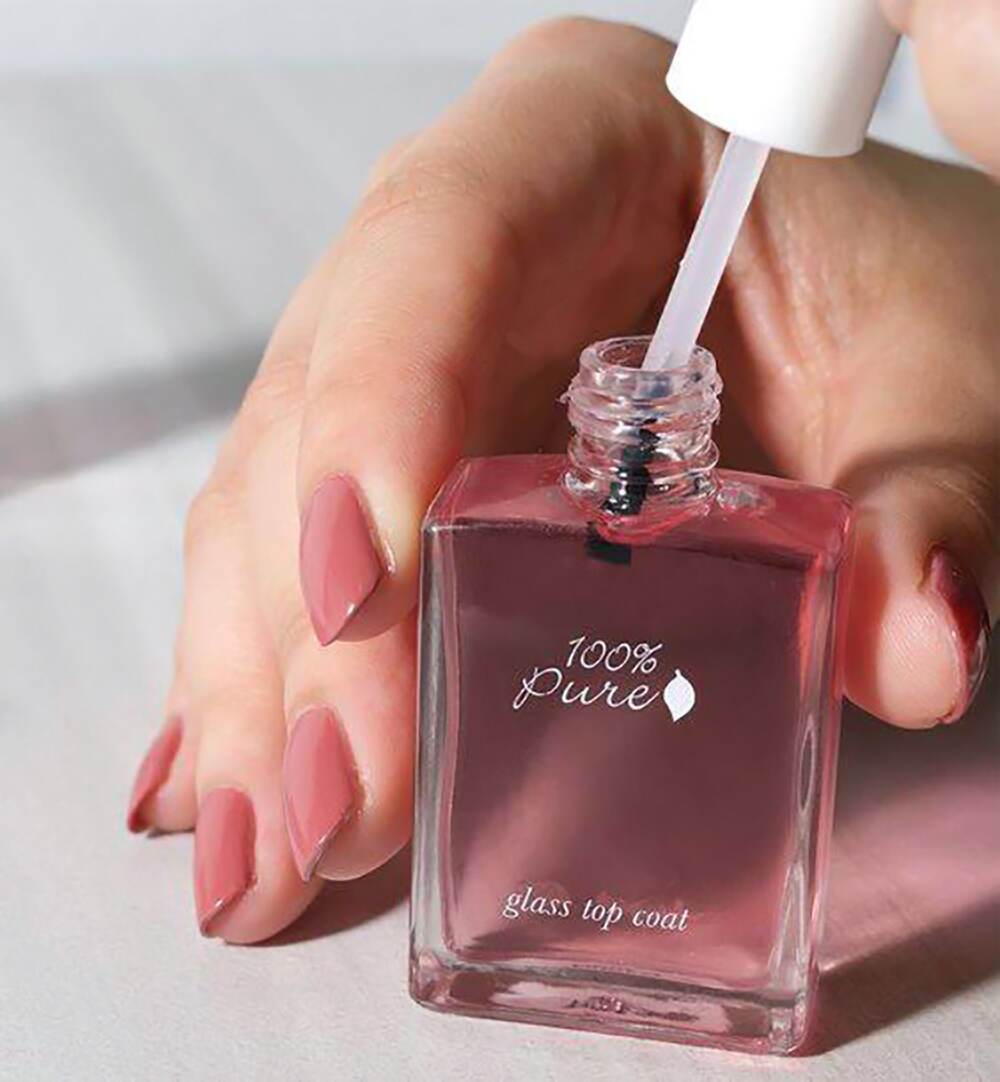 100% Pure is a USA-based cosmetic brand that makes organic beauty products. Susie Wang is the founder of 100% Pure.
They use the Natural Definition Process (NDP), adapted from the USDA process for identifying natural ingredients from synthetic ingredients, as per their website.
Korres
Korres is a Greek beauty brand founded in 1996 by pharmacist Georgios Korres. A pioneer in Greece, in manufacturing organic beauty products, Korres makes cosmetics based on natural ingredients (and partly on homoeopathy).
Juice Beauty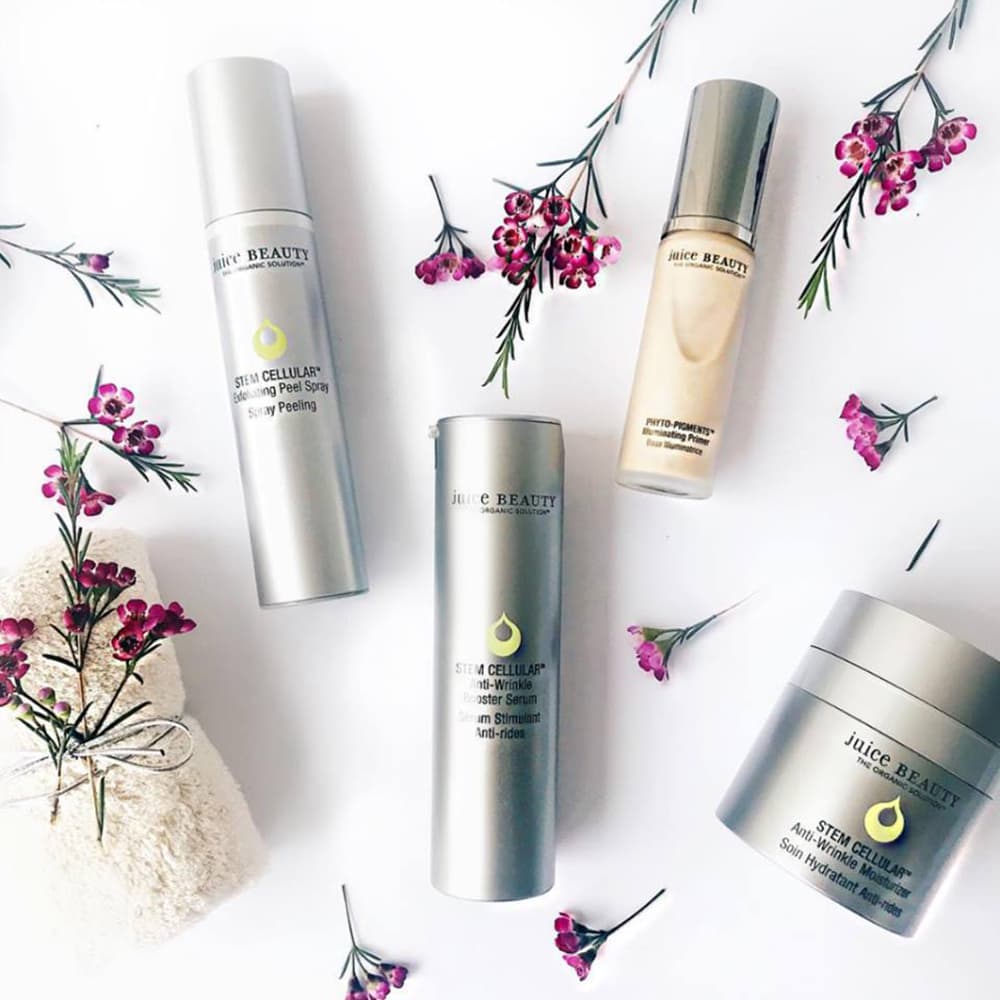 Juice Beauty is a US-based cosmetic brand founded by a serial wellness entrepreneur Karen Behnke in 2005. According to Behnke, Juice Beauty is an 'organic eco-chic beauty products company'. Its skincare and makeup products have won several awards including those from InStyle, ELLE, Allure, Glamour and EWG.
Tata Harper Skincare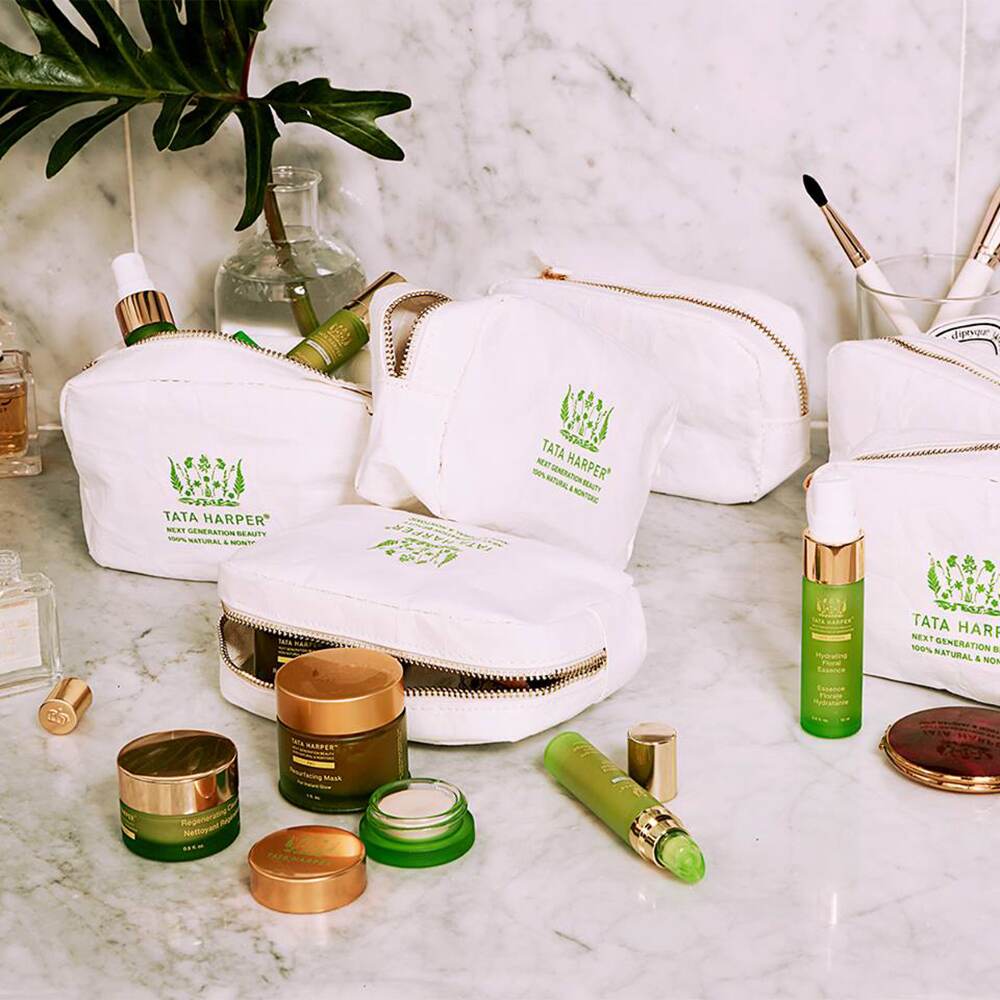 Tata Harper Skincare is a Vermont- based skincare & wellness brand founded by woman's health advocate Tata Harper. It is famous for making 100% natural and non-toxic, luxury skincare products. According to their Facebook page, Harper felt compelled to offer women delicious yet results-oriented skin care solutions that are safe, healthy and 100% natural.
Vapour Organic Beauty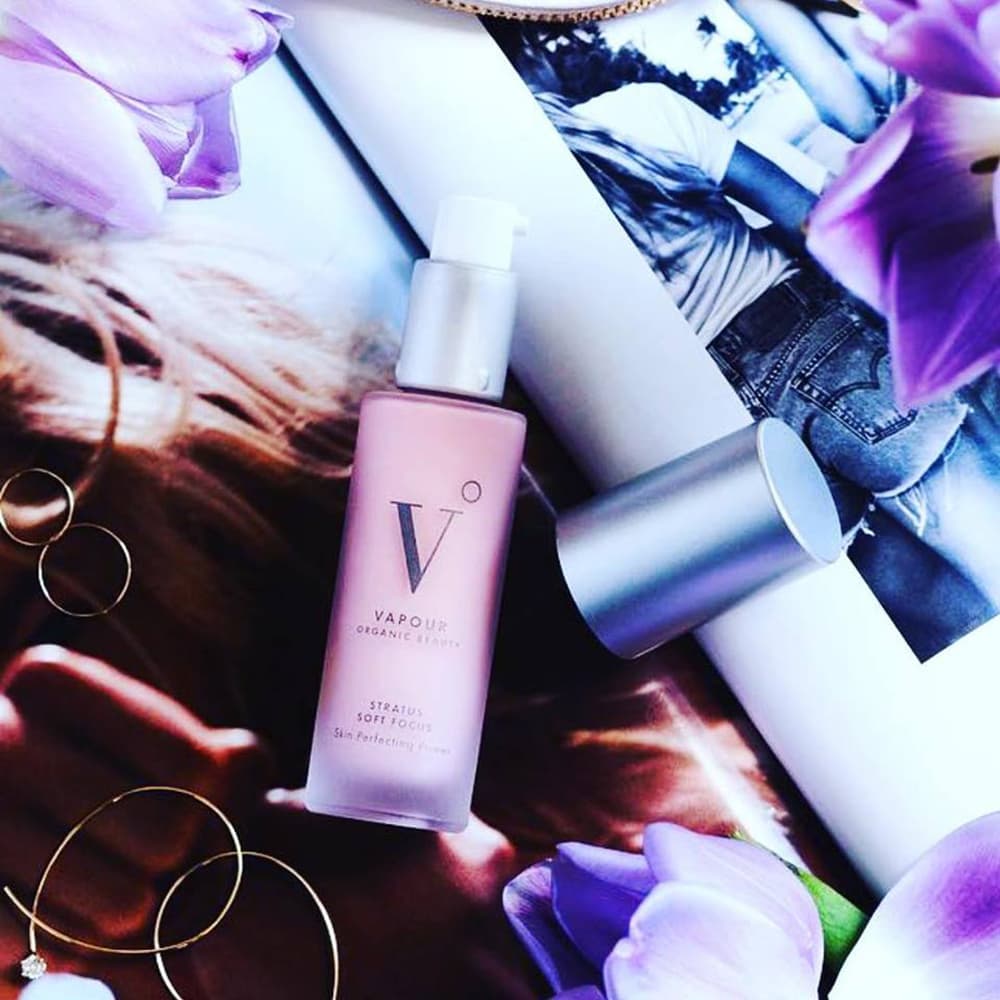 Vapour Organic Beauty is a luxury beauty brand known for making colour cosmetics made with organic botanicals and minerals. According to their website, they blend pure organic ingredients with fine art infused colour. The founders of Vapour Organic beauty are Krysia Boinis and Kristine Keheley. Boinis is a botanical expert, while Keheley is a fine artist.
Indian beauty brands like The Body Shop, Khadi, Skin Yoga and Foreign Essentials too are into making eco-friendly beauty products. These products are easily available in the market both offline and online and we can buy them as a eco-friendly replacement to our regular cosmetics.