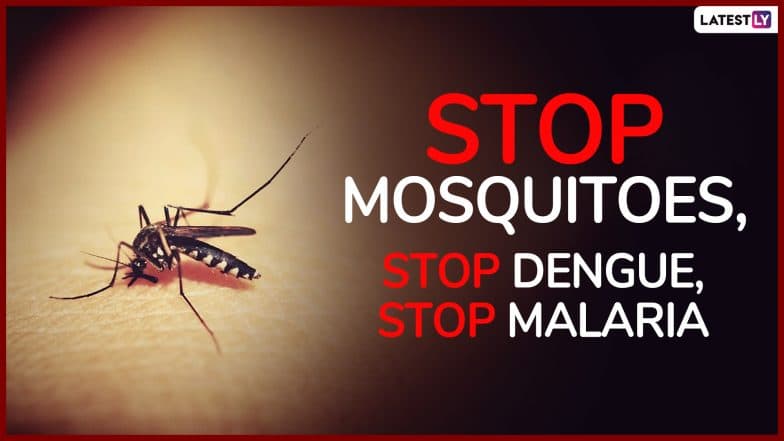 World Mosquito Day is celebrated on August 20 every year and it was on this day in 1897, British doctor, Sir Ronald Ross discovered that female mosquitoes transmit malaria between humans. World Mosquito Day aims to create awareness about these tiny insects that transmit deadly viruses to other species including humans.  Dengue, yellow fever, encephalitis are some of the diseases which are caused by mosquitoes. World Mosquito Day 2019: Know Date, History and Significance of The Day Creating Awareness About World's Deadliest Animal.
With the help of powerful slogans, people have been trying to raise awareness about the deadly diseases that can be transmitted by mosquitoes. Here is a list of 10 powerful mosquito and malaria awareness slogans: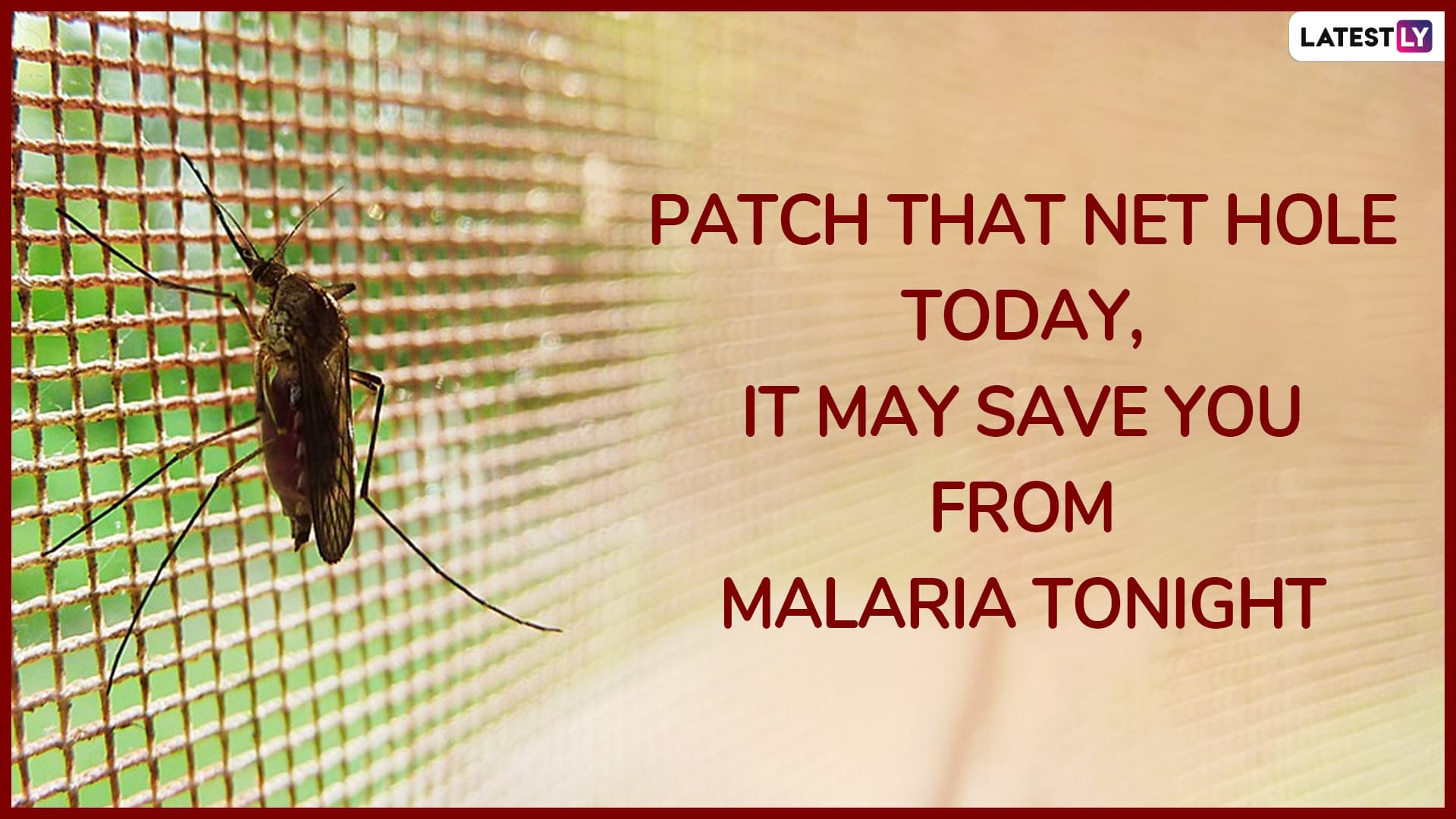 Slogan Reads:  Patch That Net Hole Today, It May Save You From Malaria Tonight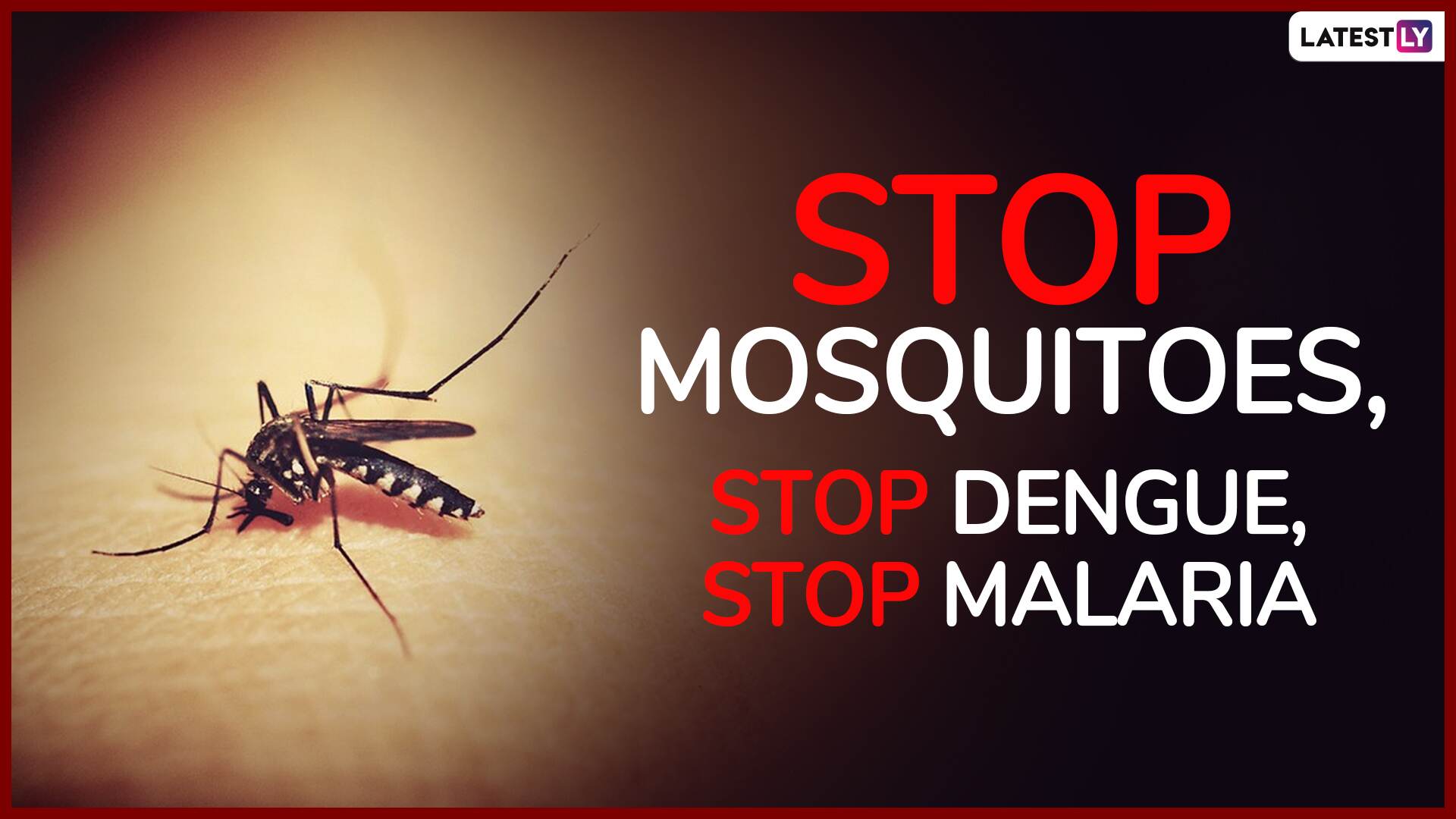 Slogan Reads: Stop Mosquitoes, Stop Dengue, Stop Malaria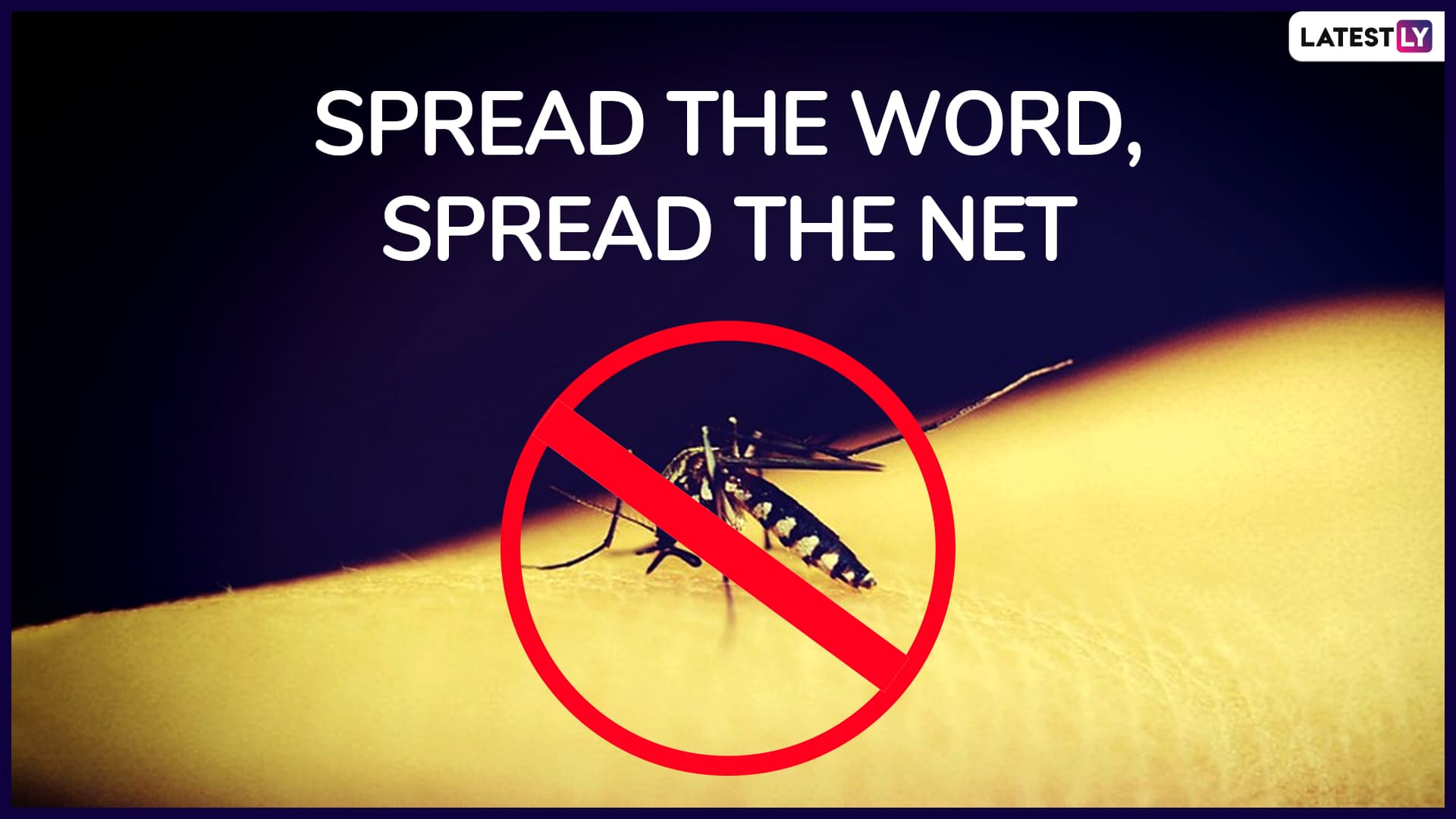 Slogan Reads: Spread the word, spread the net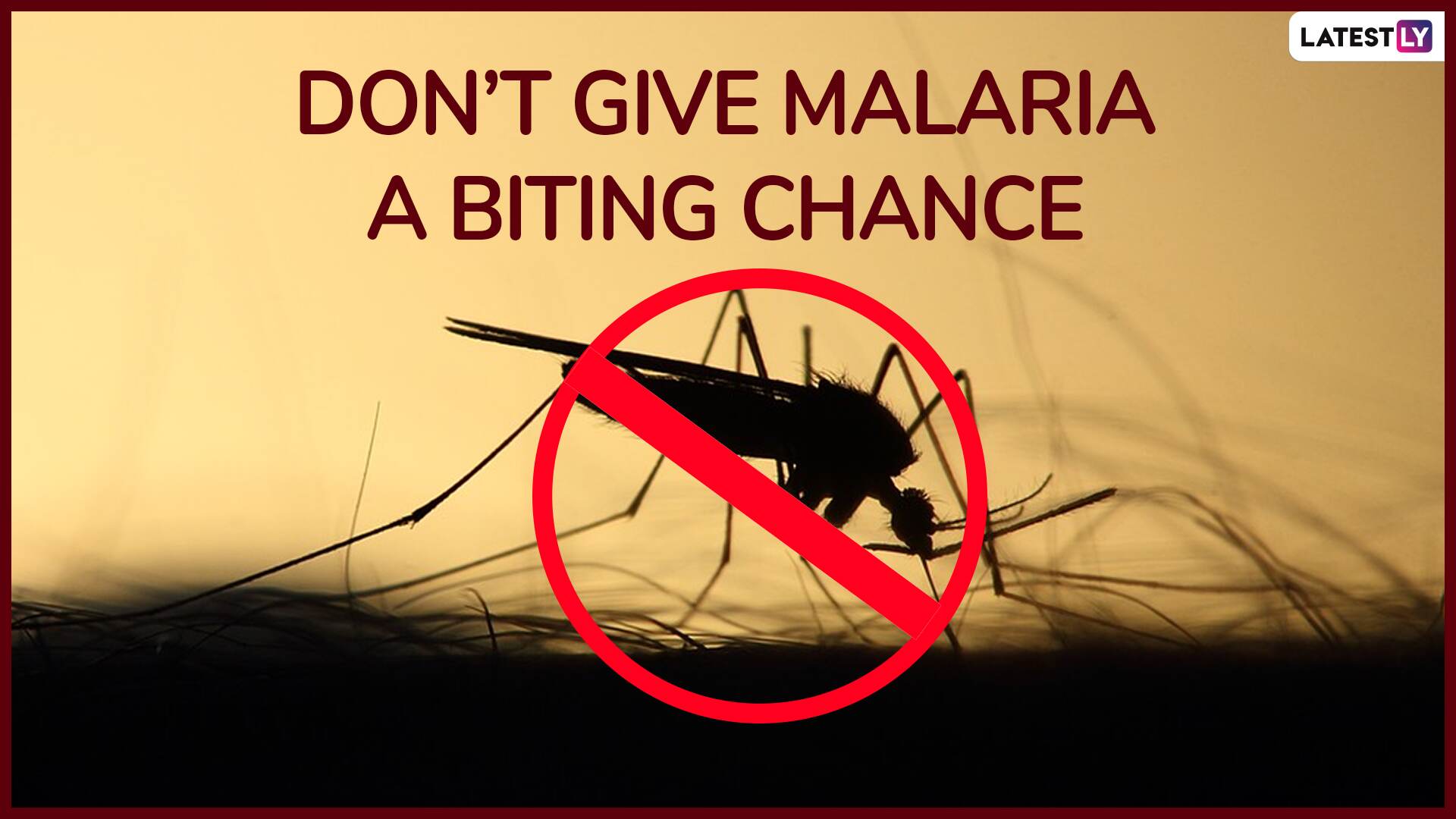 Slogan Reads: Don't Give Malaria a Biting Chance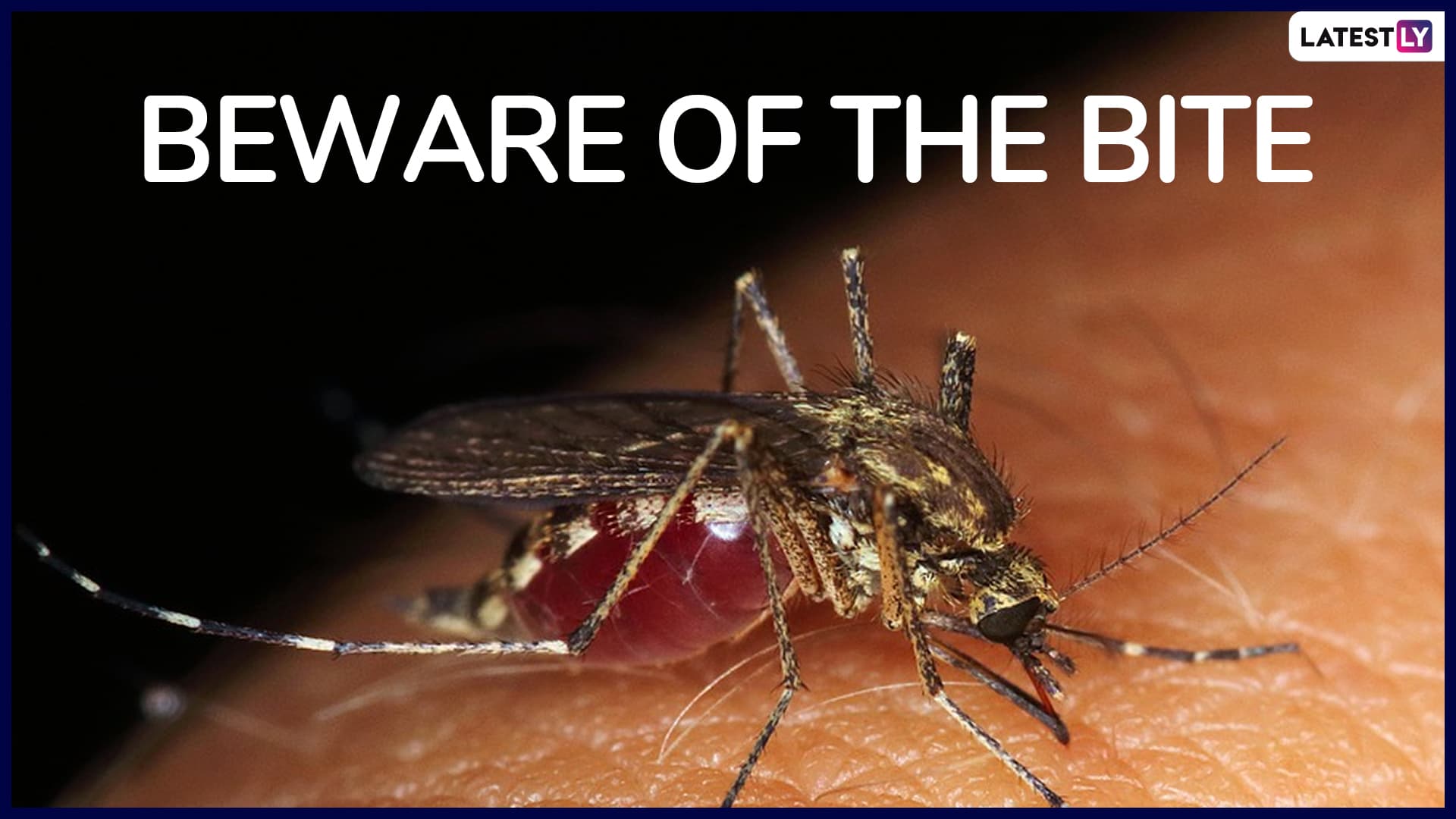 Slogan Reads: Beware of the Bite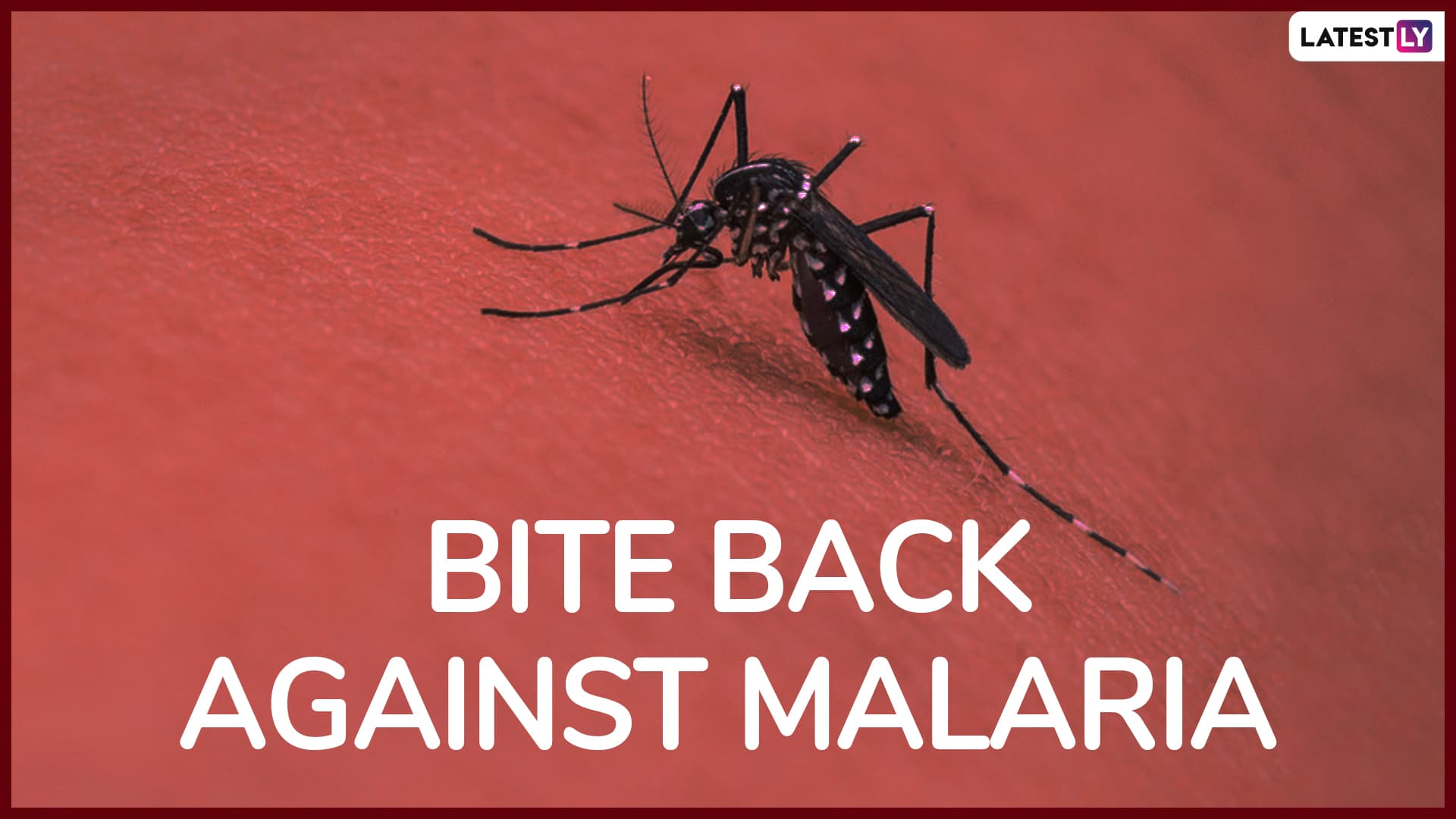 Slogan Reads: Bite Back Against Malaria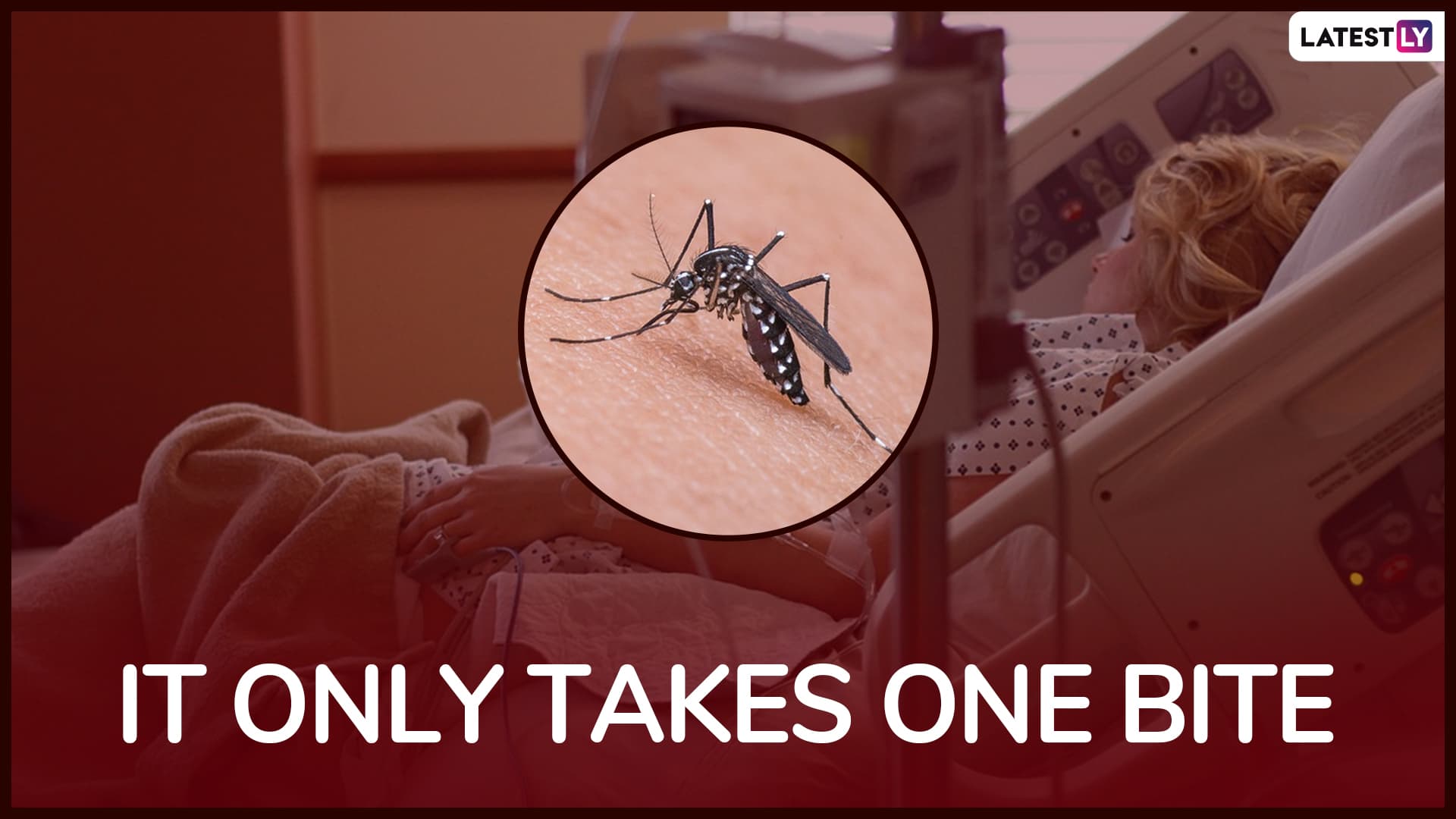 Slogan Reads: It Only Takes One Bite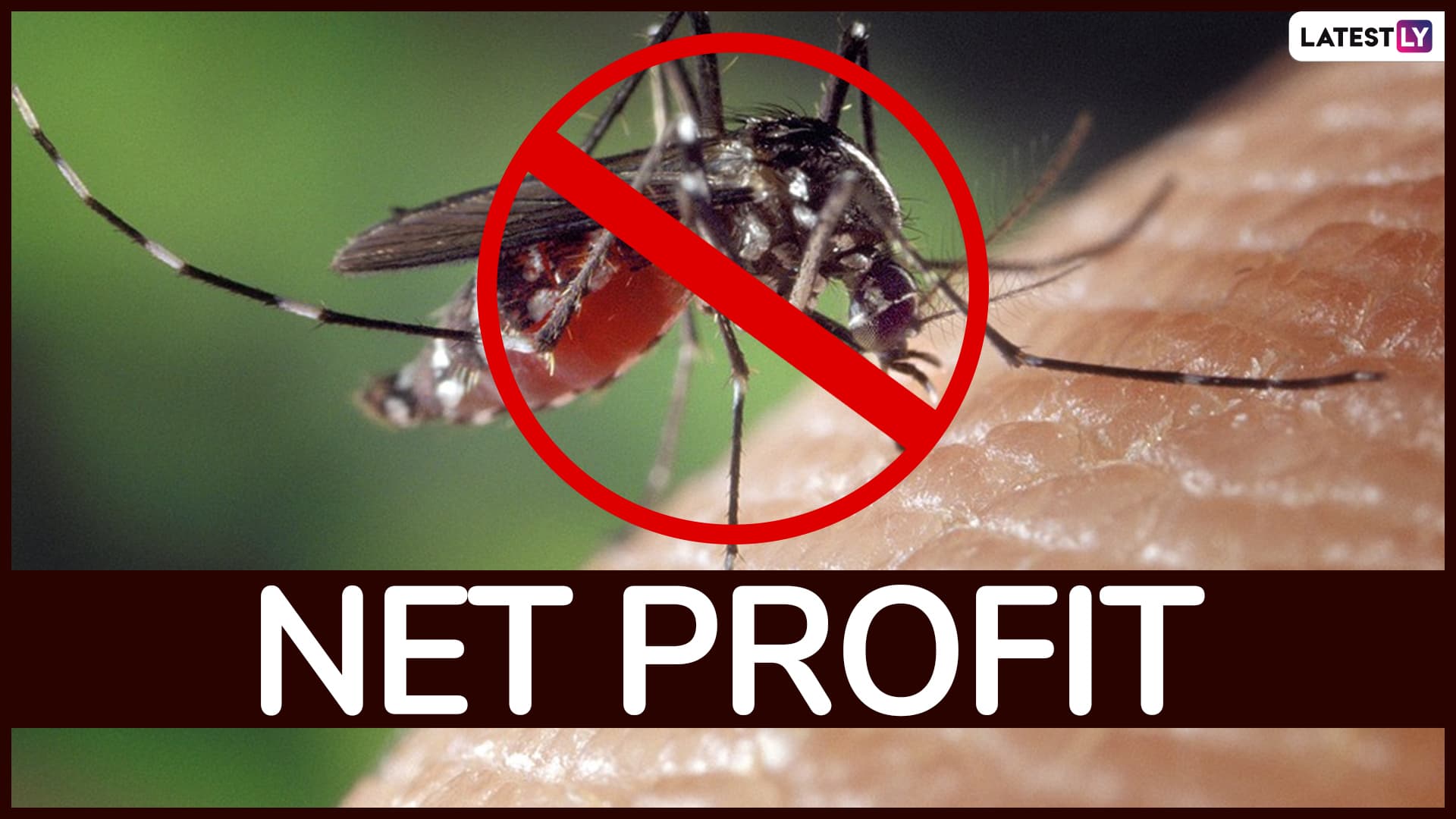 Slogan Reads: Net Profit
Slogan Reads: Fight today, live tomorrow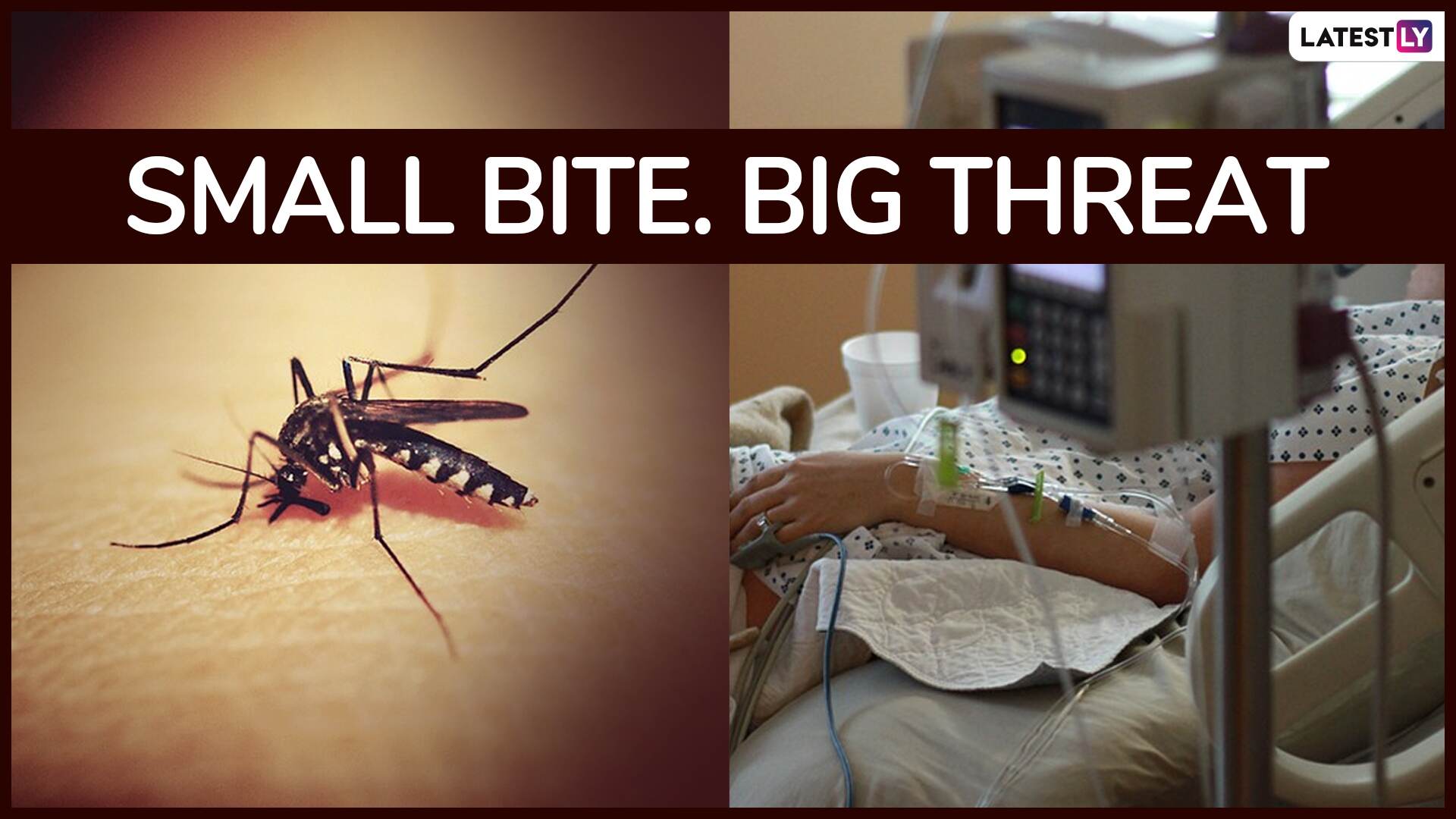 Slogan Reads: Small Bite. Big Threat
Since the 1930s, the London School of Hygiene and Tropical Medicine organizes World Mosquito Day celebrations every year.  Part of the celebrations includes making conversations and discussions about malaria. Exhibitions are held to create awareness about the deadly diseases which get transmitted by mosquitoes. According to a Huff Post report, mosquito tops the list of killer beasts – and is responsible for deaths of a whopping 725,000 humans every year.