India and Italy have a lot in common, starting with their love for family and food. When it comes to the latter, both the countries are near fanatical. Like India, Italy has a rich culinary legacy, characterised by extensive use of fresh produce and spices like oregano, bay leaves, sage and rosemary. And both cuisines focus on locally sourced ingredients and are as healthy as they are scrumptious. On the 72nd year of Indian Independence, Chef Kamlesh Rawat from Radisson, Mumbai shows us how we can bring the best of both worlds together with Tiranga Lasagna.
Lasagna is a traditional Italian dish that comprises alternating layers of sheet pasta and a rich vegetable sauce, topped with cheese. Traditionally the colours of lasagne – white, green and orange – are reminiscent of the Indian (and Italian) tricolour. If you are planning an Independence Day-themed spread, be sure to give Tiranga Lasagne a try. Here's how you go about: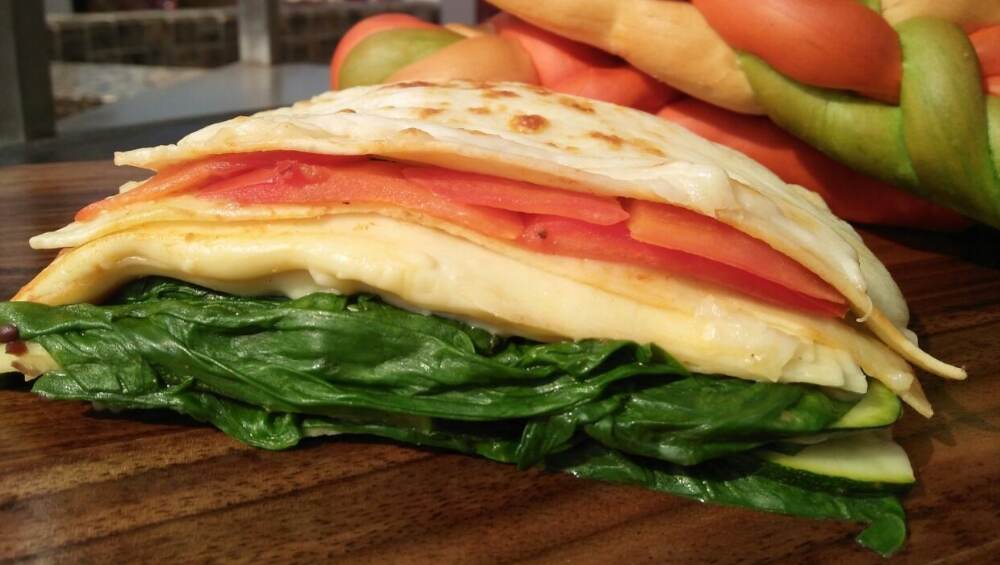 Ingredients:
| | |
| --- | --- |
| Lasagne sheets | 8 nos |
| Fresh spring tomato | 250 gms |
| Spinach | 150 gms |
| Onion | 250 gms |
| Garlic | 15 gms |
| White sauce | 150 gms |
| Tomato sauce | 150 gms |
| Parmesan cheese or mozzarella | 100 gms |
| Salt and pepper |  as per preference |
Method:
Soak the lasagna sheet in the water till it becomes soft. Drain well.

Blanch the tomatoes and spinach in separately hot water and chop them.

Sauté both the ingredients separately in oil.

Take an oven-proof bowl and line the lasagne sheets with it.

Next, add the sautéed spinach and cheese.

Top it with another layer of lasagne sheets.

In the middle layer, add white sauce and cream and top it with another layer of lasagne.

Add sautéed tomato and cheese on top and add the final lasagna sheet.

Top it with tomato sauce, white sauce, parmesan cheese and mozzarella cheese.

Place the bowl in a preheated oven and bake at 200 degree Celsius till the cheese changes colour.

Slice the lasagna to see the tricolour layers.

Serve hot.
Each layer of the lasagna packs a flavourful punch, with the tanginess of the tomato, the richness of the cheese and the crunch of the spinach. If Italian food is not your style, we have the melty Shahi Tiranga Rolls for the true blue Indian at heart.
(The above story first appeared on LatestLY on Aug 14, 2018 05:51 PM IST. For more news and updates on politics, world, sports, entertainment and lifestyle, log on to our website latestly.com).