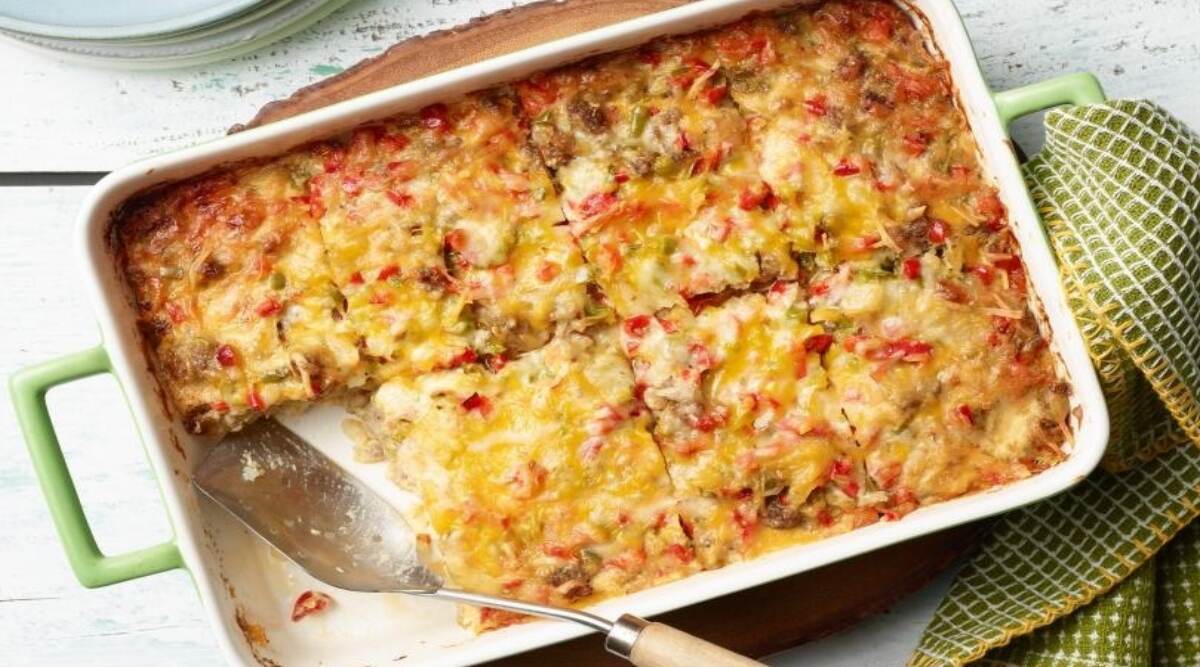 Between the turkey, gravy, and pies, Thanksgiving can be a carnivore's delight but a nightmare for a vegan. But just because it is turkey day, there is no hard and fast rule that there should be an actual bird on your table. There are tons of turkey alternatives out there that make for amazing meals that your whole family can relish. If you are a vegan, all it would take you is a little creativity to put your Thanksgiving meal together.
1. Tofu
Tofu can actually be a great meat alternative and you can use it in your meals in several ways. They can be fried, grilled, or sautéed and added to a salad, stir fry or pasta. Tofu can also be turned into a scramble to resemble eggs or you can use tofu to make a vegan patty packed with protein. Thanksgiving 2019: Why is Turkey a Specific Delicacy For This Feast Dinner?
2. Seitan
The word seitan might sound devilish, but the food is far from it. Seitan contains high amounts of protein and has a very meat-like texture. For your Thanksgiving, you can use it in your burgers, roasts, and gravies. Right out of the oven, the savoury flavour of seitan can be divine. How to Go Vegan: Beginners Tip to Help You Stick to the Cruelty-Free Lifestyle.
3. Tempeh
Tempeh can be an easy way to go meatless on Thanksgiving without missing out on the flavour. The humble tempeh is an Indonesian plant-based protein source that has a chewy texture not too dissimilar to meat and can be a great addition to your salads. Besides, tempeh is fermented which means that it can be great for your gut microbiome. Thanksgiving 2019 Date: When Is Thanksgiving Day? History and Significance Associated With the Traditional Celebration in the United States. 
4. Jackfruit
Nothing says comfort quite like a potpie but if you are a vegan, you can give a spin to the cosy casserole by substituting shredded jackfruit and using vegan-friendly puff pastry. When you add sauteed onions and herbs to the dish, you can fool even the most committed meat-eaters. How to Go Vegan: Beginners Tip to Help You Stick to the Cruelty-Free Lifestyle. 
5. Chickpeas
A hearty stock is the foundation of every great Thanksgiving menu and if you are a vegan, you can't do better than a rich, golden broth from a pot of chickpeas. The protein-rich chickpeas are incredibly versatile – they can be made into hummus, added to curries, blended into soups, roasted in a little olive oil and paprika and the list goes on!
Often, mashed potatoes are made using chicken broth and dairy products. But when it is Thanksgiving and you want to do away with turkey, substitute vegetable broth, vegan butter, and nut milk for a vegan-friendly version of mashed potatoes.