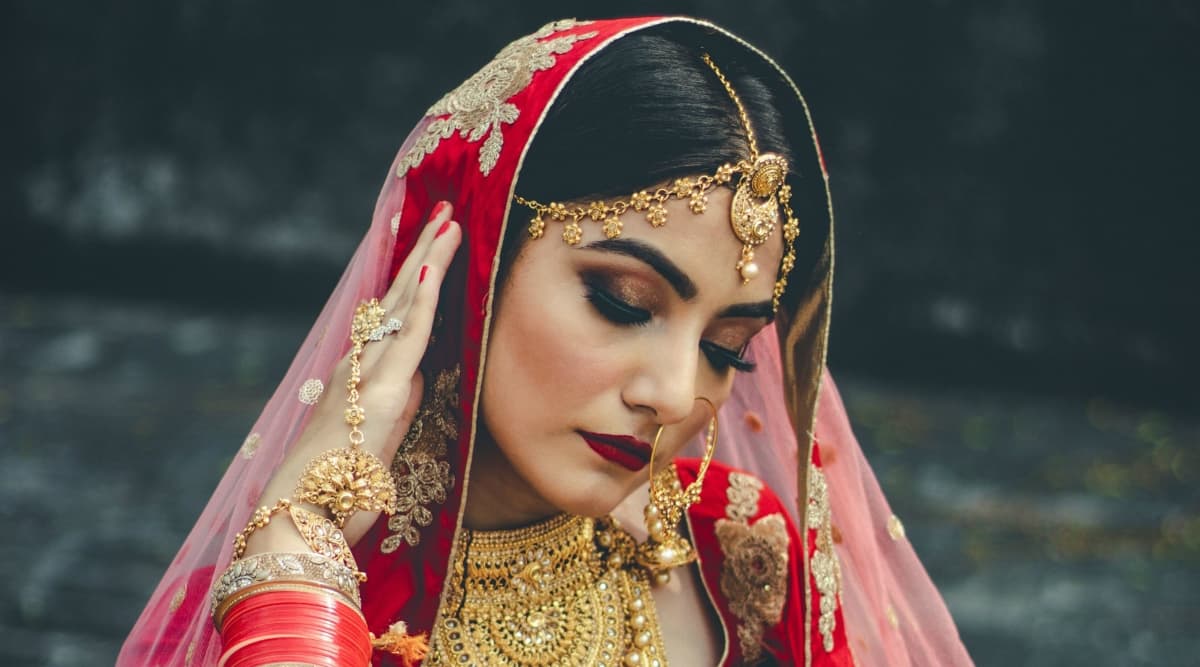 New Delhi, December 9 (IANSlife): The major reasons that contribute towards hair damage are pollution, bad diet, extreme weather changes, stress and excessive usage of harsh chemical products, say experts. If you're just attending a wedding, or are the bride to be, here are a few things to consider, suggest Dr Geetika Mittal Gupta and Dr Pankaj Chaturvedi. Bridal Workout & Diet Plan: Ultimate Wedding Fitness Routine And At-Home Exercises That Will Make Every Bride Look Stunning in Gowns and Lehengas (Watch Video).
1. Make sure you do a thorough blood analysis to rule out or tackle any deficiencies that may lead to lacklustre, dull hair or even hair fall.
2. Speak to a dermatologist who can then advise supplements to help you heal inside out. In the meantime, load up on Omega-3-6-9 found in avocados, salmon, vegetables and more. Wedding Dos and Don'ts: 5 Mistakes Brides-to-Be Must NEVER Make Before Shadi Ka Din.
3. Use a sulphate-free shampoo, but no more than three times a week. Frequent shampooing with products that contain sulphate can dry out your hair, causing major damage and breakage.
4. Don't skip a conditioner. Choose a hair conditioner that suits your hair texture since it helps seal in moisture and helps avoid frizz too.
5. Eat adequate amounts of good quality proteins because that helps in the formation of better quality keratin for the hair. How to Care for Your Hair Ahead Of Your Wedding and Get the Most Gorgeous Tresses.
6. Avoid over styling and colouring your hair frequently. It damages the texture and makes it rough and brittle.