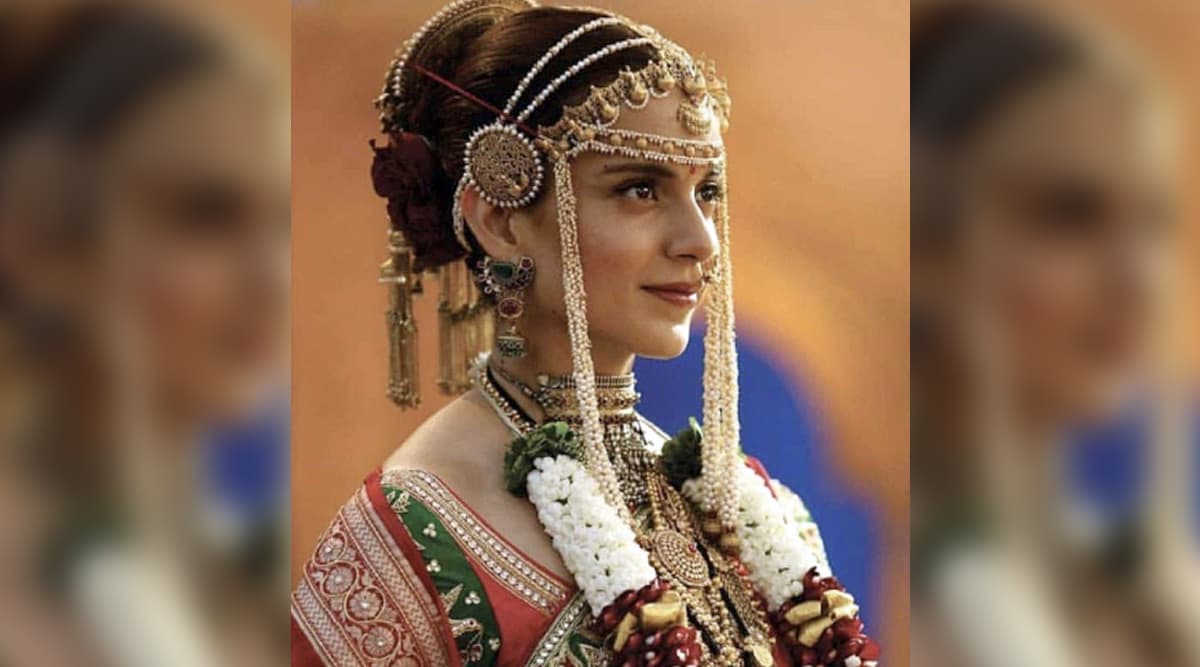 Brides-To-Be, you know that the few weeks before your wedding is going to be very crucial. While everyone will tell you things you should be doing for maybe better skin, mood or body, here we are with things you should NOT do. Little mistake right before your D-day could actually ruin your whole plan. As a would-be bride, you must not listen to others and make your own decisions for yourself. Your shadi is going to be a fun yet tedious affair. You must prepare yourself from hours without food or maybe practice fake smile already. The fake laughter pain in the cheeks is real.
That is not it. You'll have to greet all your loved ones and even make sure if all the arrangements are right. Things can get really overwhelming. However, keeping little things in mind can make the task of being an amazing bride, real easy. Take a look at some things brides-to-be must never do.
No Ghar Ke Nuskhe: Please don't try any home remedies for your skin or hair. Your relatives might suggest 100 things, but you are not supposed to listen to them. If you have hired a stylist, listen yo them.
No Crash Diet: You might negatively impact your health right before your wedding if you opt for a crash diet. Instead, do easy workouts or yoga.
No Stress: I know it might sound stupid because it isn't under your control. But opt for meditation and positive self-talk. Don't stress yourself.
Do Not Experiment: Do not try to change your plans last-minute. Instead, stick to what you have planned beforehand.
Do Not Try New Cosmetics: Stick to the brands you trust. Do not go for new brands, especially if you are prone to acne.
Avoid Stress- Eating: Many people eat a lot when they are stressed. To-be-brides tend to do this a lot. You will only gain weight and not lower your stress.