Harry Styles may have broken the internet with the new music video for his song Lights Up. He got the entire internet riled up with his music video by looking super sexy. Nothing new for him to look super sexy, but somehow it still takes us by surprise. Most of the Lights Up video, we see Harry shirtless and what else would we want on a Friday? The singer singlehandedly made our entire weekend. We may drool over him, we may cry over his hotness, nobody knows what could happen. The video had about 400,000 views. Not only did he dominate YouTube, but he also trended on Twitter for more than six hours straight! #HarryStyles and #LightsUp started trending long before the video went live. Now if that's not a dedicated fandom then we don't know what is. Directioner power, if you will. Is Harry Styles' 'Lights Up' Song and Video About Sex, Drugs and Finding Own Self?
If you can't stop watching the video of Lights Up, we may have something you like. Here are some of the screenshots from the song that will absolutely blow your mind. Warning: he's out of the world sexy and this might hurt you. Go ahead and look at them if you have a brave heart and you might also find your new wallpaper. Harry Styles Looks Exactly like Louis Tomlinson with His New Hairstyle and 'Larry Stylinson' Shippers Have Risen Again!
How SO SEXY?
Goddamn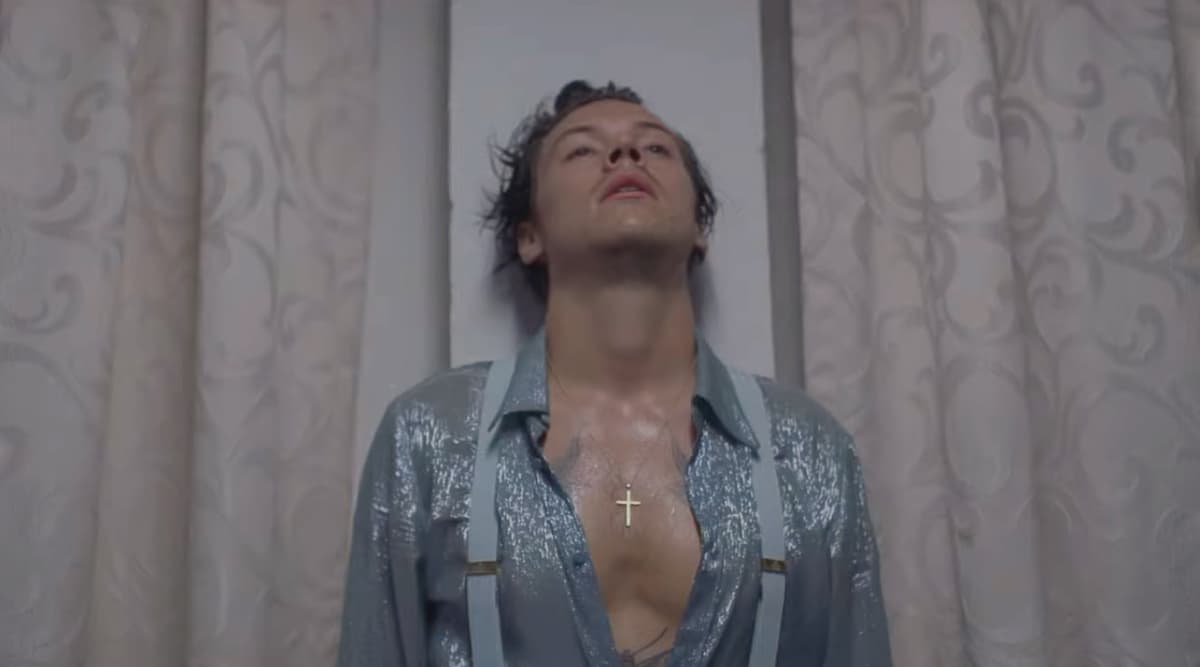 Stop!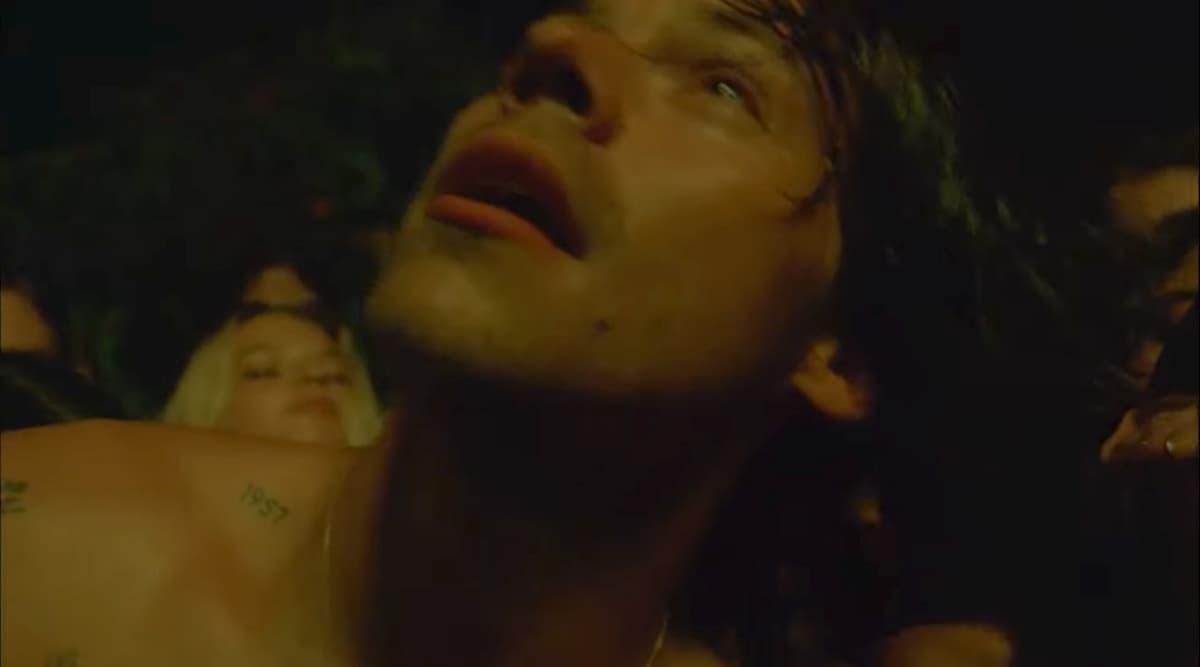 Too Much to Handle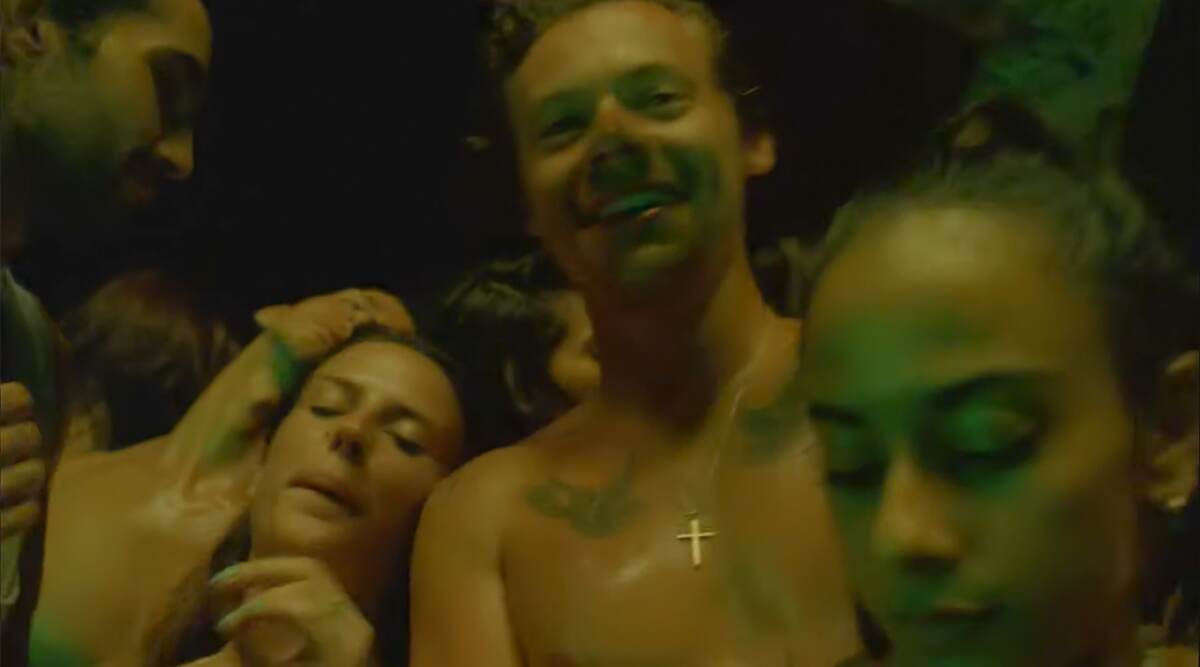 Sexiness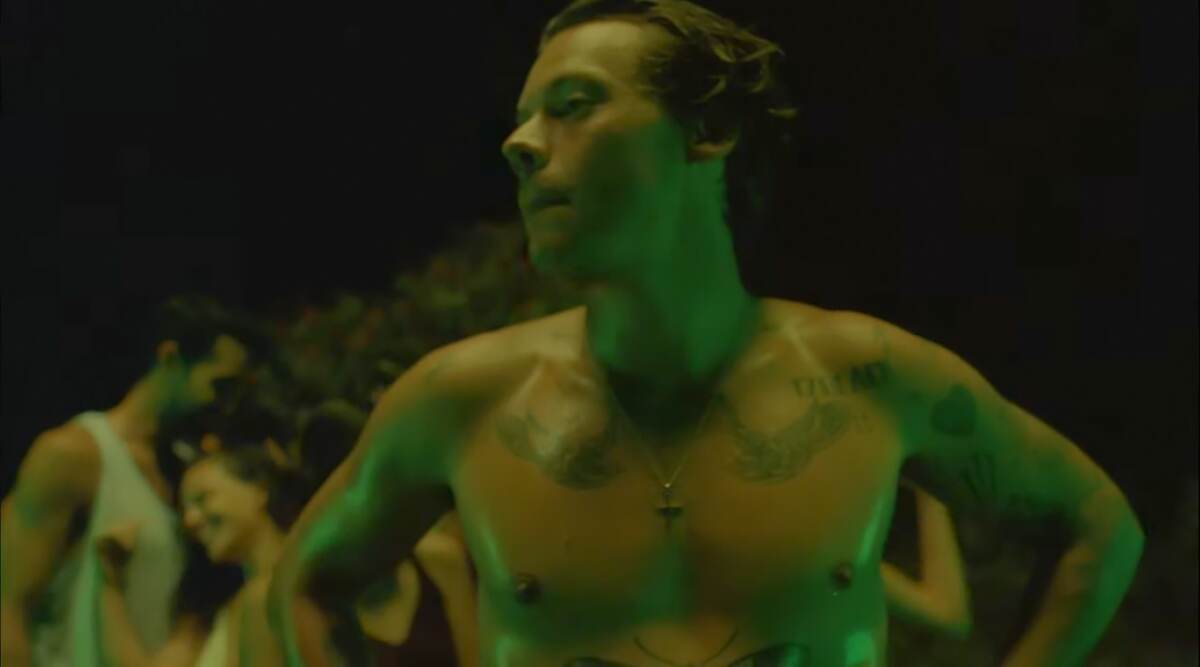 How So Hot?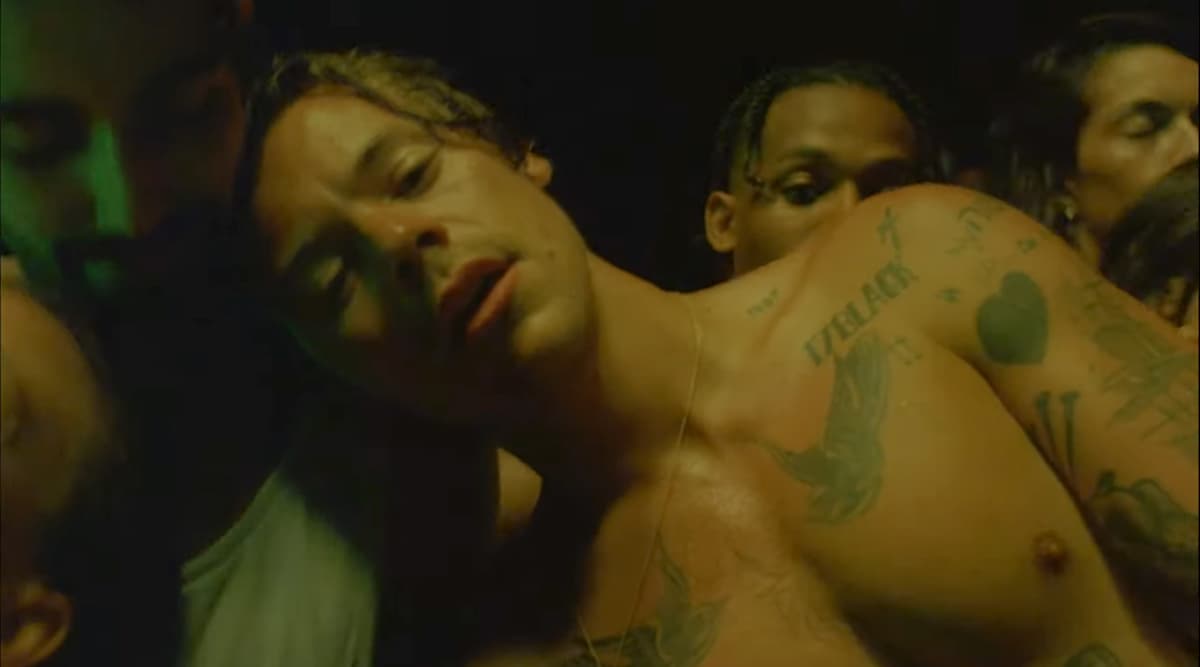 Red Alert!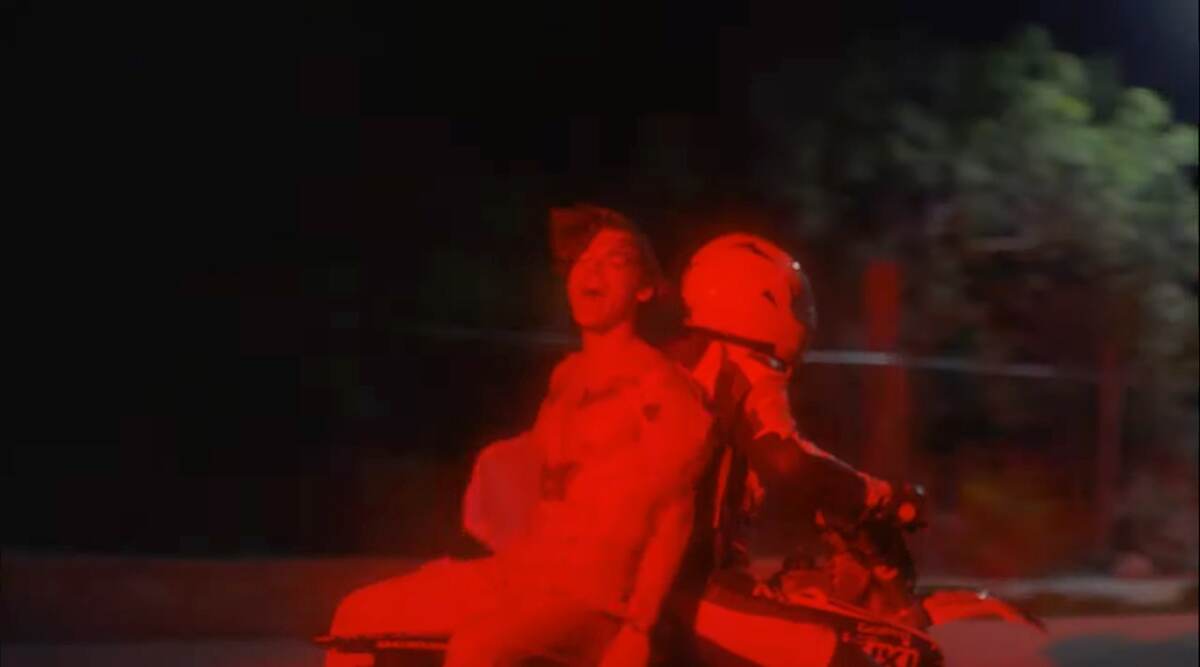 DIMPLES!!!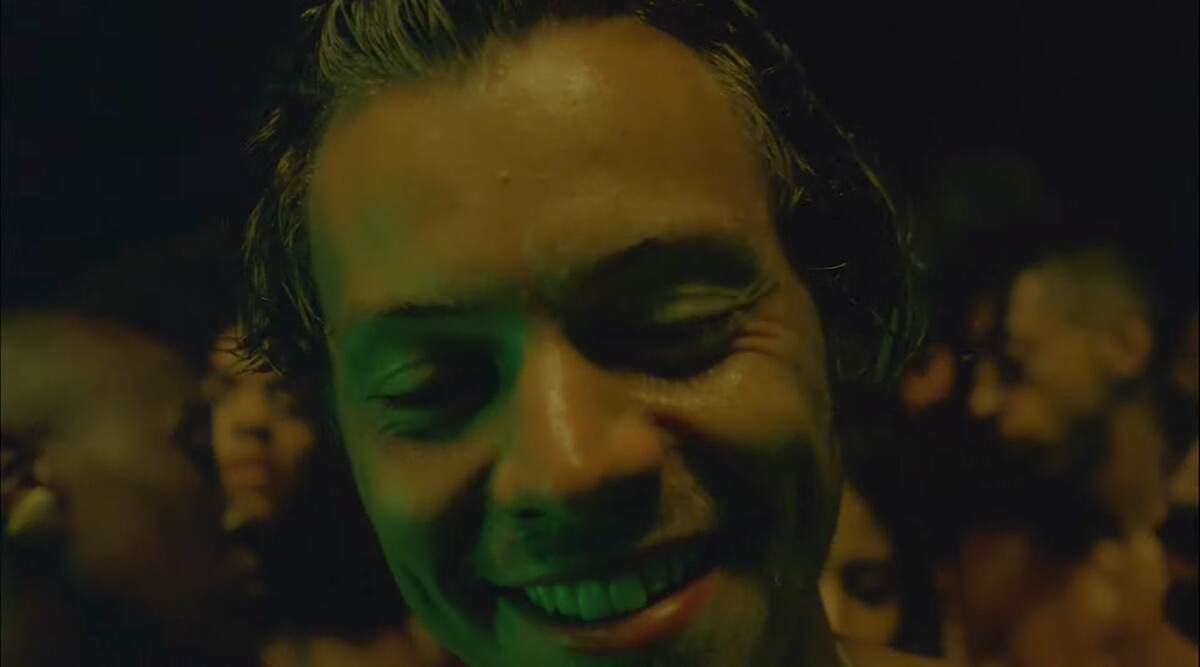 The video sits at 2.5 million views now, after six hours of its release on YouTube. People are wondering if this will break the Vevo record for the most views in under 24 hours. By the looks of it, it may cross the record set by Taylor Swift. His fans have been going gaga over the song and the song is only going strong. And let's be honest, nobody needs to be a die-hard fan of Harry Styles to love and appreciate his music. The song is pretty amazing.
(The above story first appeared on LatestLY on Oct 11, 2019 04:38 PM IST. For more news and updates on politics, world, sports, entertainment and lifestyle, log on to our website latestly.com).