Steer clear everyone! Yet again, it is that inevitable 'that time of the month'. Periods are something that every woman would want to avoid, if only they could. The moods swings, irritability, excess pain and bloating are icky factors that accompany periods. Although menses are ineluctable, the unwelcome factors can be controlled and even completely avoided. We have all heard that certain foods have medicinal properties. You can eat your way to a healthy skin, luscious locks and even for a healthy lifestyle. Although many are acquainted with the benefits of certain foods they undermine the value it can add to ease your pain during periods.
We have often heard the saying, 'What you eat is what you become'. Women are prone to mood swings and exasperation. To calm those raging hormones, the right kind of food can do wonders. But there are certain foods that you must avoid, preferably at all costs. We give you a low-down on foods to consume and to avoid for a breezy period day. Well, at least let's hope for one.
Best Foods to Eat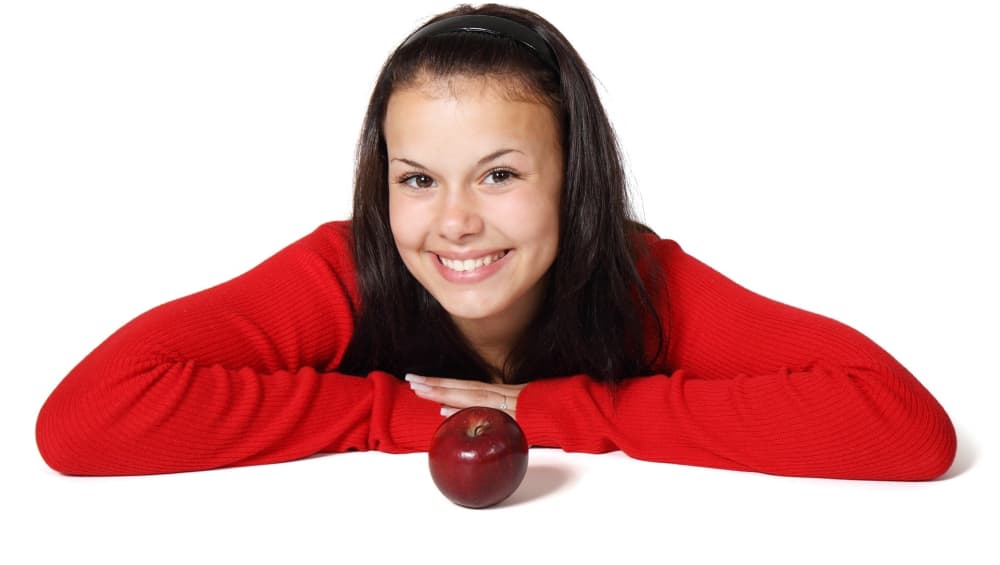 Go Green: Fill your plate with nutrient-rich green vegetables. They are rich in calcium, magnesium and potassium and help in relieving menstrual cramps. They also help combat irritability and high-quantities of vitamin K prevents in excessive bleeding and clotting of the blood. Your iron-levels tend to dip when you're menstruating. But instead opting for junk food, choose leafy greens like spinach, kale and broccoli to replenish your body's iron supply. Broccoli contains all the nutrients – magnesium, potassium, calcium and vitamins A, C and B6.
Fruits: An assorted platter of fruits like oranges, bananas, watermelon and pineapple are high in nutrients that help prevent fatigue, cramps, depression, bloating and water retention. Fruits high in calcium and vitamin D like oranges ward off PMS symptoms and act as a muscle relaxant. Bananas help in mood-boosting due to the high dose of vitamin B6. They are also rich in potassium and magnesium which reduces water retention and bloating. Also, natural sugar in fruits can be a healthy substitute to satiate those sugar cravings. Pineapple is rich in manganese that help an increase in blood flow.
Omega-3 fatty acids: To avoid your cramp woes, food items rich in omega-3 fatty acid is the answer. Salmon, nuts, flax seeds, walnuts, avocados and pumpkin contain high-levels of omega-3.
Dark Chocolate: To get the serotonin boost – the happy hormone – consume dark chocolate. It is rich in magnesium which will temper mood swings.
Tea: Substitute caffeinated tea with herbal teas. Tea contains manganese that help avoid nausea and abdominal bloating. Ginger tea is the best. Chamomile tea also has anti-spasmodic qualities and can help relieve tension, anxiety and irritability.
Foods to Avoid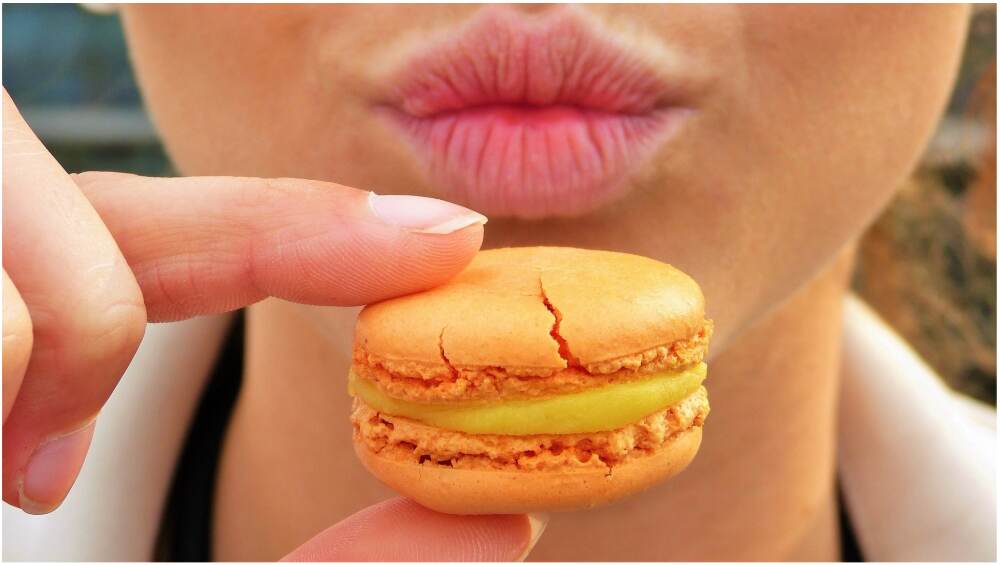 Fried and processed food: Cut back on foods containing trans fats. They increase estrogen levels in the body. Maintaining the estrogen levels will help in stabalising menstrual cramps. Processed food contains a lot of sodium which increases the salt-intake and causes bloating. Avoid all packaged foods, cheeses, soy sauce and more.
Sugar: Refined sugar makes us lethargic and grumpy. Limit your consumption of pastries, sweets, cereals and white flour. To have balanced sugar levels, try to eat small, regular meals during the day.
Caffeine: Say no to sodas, teas and coffee during your periods. Caffeine narrows the blood vessels and dehydrates the body which can cause headaches and may increase anxiety.
As unavoidable periods are, one can only work their way around them to feel better. A healthy and a well-balanced diet can help elevate your mood. Not only will the right foods combat irritability, but also your mood swings will not drive people away from you. Indulge in activities that will make you happy, be around people that will help elevate your mood and make you forget about your menstrual cycle. Good luck ladies!
(The above story first appeared on LatestLY on Feb 21, 2018 12:52 PM IST. For more news and updates on politics, world, sports, entertainment and lifestyle, log on to our website latestly.com).