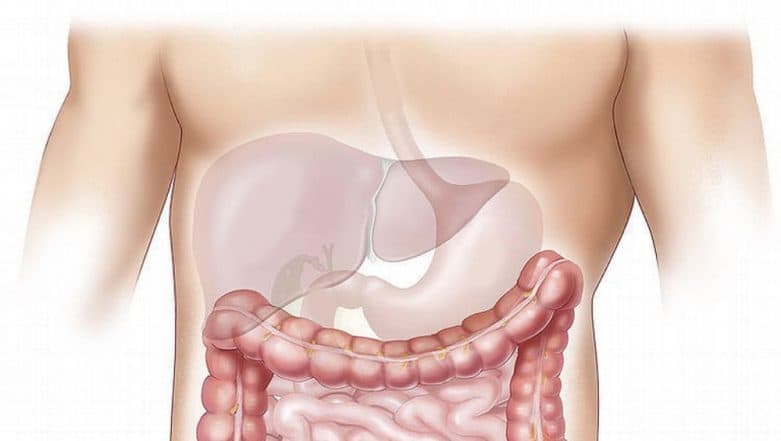 In a surprising new case of organ transplant, a liver transported via a Mumbai local train to save a man's life. Dodging the traffic congestion, this liver reached the recipient in the nick of time, because of opting for a local train instead of an ambulance to transport the organ. This incident marks the first time in India when an organ was transplanted on a local train. Kolkata Sees its First Heart Transplant, Organ Flown in From Bengaluru Passed Through Green Corridor.
The liver belonging to 53-year-old man, declared brain dead, left the Jupiter Hospital at 2.50 pm and reached Thane station at 3.00pm after which the liver was taken via a local train to Dadar station, Mumbai, where it arrived by 3. 35 pm. The Railway officials helped transport the organ in the Gents First Class compartment. An ambulance was already waiting to receive the organ at Dadar station, from where it was taken to Parel's Global Hospital for a liver transplant. The ambulance reached the hospital in ten minutes to reach Global Hospital from Dadar station, and the 25 km-stretch was covered in 41 minutes by creating a green corridor.
As per the media reports, the organ belonged to Bharat Khare, who was declared brain dead on Friday after falling from the scooter on his way to the hospital to visit a patient. He was initially rushed to AIIMS for preliminary treatment but was later shifted to Jupiter hospital in Thane. Where he was declared dead. His family members readily agreed to donate his organs as it was the man's last wish to donate his organs.
"The donor's wife readily agreed as it was her husband's last wish to donate his organs. This is perhaps one of the cases where we can see the importance of donor pledge cards," said Jupiter Hospital's transplant coordinator Aniruddha Kulkarni to TOI.
According to a report by HT, the men carrying the box enter the first-class compartment by shouting "liver inside." The whole process involved perfect timing and coordination skills from many people. Right from the railway personnel to the ambulance everyone worked in coordination to make this happen. In another such case last year, the heart of a 42-year-old man in Mumbai was transported aerially and through green corridors to a hospital in Delhi.