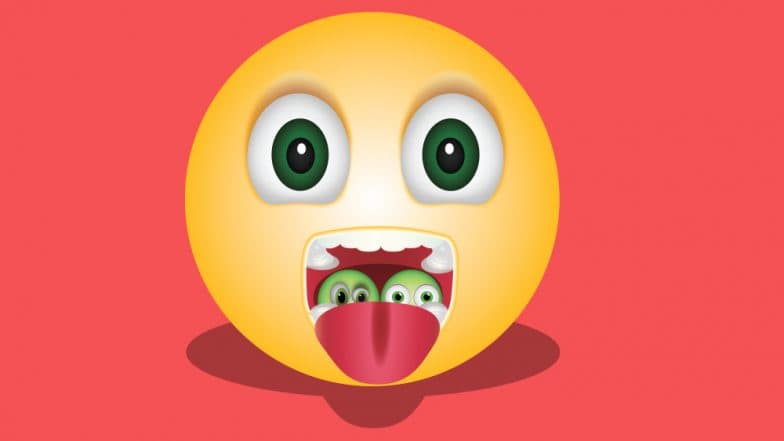 You have probably gargled with salt and hot water every time you got a sore throat all your life. You may swear by your grandma's remedy but is the old salt water gargle therapy even legit? The good news is that the salt and hot water actually helps alleviate the pain of sore throat but it may not cure a sore throat. Let's get into the nitty-gritty details, so you can decide for yourself if a little salt water is just what you need for your throat pain.
Does A Salt Water Gargle Help In Pain Relief?
Most of the times, sore throat is caused by bacterial or viral infections and they go away on their own in three to seven days. For the most part, the immune cells in your body can cure a sore throat but you certainly do not want to sit with painful and dry throat for five days straight and wait for your body to work magic. Gargling with salt water can help make sore throats a little less painful. The extra moisture on the surface also makes a sore throat feel better. Further, the warm water increases the blood flow in your throat which kicks your immune system into action.
Does Gargling With Salt Water Kill The Bacteria?
Salt water is hypertonic which means that it has a higher osmotic pressure than the fluid in your cells. So when the cells in your throat are submerged in salt water, the liquid in your cells gets drawn to the surface and so does any virus or bacteria that are in your throat. This means that you might be able to spit out some bacteria along with the salt water.  That said, it is not going to attack the root cause of your pain. Also, try tulsi or holy basil to cure cough. 
How Much Salt Should You Use To Gargle?
The salt content you add actually makes a pretty big difference. Unfortunately, just a tiny bit of salt in the cup won't do much for your throat.  You must ideally put a quarter teaspoon of salt in half cup of warm water.  Also, you can use any kind of salt as long as you use enough.
How Often Should You Gargle With Salt Water?
You can expect to see results within 24 hours of gargling with warm water and salt. However, depending on how much your throat hurts, gargle two to four times each day.  Just make sure you're drinking plenty of water so the salt doesn't dry out the rest of your cells.
If you have high blood pressure, skip the salt water gargle and try something else instead. You can simply gulp down some chicken soup as it will not only give relief to your throat but also provide nutrients to fight the infection. Swallowing a spoonful of honey and drinking lots of water and other liquids are also sure ways to soothe your sore throat.