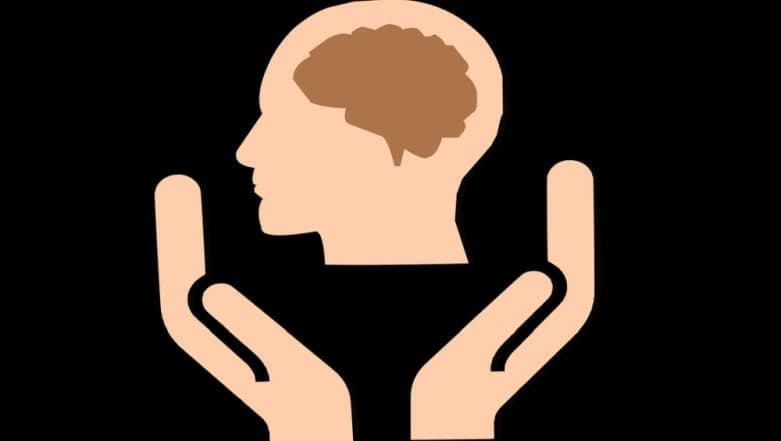 The global burden of Meningitis has been increasing. The inflammation of the fluid and membranes that cover the brain and spinal cord is what causes meningitis which can even be fatal. Over 1 million people worldwide are affected by meningitis, every year and infection caused by many different germs: viruses, bacteria, fungi and parasites are said to be some of the most common cause of meningitis. Every year on the 24th of April the world observes World Meningitis day to help spread awareness about the disease and urge everyone around the world to work towards the health condition. According to WHO, this devastating disease remains a significant public health challenge. Along with sepsis, meningitis is estimated to cause more deaths in children under five years of age than malaria. Mother and Son Eat Raw Centipedes and Develop Deadly Meningitis.
World Meningitis Day 2019 Theme
As per comomeningitis.org, the theme for World Meningitis Day 2019 is Life After Meningitis, and this campaign focuses on the after-effects of meningitis. Focusing on people living with the bereavement after losing someone to meningitis or managing a wide range of consequences #AfterMeningitis, this year the day focuses on the improvement of life after meningitis.
Significance of World Meningitis Day 2019
While vaccines and immunization against meningococcal disease are one of the most important methods of prevention, however, the day focuses on different ways of treatment management and #LifeafterMeningitis. Awareness about the disease that causes Deadly Brain and Spinal Cord Inflammation is essential and the day sees campaigns and work done collectively towards the awareness of the conditions.
Bacterial meningitis is the most severe and common form of meningitis. The inflammatory disease causes around 170,000 deaths globally every year.